Making Yours a Healthier World
The passion that unites Nova Southeastern University with our donors and partners is the drive to make a meaningful and positive impact on the world around us. Whether through our shared investment in people, communities, business, economic development, or our environment, together we can change lives today and enrich the future for those who come after us.
By partnering with NSU's community of educators, researchers, health care providers, students, alumni, staff, and volunteers, you can truly make an impact in the causes that mean the most to you. NSU's Campaign to Preeminence allows us to aim higher and make even greater contributions to today's most urgent needs.
Join NSU and make yours a healthier world.
A Gift to NSU Is a Gift of Preeminence
Preeminence is a powerful promise. It's a commitment to make the world we inherit better. Preeminence champions the physical and mental wellbeing of the community. It ensures the vitality of the world we live in, learn in, and thrive in. Preeminence sparks the best in us and pushes us to create something magical and magnanimous. Today, the journey continues. A journey ripe for your commitment. 
Our Goals
Our team will help you direct your gift to best serve your vision, whether through support of NSU's endowments, a named gift opportunity on one of our buildings or spaces, scholarship or professorship support, or a gift towards a specific program.
$500 Million for Philanthropy

$500 Million for Research

Impact Stories
An NSU education is the gift that keeps on giving. Listen to our distinguished partners in preeminence tell their stories about NSU's positive impact on their lives.
Areas of Impact
 Campaign gifts and research funding will help NSU make even greater contributions in these essential areas of need and opportunity.
Across NSU's 14 colleges, its libraries and NSU Art Museum, its research and innovation centers, its athletics program and NSU University School, we are making an impact in the causes that mean the most to you.
Pediatrics & Child Development
Student Success
"I'm not sure everyone realizes how many 'household-name' psychology researchers and educators are at or affiliated with NSU. Not only that, but there's a larger professional community, a family—both here on campus and out in the world—that supports and helps you for a lifetime. I'm so proud to be part of the network of mentors and colleagues that make this meaningful work even more rewarding."

Brandi N. Diaz, M.A. '22 Doctoral Candidate, Clinical Psychology, Forensic Psychology Specialty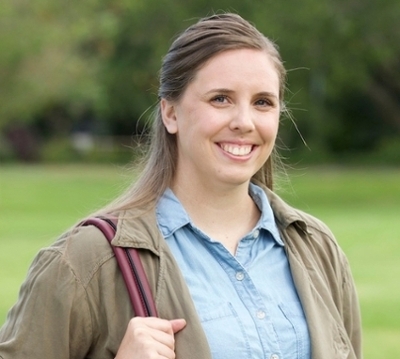 "Our goal is to help the NSU Art Museum open its doors wider and wider, so that all in the community can benefit from the treasures and inspiration inside. Whenever we see crowds of school children touring the exhibits here, we know we are moving that dream another step forward. Funding programs like these—that's what warms our hearts."

Gerard Taylor and Nancy Bryant | Donors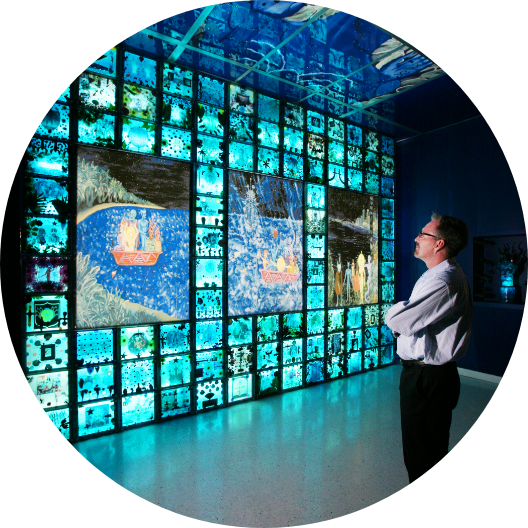 Arts & Culture
Together, we can cultivate the arts community, enriching our cultural life and ensuring it reaches all in our diverse communities.
Athletics
Together, we can champion the drive to excellence, leadership, and teamwork—along with personal well-being—through collegiate athletics, recreational sports, and fitness programs.
"Leaving the Marines and re-entering civilian life was tougher than I imagined. I knew I wanted to pursue my graduate degree, but I was worried about getting lost in the shuffle at one of the larger state schools. NSU provided me with the support and environment I needed to get my confidence and focus back. I think especially for men and women coming out of the military, NSU can be our next family and our launching pad for success and happiness here at home."

Abraham Diaz '21 / M.B.A. Student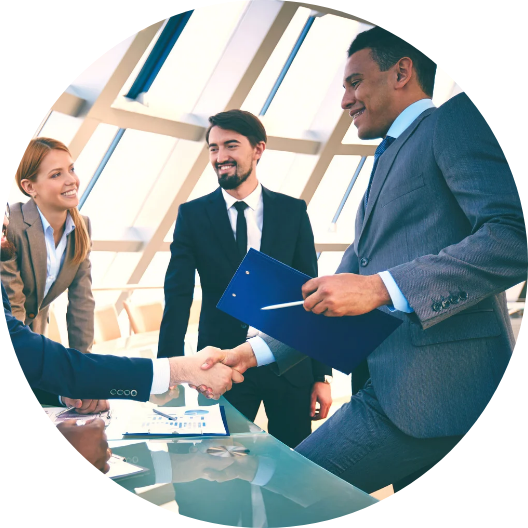 Business & Economy
Together, we can bolster our businesses, professions, and economic vitality through investments in innovation, technology, and from the talent we need for the future.
"I'm working hard to be a board-certified physician. But what keeps me going—and what I strive the most for—is to make sure I'll be the kind of doctor who makes a positive impact. Being able to go on mission trips to help people overseas in underserved areas—that's what has given me a taste of the kind of physician I want to be."

Charles de la Rosa, '23 Second-Year Medical Student, D.O.
Health Care
Together, we can elevate the physical and mental well-being of our communities through new standards in health care education, research, and clinical practices.
Oceans & Nature
Together, we can sustain the oceans, marine life, and the natural world around us, extending the spirit of sustainability to business and professional life as well.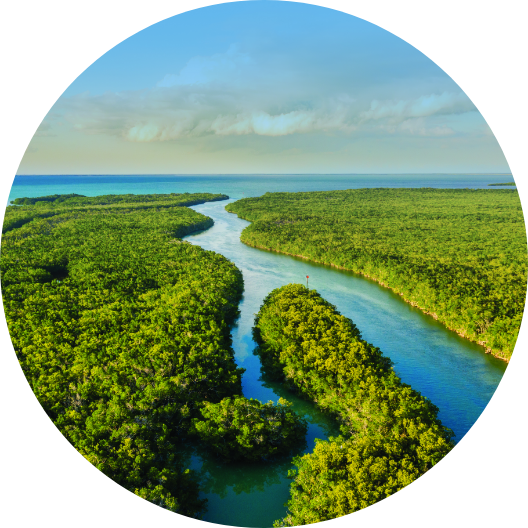 "Our son is starting kindergarten at a time when schools and teachers need more support than ever. My husband and I knew we had to help out. The library in our name not only benefits the children, the teachers, and the USchool, it also helps our son learn about the importance—and joy—of giving back. That's a lesson that can power a lifetime."

Harry Richard Quadracci | Donor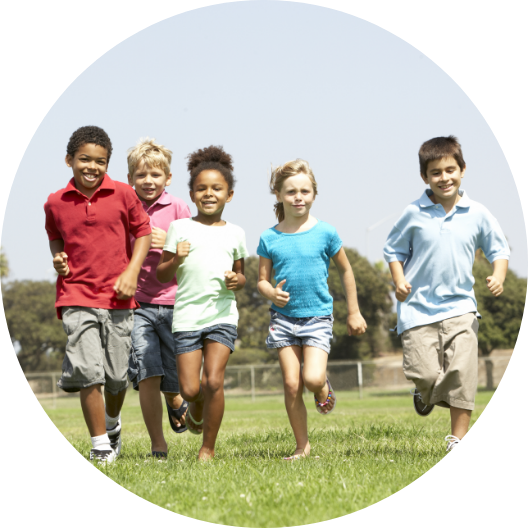 Pediatrics & Child Development
Together, we can nurture and protect our children through innovations in pediatric medicine, health care, child development, and education.
Students & Faculty
Together, we can kindle an investment in future leaders through student scholarships, professorships, and program support.