Dive Right In
Drive your future forward with a degree that unites your passions and your goals.
Undergraduate
Enter NSU looking to take on the world. Emerge prepared to dominate your career and your future.
Graduate
Immersive, career-oriented studies to give you an edge in the most competitive fields. Find your fit.
Professional
Dominate your field with a degree designed for professionals, by professionals.
Fast Facts $4.1B
NSU's economic impact in Florida Top 5 in the U.S.
Largest number of minority graduate degree recipients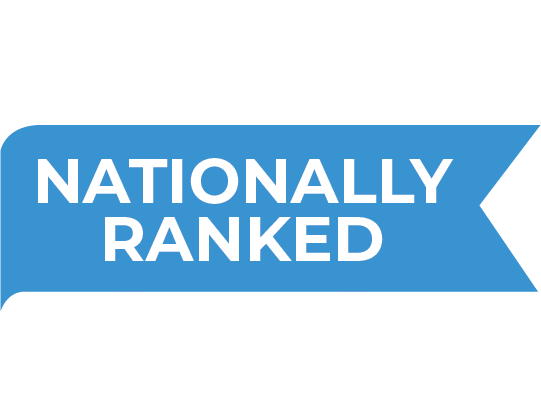 Top Ranked
By Forbes, U.S. News, and OnlineColleges.com
A Gift to NSU Is a Gift of Preeminence
Preeminence is a powerful promise—a commitment to make the world we inherit better. NSU's Campaign to Preeminence focuses on several areas of impact that demonstrate the university's pledge to do just that, allowing us to aim higher and make even greater contributions to today's most urgent needs. As NSU moves forward, its resolve to continuously elevate South Florida and beyond remains without peer.
Alumni
Be a Shark for life. Connect with our worldwide alumni network.
Featured Research
NSU's Dr. Nancy Klimas was recently featured in Time Magazine for her work on post-viral illnesses. As Assistant Dean, Research at the Dr. Kiran C. Patel College of Osteopathic Medicine, and Director of the Institute for Neuro-Immune Medicine, Klimas has 30 years of professional experience and is internationally recognized for her research and clinical efforts with neuro-immune disorders. Klimas is currently working on a CDC-funded study that compares people with Long COVID to those who have myalgic encephalomyelitis/chronic fatigue syndrome (ME/CFS), with the hope of uncovering similarities and differences between the conditions.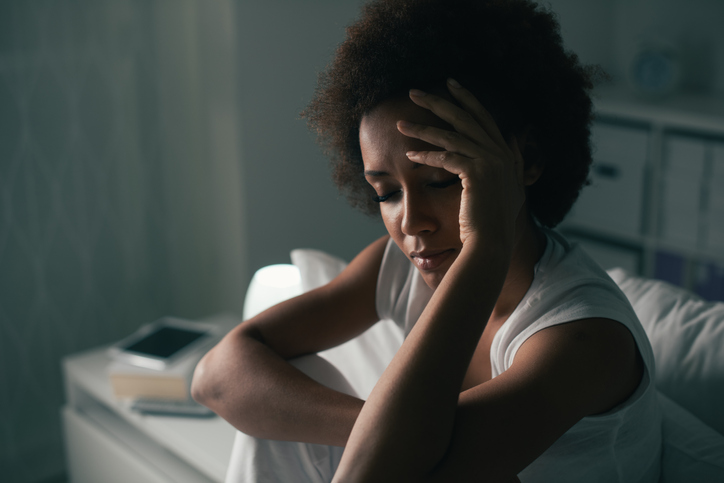 Get Social With Shark Nation
Visit Our Campus.
We offer world-class educational experiences in a world-class vacation destination.