Dive Right In
Drive your future forward with a degree that unites your passions and your goals.
Undergraduate
Enter NSU looking to take on the world. Emerge prepared to dominate your career and your future.
Graduate
Immersive, career-oriented studies to give you an edge in the most competitive fields. Find your fit.
Professional
Dominate your field with a degree designed for professionals, by professionals.
Fast Facts $4.1B
NSU's economic impact in Florida Top 5 in the U.S.
Largest number of minority graduate degree recipients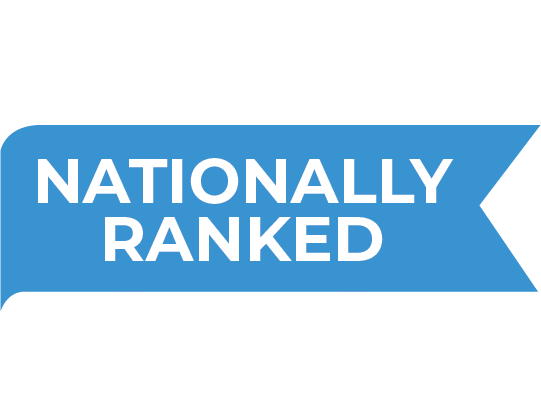 Top Ranked
By Forbes, U.S. News, and OnlineColleges.com
A Gift to NSU Is a Gift of Preeminence
Preeminence is a powerful promise—a commitment to make the world we inherit better. NSU's Campaign to Preeminence focuses on several areas of impact that demonstrate the university's pledge to do just that, allowing us to aim higher and make even greater contributions to today's most urgent needs. As NSU moves forward, its resolve to continuously elevate South Florida and beyond remains without peer.
Alumni
Be a Shark for life. Connect with our worldwide alumni network.
Featured Research
Weed killer is used nationwide by homeowners and industrial farmers. For years, researchers have been studying the chemicals that make up the product to determine potential health care implications for animals and humans. A recent study by researchers at NSU and Florida Atlantic University is the first to link the use of the herbicide Roundup®, a widely used weed killer, to convulsions in animals. While the dramatic findings don't indicate that humans can be adversely impacted, they do show that further research must be done given the widespread use of these products and the potential danger they may pose.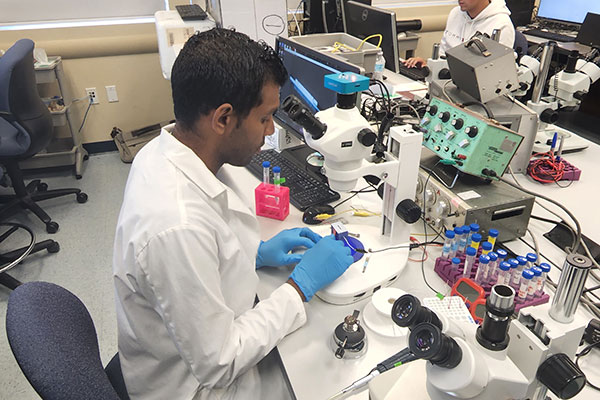 Get Social With Shark Nation
Visit Our Campus.
We offer world-class educational experiences in a world-class vacation destination.