Degrees & Programs
With COVID-19 creating so much uncertainty across the world, these truly unprecedented times are causing people to reevaluate their everyday actions and make wise choices. Knowing that the health and safety of our students is always the top priority, we are currently conducting our undergraduate, graduate, and professional programs 100% online. This means our students can continue to move forward in their education (and lives) and achieve their goals.



NSU Coronavirus / COVID-19 Updates
NSU places the highest priority on the health and safety of its students, faculty, staff, and campus visitors. With COVID-19 creating so much uncertainty across the world, we are currently conducting our coursework 100% online. Get the latest information on preventing the spread of COVID-19 and on how NSU is working to keep our campuses prepared.
Dive Right In
Drive your future forward with a degree that unites your passions and your goals.
Undergraduate
Enter NSU looking to take on the world. Emerge prepared to dominate your career and your future.
Graduate
Immersive, career-oriented studies to give you an edge in the most competitive fields. Find your fit.
Professional
Dominate your field with a degree designed for professionals, by professionals.
Fast Facts $3.7B
NSU's economic
impact in Florida TOP 5 IN THE U.S.
Largest number of minority
graduate degree recipients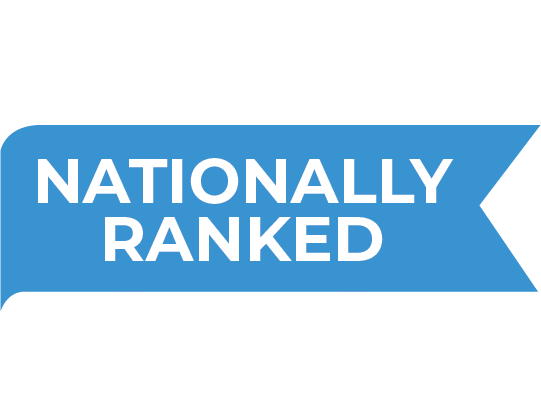 Top Ranked
By Forbes, U.S. News,
and OnlineColleges.com
Featured Research
Halmos College of Natural Sciences and Oceanography professor and dean, Dr. Dick Dodge, and his team at the Institute for Natural and Ocean Sciences are investigating sharks, coral reefs and deep sea marine life, and making discoveries that will help heal our oceans and have the potential to improve human medicine.
Alumni
Be a Shark for life. Connect with our worldwide alumni network.
Visit Campus.
Once you see our beautiful 314-acre main campus, you'll be hooked.