Dive Right In
Drive your future forward with a degree that unites your passions and your goals.
Undergraduate
Enter NSU looking to take on the world. Emerge prepared to dominate your career and your future.
Graduate
Immersive, career-oriented studies to give you an edge in the most competitive fields. Find your fit.
Professional
Dominate your field with a degree designed for professionals, by professionals.
NSU Coronavirus / COVID-19 Updates
NSU is committed to keeping students, faculty, and staff safe and healthy during the COVID-19 pandemic.
Visit our nova.edu/coronavirus for the latest updates on student vaccination rates, university policies, and other important information.
Fast Facts $4.1B
NSU's economic
impact in Florida TOP 5 IN THE U.S.
Largest number of minority
graduate degree recipients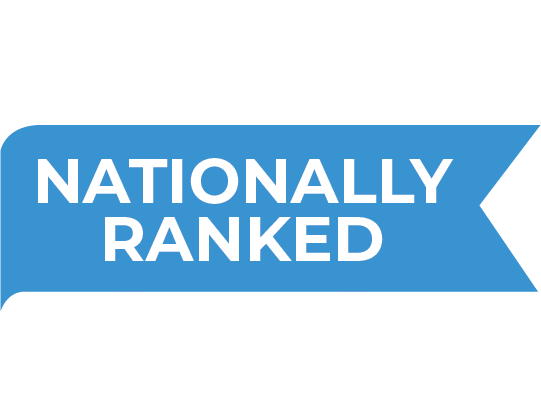 Top Ranked
By Forbes, U.S. News,
and OnlineColleges.com
The NSU Edge in Action
NSU students, alumni, and partners are confident, capable, and caring professionals.
By harnessing the best in themselves, NSU sharks dominate and inspire—on the job, in their community, and in the relationships they build—becoming unstoppable forces of nature making a difference in our world.
Kelly Callahan has served on active duty for 12 years and is currently the graduate assistant for the Military Affairs Veterans Resource Center, helping students in the U.S. Armed Forces succeed in their education.

That's Kelly's #NSUEdge - what's yours?#NSUSharks pic.twitter.com/Yta406nRRj

— Nova Southeastern U. (@NSUFlorida) November 5, 2021
Alumni
Be a Shark for life. Connect with our worldwide alumni network.
Featured Research
NSU's Halmos College of Arts and Sciences is creating a new understanding of the impacts of climate change on weather events, ocean ecology and coastal society. Our work includes everything from measuring epigenetic changes in various populations of species to understanding the accumulation of heavy metals in seagrasses to the changes in parasite activity due to temperature shifts.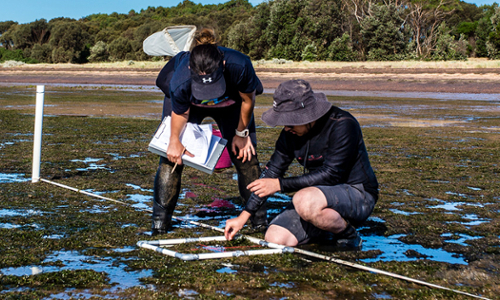 Get Social With Shark Nation
Visit Our Campus.
We offer world-class educational experiences in a world-class vacation destination.