Dive Right In
Drive your future forward with a degree that unites your passions and your goals.
Undergraduate
Enter NSU looking to take on the world. Emerge prepared to dominate your career and your future.
Graduate
Immersive, career-oriented studies to give you an edge in the most competitive fields. Find your fit.
Professional
Dominate your field with a degree designed for professionals, by professionals.
NSU Coronavirus / COVID-19 Updates
NSU is committed to keeping students, faculty, and staff safe and healthy during the COVID-19 pandemic.
Visit our nova.edu/coronavirus for the latest updates on student vaccination rates, university policies, and other important information.
Fast Facts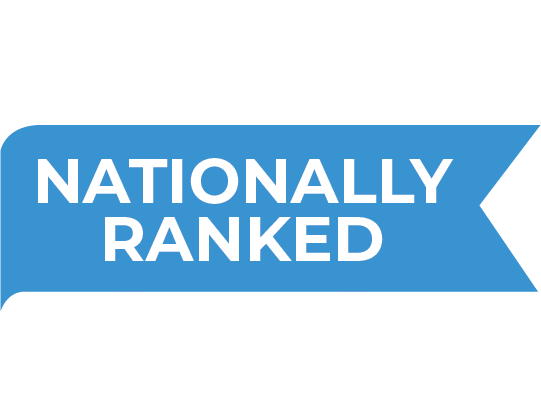 $4.1B
NSU's economic impact in Florida Top 5 in the U.S.
Largest number of minority graduate degree recipients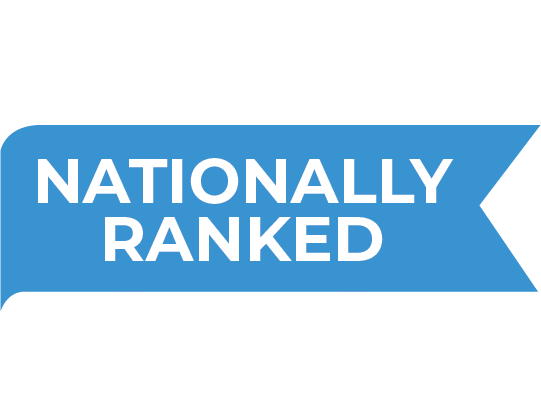 Top Ranked
By Forbes, U.S. News, and OnlineColleges.com
The Sky's the Limit at NSU
Shark DNA defines NSU—students, parents, alumni, donors, and community partners—as forces of nature. We harness the best within ourselves to continue driving forward and making a difference, dominating the future in meaningful and personal ways.
Alumni
Be a Shark for life. Connect with our worldwide alumni network.
Featured Research
Sea turtle nesting season is here! For more than 30 years, NSU has been overseeing the Broward County Sea Turtle Conservation Program, gathering data and helping educate the public on how they can help the sea turtles that return to Broward's beaches. From March to October, our team of researchers and volunteers monitor 24 miles of coastline to track nesting activity for three endangered or threatened species – the loggerhead sea turtle, green sea turtle, and leatherback sea turtle.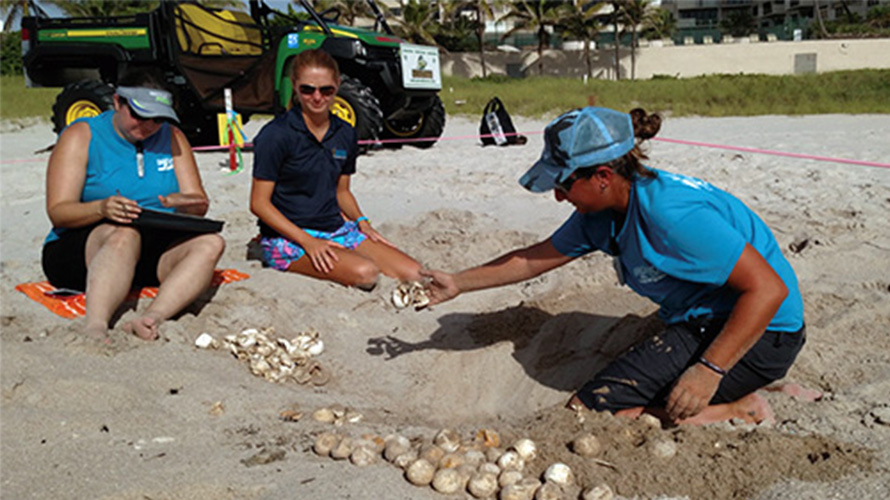 Get Social With Shark Nation
Visit Our Campus.
We offer world-class educational experiences in a world-class vacation destination.