Dive Right In
Drive your future forward with a degree that unites your passions and your goals.
Undergraduate
Enter NSU looking to take on the world. Emerge prepared to dominate your career and your future.
Graduate
Immersive, career-oriented studies to give you an edge in the most competitive fields. Find your fit.
Professional
Dominate your field with a degree designed for professionals, by professionals.
Fast Facts $3.7B
NSU's economic
impact in Florida TOP 5 IN THE U.S.
Largest number of minority
graduate degree recipients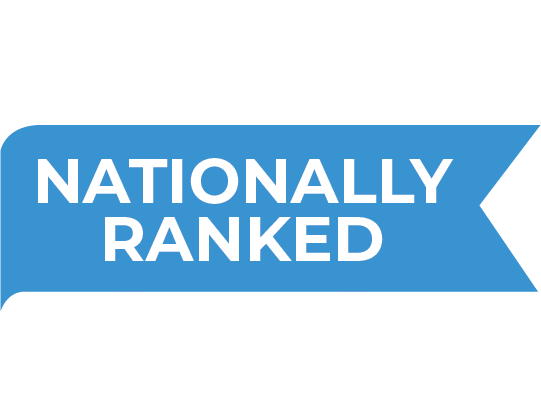 Top Ranked
By Forbes, U.S. News,
and OnlineColleges.com
Alumni
Be a Shark for life. Connect with our worldwide alumni network.
Featured Research
Halmos College of Arts and Sciences and the Guy Harvey Oceanographic Research Center, under the leadership of Dr. Andrea Shaw Nevins, are investigating sharks, coral reefs and deep sea marine life, and making discoveries that will help heal our oceans and have the potential to improve human medicine.
NSU Coronavirus / COVID-19 Updates
Amid the COVID-19 pandemic, NSU is committed to providing students, faculty, staff, and the community with a healthy and safe environment where they can thrive.
We are following federal, state, and local orders as well as recommendations from the CDC, Florida Department of Health, Florida Department of Health in Broward, and our own world-class medical and health care experts.
Get the latest coronavirus updates Donate to the Student Support Fund
NSU is a beneficiary under the Coronavirus Aid, Relief, and Economic Security (CARES) Act for emergency financial aid grants to students impacted by the disruption of campus operations due to COVID-19. To view NSU's federal reporting requirements for receipt of these funds, click here.
Visit Campus.
Once you see our beautiful 314-acre main campus, you'll be hooked.