Moving Forward to a Stronger Future
Sharks always move forward—it's part of their DNA. And it's also the same for NSU. We're proud of being a force of nature, committed to working to improve our world. We harness the best within ourselves to continue advancing and making a difference. Part of that drive to move forward is exemplified by our shared vision for the future.
Mission Statement
The mission of NSU—a selective, doctoral research university—is to deliver innovative academic programs in a dynamic, lifelong learning and research environment fostering integrity, academic excellence, leadership, and community service through engaged students, faculty, and staff.
Vision 2025 Statement
By 2025, NSU will be recognized as a preeminent, professional-dominant, doctoral-research university that provides competitive career advantages to its students and produces alumni who serve and lead with integrity.
Together we can change lives today and enrich the future for those who come after us.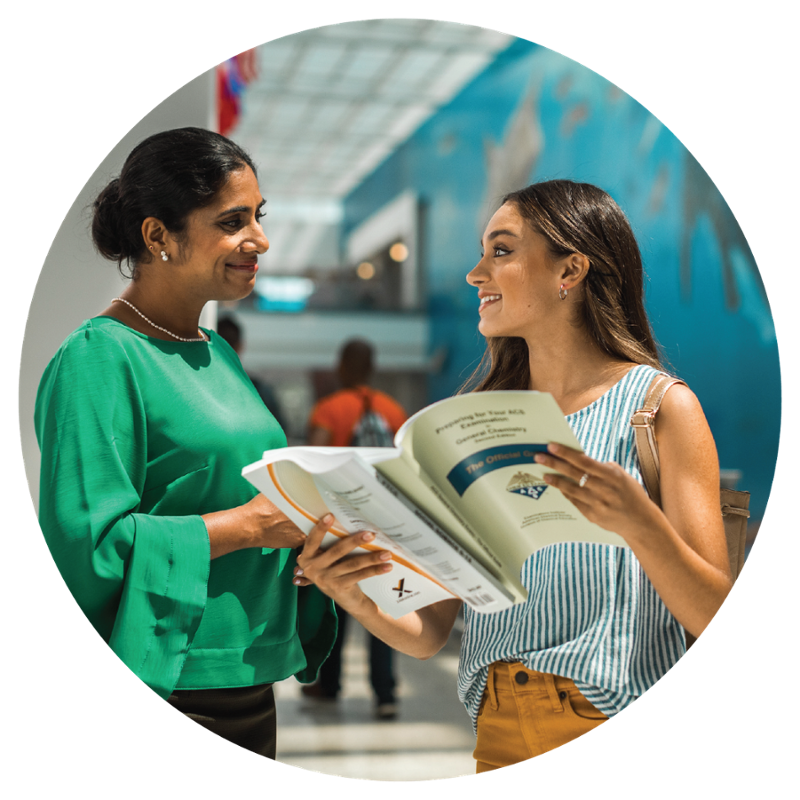 Integrity 
Integrity involves honesty and fairness, consistency in instruction, ethics of scholarship, freedom of inquiry, and open and truthful engagement with the community through effective communication, policies, and practices.
Academic Excellence
Academic excellence is the provision of the highest quality educational and learning experiences made possible by academically and professionally qualified and skilled instructional faculty and staff, opportunities for contextual learning, state-of-the-art facilities, beautiful surroundings, and effective resources necessary to support learning at the highest level. Additionally, academic excellence reflects the successful relationship between engaged learners and outstanding instructional faculty and staff.
NSU Excellence in Action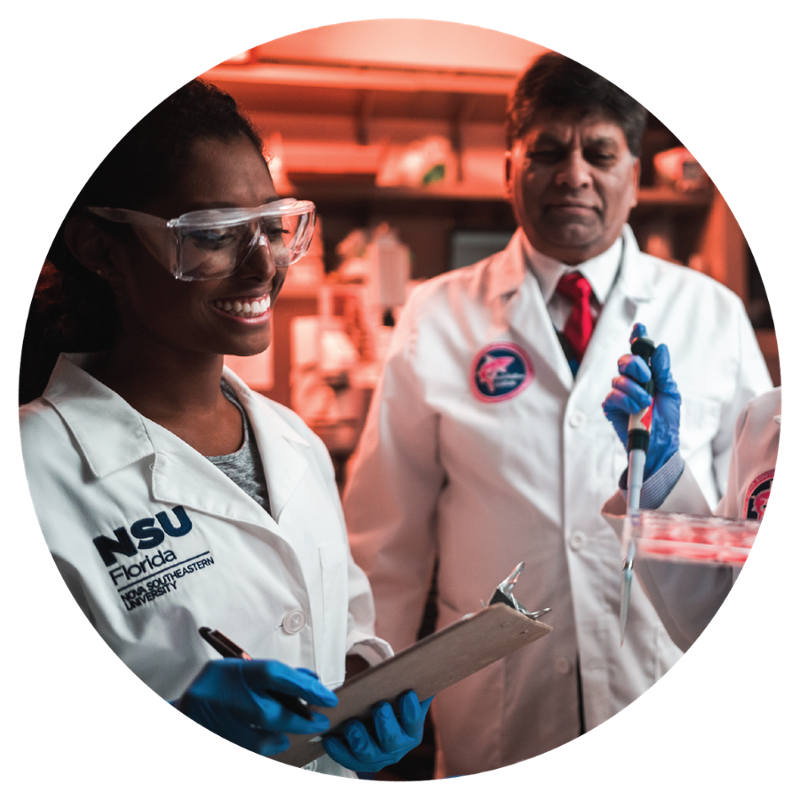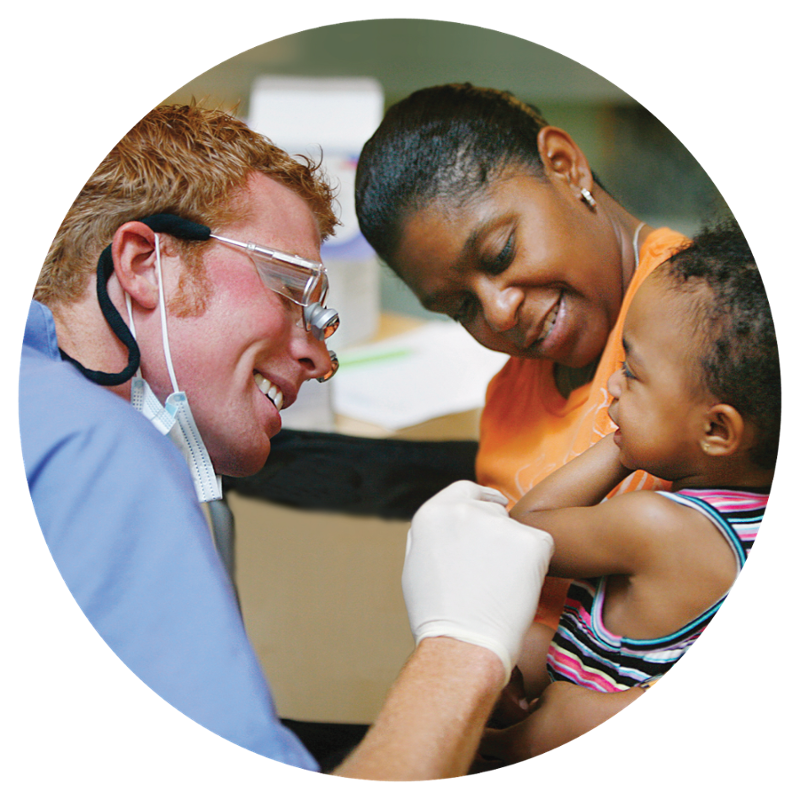 Community
NSU is a community of faculty staff, students and alumni that share a common identity and purpose who engages with the university's external community through diverse services, clinical programs, and community-based research and resources. Our community extends into professional, intellectual, as well as geographical domains that both support and are the focus of our educational mission.
Diversity
Diversity includes, but is not limited to, race, ethnicity, culture, religion, philosophy, gender, physical characteristics, socioeconomic status, age, and sexual orientation. It also includes differences in views, interpretations, and reactions, with mutual respect for all. Diversity makes NSU a stronger university and enriches a learning environment focused on preparing individuals to live and work in a global society.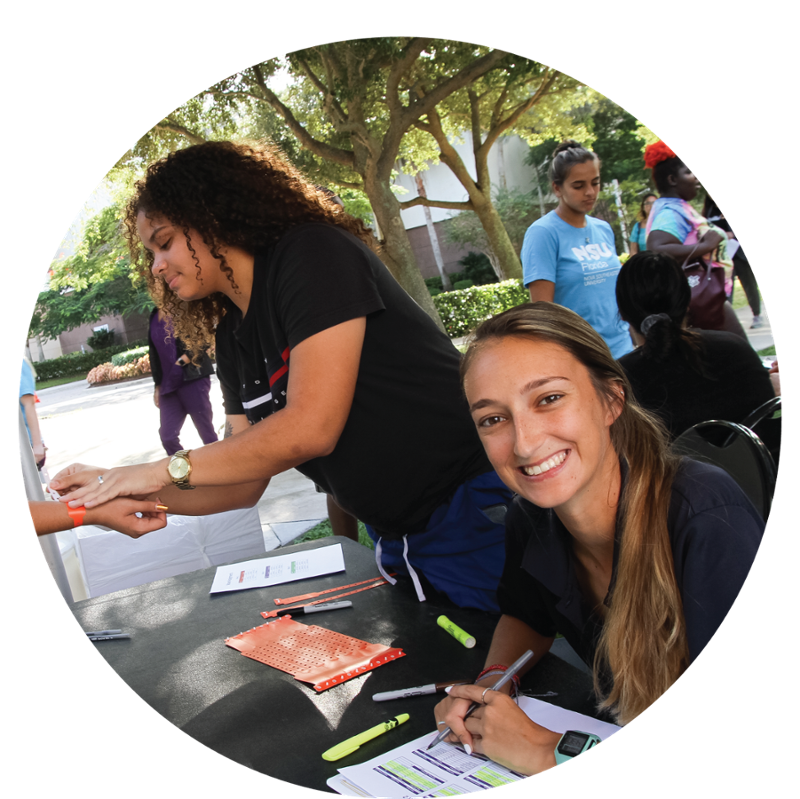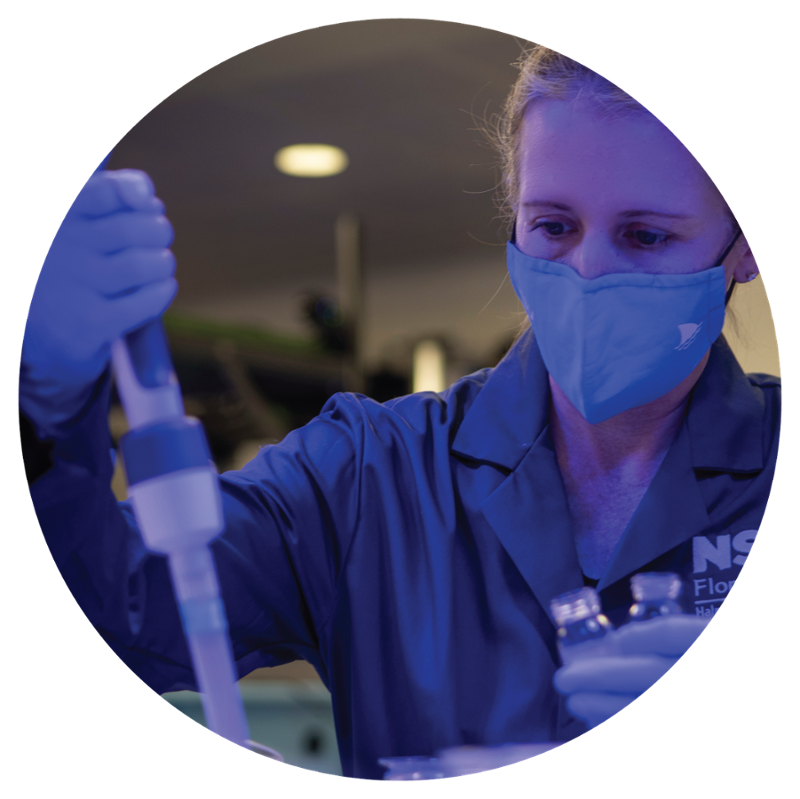 Innovation
Innovation is the creative and deliberate application of teaching, research, scholarship and service for effective education, and the development of useful products or processes providing a value added to the community.
Opportunity
Opportunity fosters the possibility for anyone associated with NSU to acquire an education or an educational experience through creative, yet sound pedagogical programs.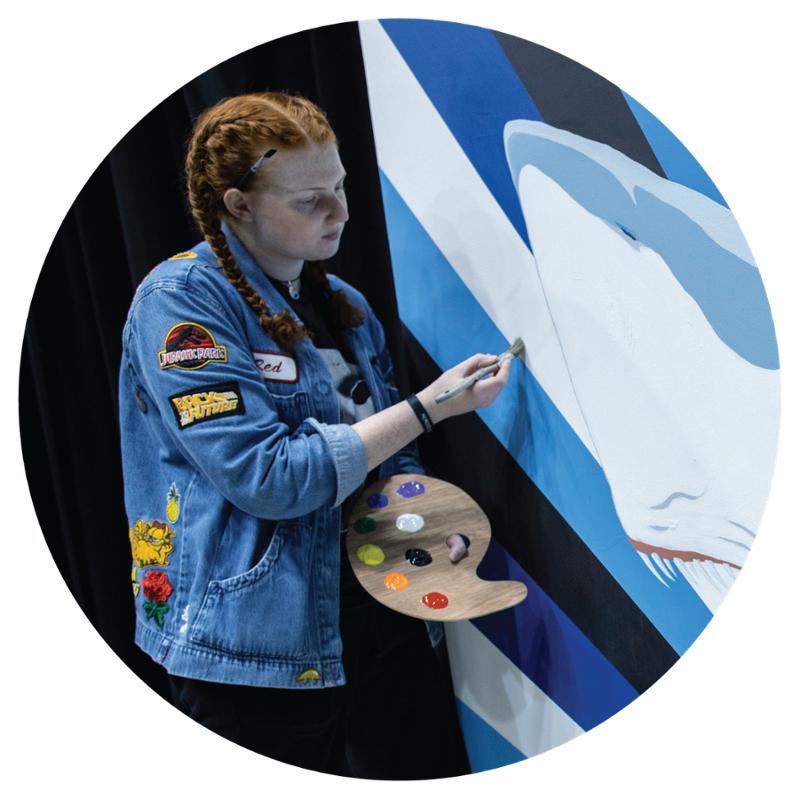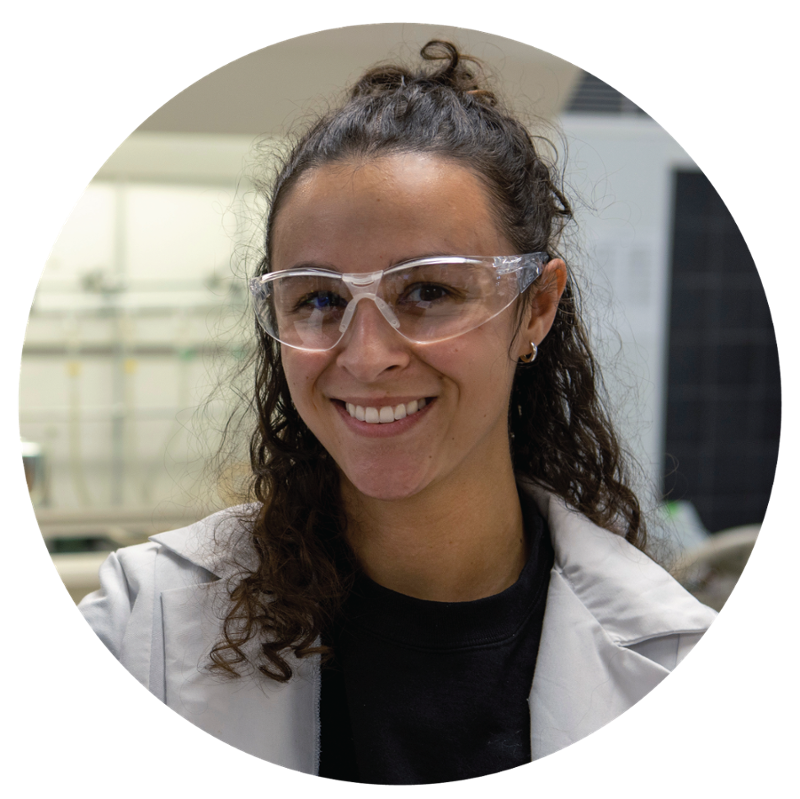 Scholarship/Research
Research and scholarship products are disseminated and evaluated through intellectual discourse, application, assessment, and other mechanisms of the relevant peer community.
Student-Centered
Students are the focus of institutional priorities, resource decisions, and planning. We are stewards of student needs and advocates for student academic success and professional development.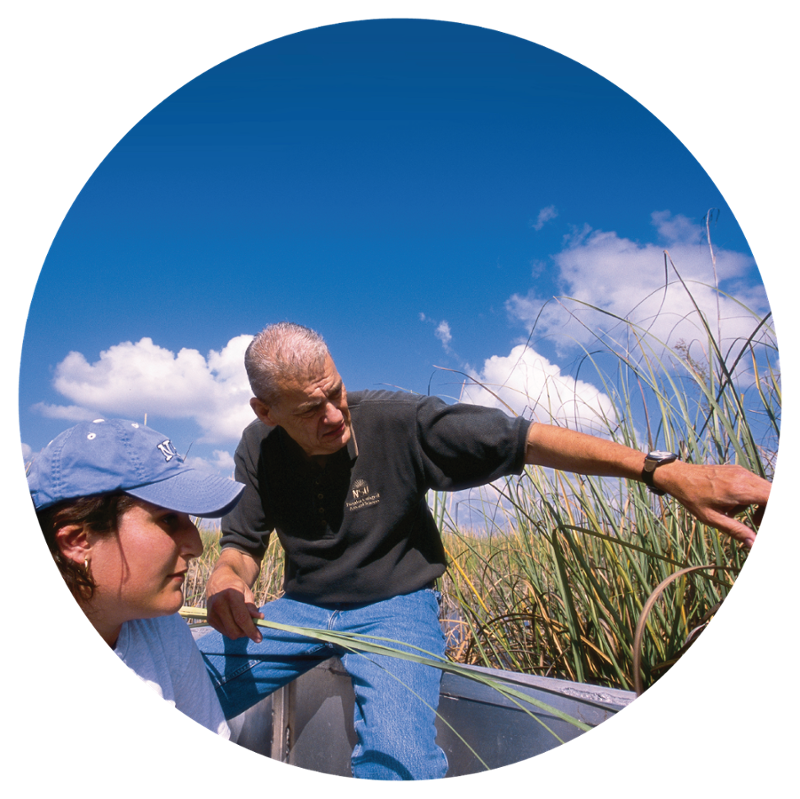 Strength Through Diversity
We are Diverse. We are Inclusive. We are One NSU, committed to providing a welcoming and inclusive environment for all students, faculty, and staff. Our university is dynamic, multicultural, and always striving to be better.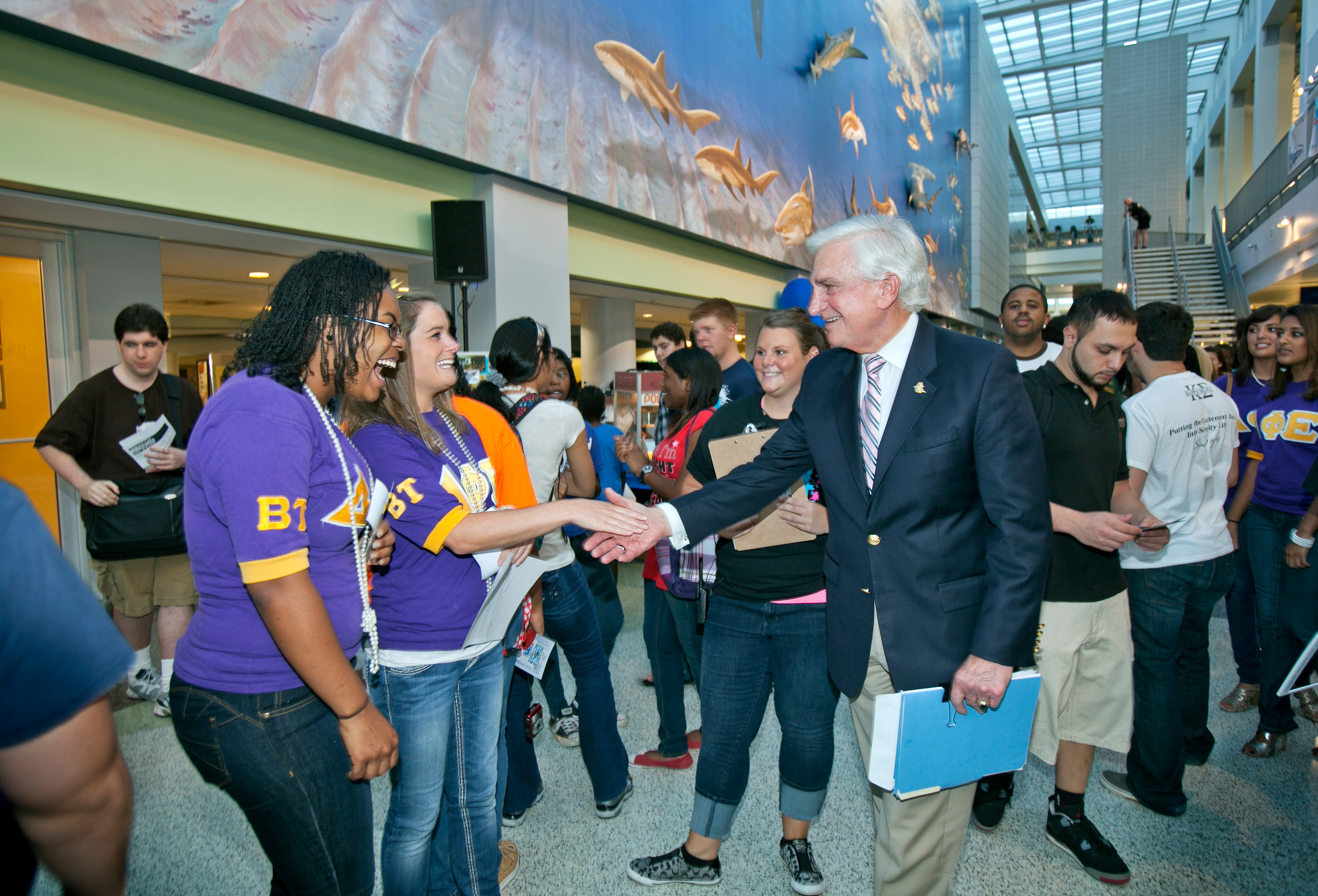 Visit Our Campus.
We offer world-class educational experiences in a world-class vacation destination.