Welcome to Shark Nation
At Nova Southeastern University, our approach to learning has always been innovative and unique. We're not like every other university because you're not like any other student.
Established in Fort Lauderdale, Florida, in 1964 as a small college with some revolutionary ideas, today we're a university dedicated to making our world a healthier and better place to live. Classified as a research university with "high research activity" by the Carnegie Foundation for the Advancement of Teaching, NSU is 1 of only 50 universities nationwide to also be awarded Carnegie's Community Engagement Classification. NSU is also the largest private, not-for-profit institution in the United States that meets the U.S. Department of Education's criteria as a Hispanic-serving institution.
From our beautiful, 314-acre main campus in Fort Lauderdale to our nine campus locations in the U.S., and around the world, more than 280 undergraduate, graduate, and professional degree programs give students the edge they need to become confident, capable, and caring professionals who can outsmart, outperform, and outlast their competition.
Fast Facts $4.1B
NSU's economic impact in Florida Top 5 in the U.S.
Largest number of minority graduate degree recipients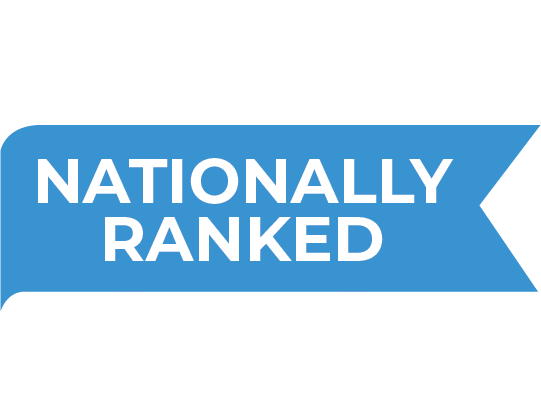 Top Ranked
By Forbes, U.S. News, and OnlineColleges.com
Get the NSU Edge!
At NSU, students don't just get an education, they get the competitive edge they need for real careers, real contributions, and real life. A dynamic, national private research university, NSU provides high-quality educational and research programs at the undergraduate, graduate, and professional degree levels.
Through five decades of explosive growth, our reputation for academic excellence and innovation continues to flourish. Like a shark, we're strong and adaptable. We don't just survive, we thrive.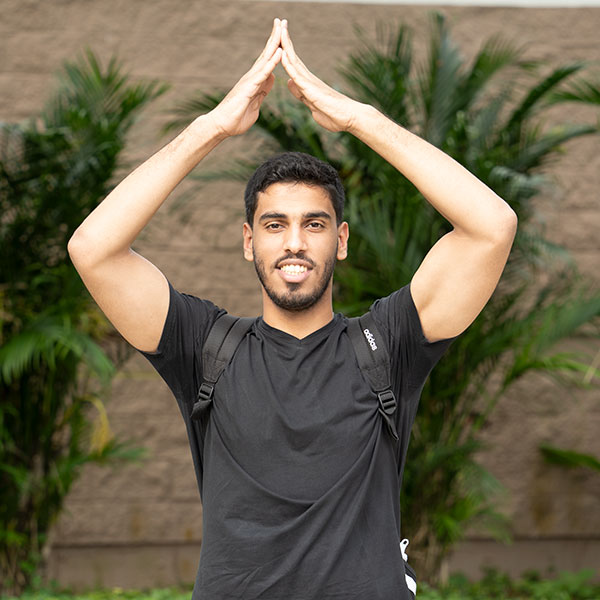 7,000+
Degrees awarded each year
200,000+
Alumni Residing in All 50 U.S. States and More Than 100 Countries
22,000+
Enrolled Students
#1 in the U.S.
For professional/doctoral degrees awarded to minority students
Majority-Minority Institution
More than 60% represent social, ethnic, or racial minorities, with students from more than 117 countries around the world,
64% are women
10+
Student groups focusing on diversity and inclusion
Visit Our Campus.
We offer world-class educational experiences in a world-class vacation destination.