We are Diverse. We are Inclusive. We are NSU.
Diversity, equity, inclusion, and belonging aren't just buzzwords for us. As a majority-minority institution, with graduates from more than 117 countries around the world, and recognized as a Hispanic-serving Institution (HSI), Nova Southeastern University is dynamic, multicultural, and always strives to be better. We promote a community that honors differences—where interactions are thoughtful and inclusive, and the humanity of all is seen and celebrated.
We believe that each member of our uniquely diverse NSU community deserves respect and an experience that merges the distinctiveness of the individual with the power of a university committed to fostering excellence, learning, and growth. Your perspectives, your talents, your history, and your voice are critical to sustaining a campus that celebrates difference and fosters respect for all—a place where you belong.
NSU Diversity at a Glance
Largest, private, not-for-profit institution in the U.S. that meets the U.S. Dept. of Education criteria as a Hispanic-serving institution
In the U.S. for the largest number of minority degree recipients among degrees awarded
U.S. News & World Report's Diversity Index among nationally ranked institutions
Our Values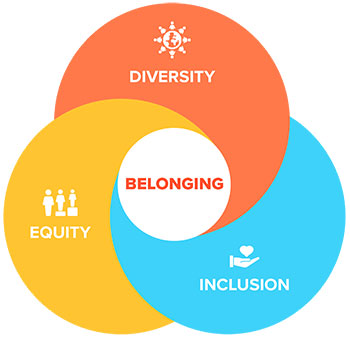 We are committed to educating our students, interacting with colleagues, and engaging with our campus community in a manner that is respectful of all cultural traditions and practices, gender identities, sexual orientations, age, religious/spiritual beliefs, and in all areas that distinguish individuals.
#1 in the U.S.
For professional/doctoral degrees awarded to minority students
Majority-Minority Institution
More than 60% represent social, ethnic, or racial minorities, with students from more than 117 countries around the world,
64% are women
10+
Student groups focusing on diversity and inclusion
A Pathway to Inclusive Excellence
The Belonging, Equity, Diversity, and Inclusion (BEDI) Advisory Council was formed so that all members of NSU can be empowered to pursue their full potential and do their very best work. The council's mission is to guide NSU toward inclusive excellence by cultivating and supporting the ongoing development and implementation of processes, procedures, and programs that promote greater belonging, equity, diversity, and inclusion throughout all aspects of the university.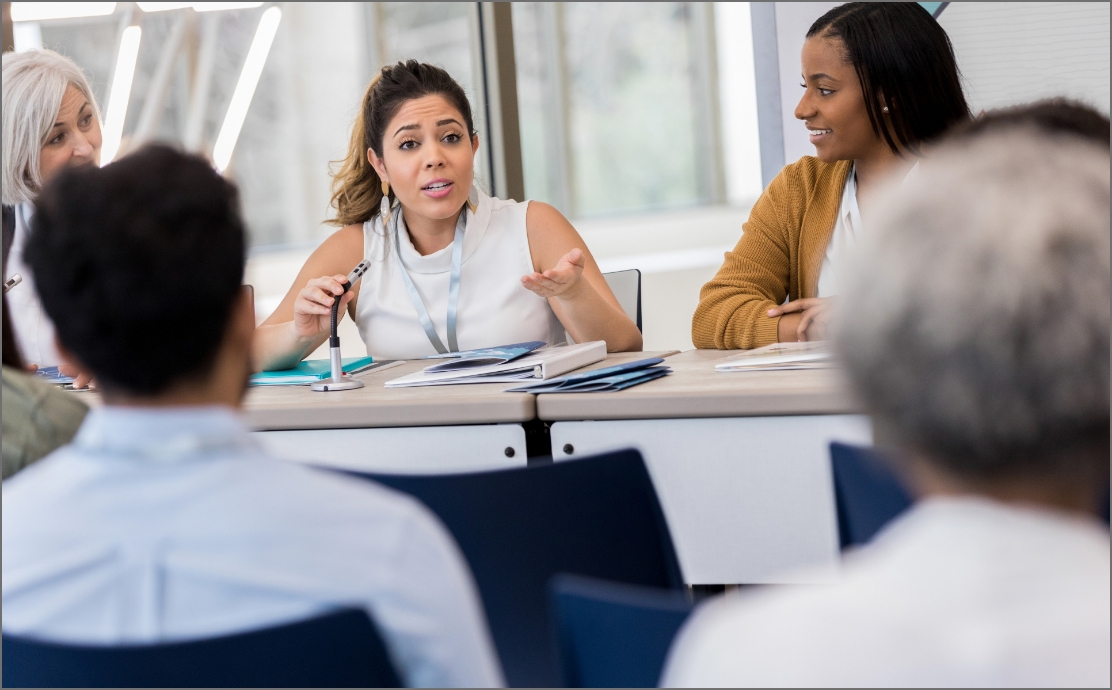 Strengthening and Enriching the NSU Community
The Diversity, Equity, Inclusion, and Belonging (DEIB) Resource Center, housed within Campus Life and Student Engagement, promotes diversity and inclusiveness, and creates a safe and supportive environment for all students.
Visit Our Campus.
We offer world-class educational experiences in a world-class vacation destination.