NSU Department of Military Science
Learn leadership from the best leadership has to offer.
NSU ARMY ROTC has highly qualified faculty and staff that prepare future leaders with life-long skills and training that comprises an operational, collaborative, and solution-oriented approach.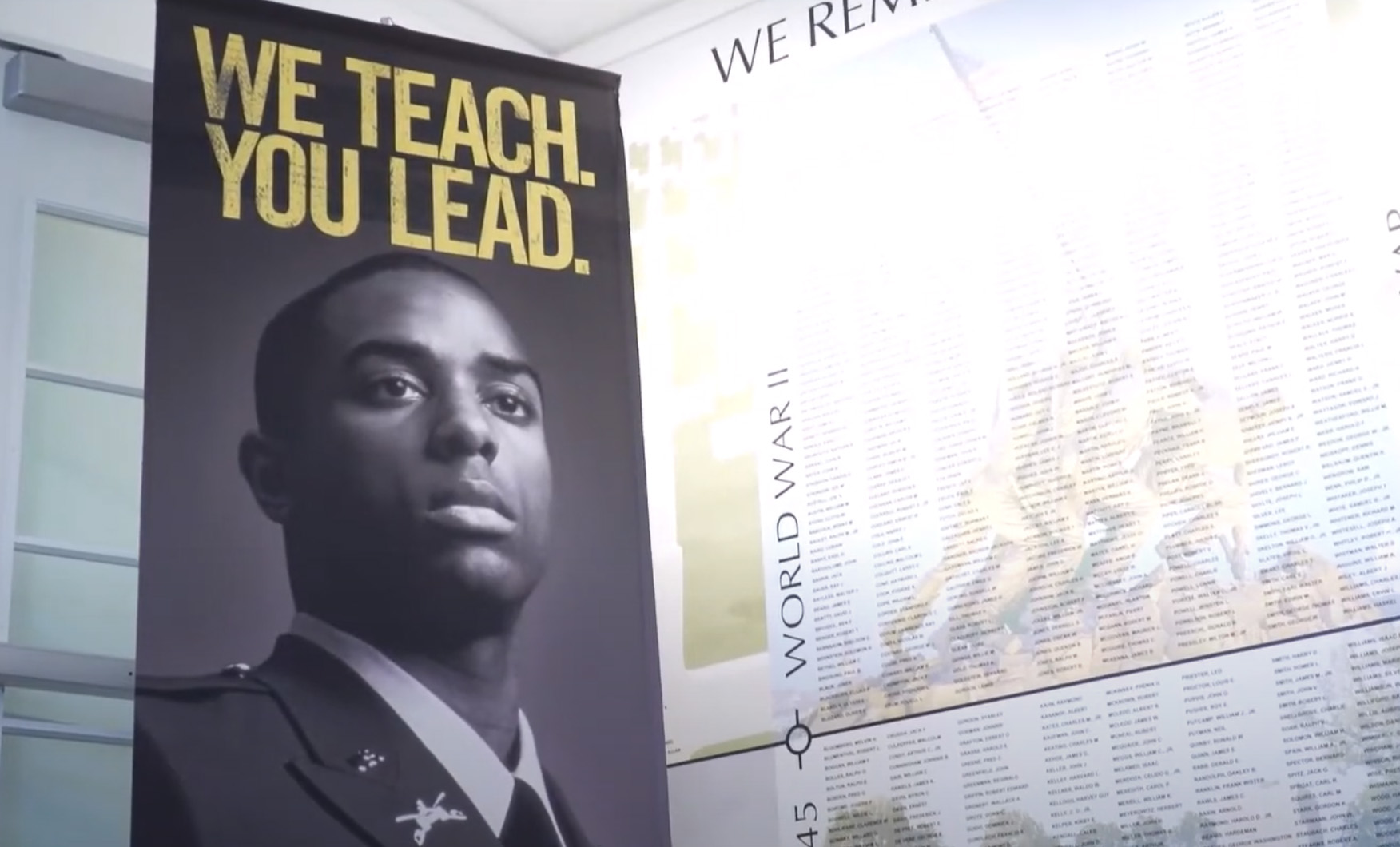 Maj Martin A. Johnson
Assistant Professor of Military Science
Officer In Charge Field Artillery
NSU Army ROTC:
Phone: 954-262-8510 or 954-262-8509
Fort Lauderdale/Davie Campus
3301 College Avenue
Fort Lauderdale, Florida 
33314-7796
Have a question? Email us.
If you're a high school senior and interested in an Army ROTC 4-year scholarship, apply online:
Follow NSU ROTC