The Green to Gold Active Duty Option Program
A two-year program that provides eligible Active Duty enlisted Soldiers an opportunity to complete a baccalaureate degree or a two-year graduate degree and earn a commission as an Army Officer.
If you're an enlisted soldier in the Army and are interested in becoming an officer, learn more about the program and the opportunities for soldiers.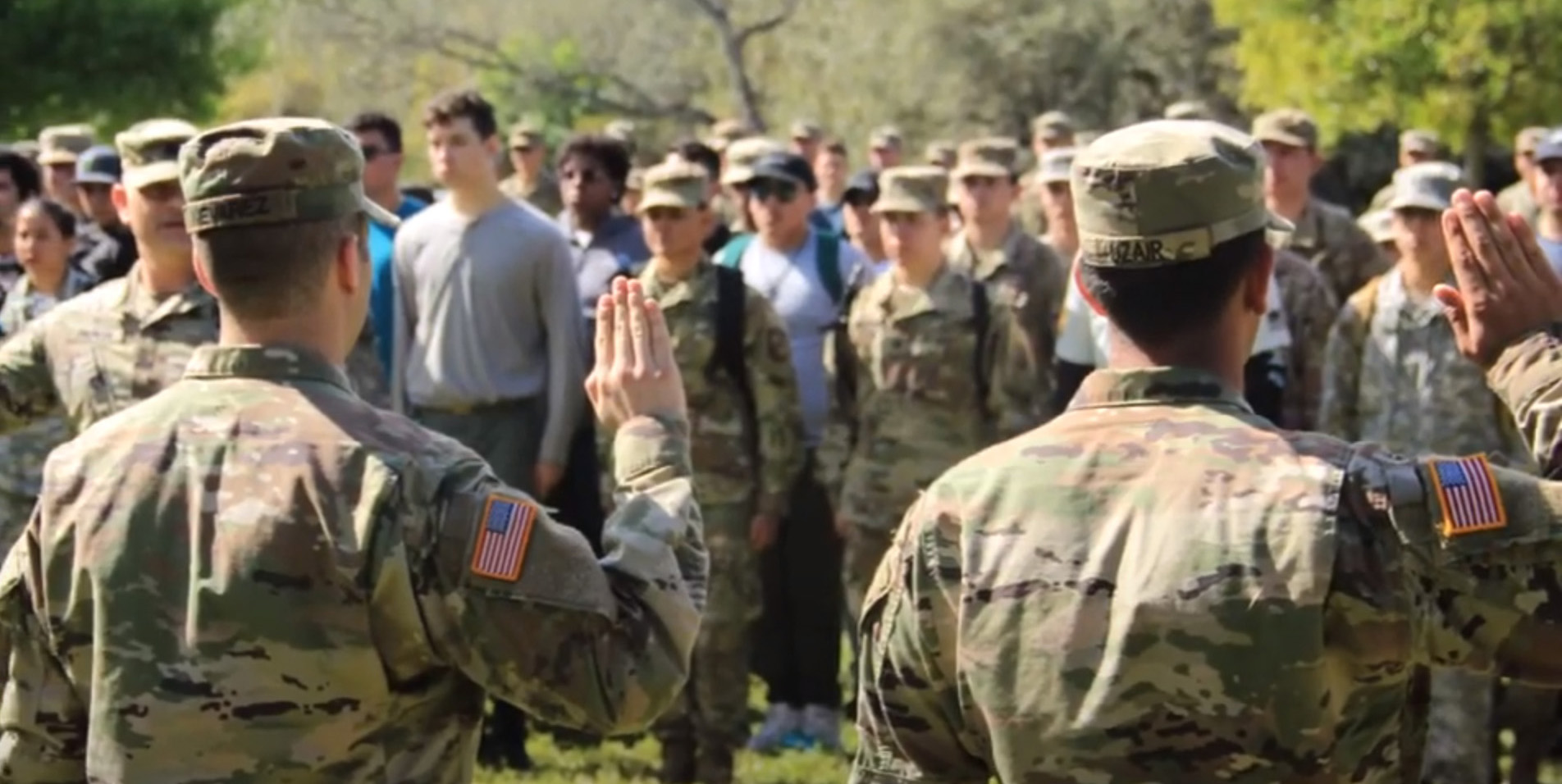 NSU Army ROTC:
Phone: 954-262-8510 or 954-262-8509
Fort Lauderdale/Davie Campus
3300 S. University Drive,
Fort Lauderdale, FL, 33328-2004
Have a question? Email us.
If you're a high school senior and interested in an Army ROTC 4-year scholarship, apply online:
Follow NSU ROTC