NSU Online Degree Audit Systems
The university is in the process of transitioning to a new degree audit system called Degree Works. Degree Works offers many benefits and additional tools to both students and advisors and is available to select student populations beginning with the Fall 2018 semester. Please carefully review the information below to determine whether to use CAPP or Degree Works for your online degree audit. 
Important: Once a program is available in Degree Works, it will be considered the system of record. CAPP will no longer be updated and should not be used.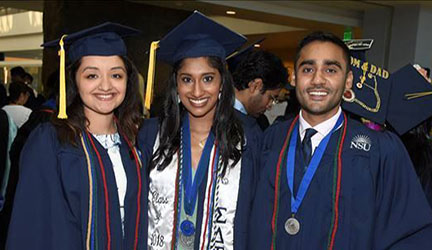 Curriculum Advising and Program Planning (CAPP)
The following student populations will use CAPP:
Graduate and professional students with catalog years prior to 2016
Degree Works
The following student populations will use Degree Works:
Undergraduate students
Graduate and professional students with catalog years 2016 and after