This module discusses the impact of chronic health conditions on eyes in the elderly population.
Learning Objectives
Common Causes of Vision Loss in Elderly
Effect of Chronic Use of Systemic Medications on Eyes
Blindness and Visual Impairment
Impact of Vision Loss
Handouts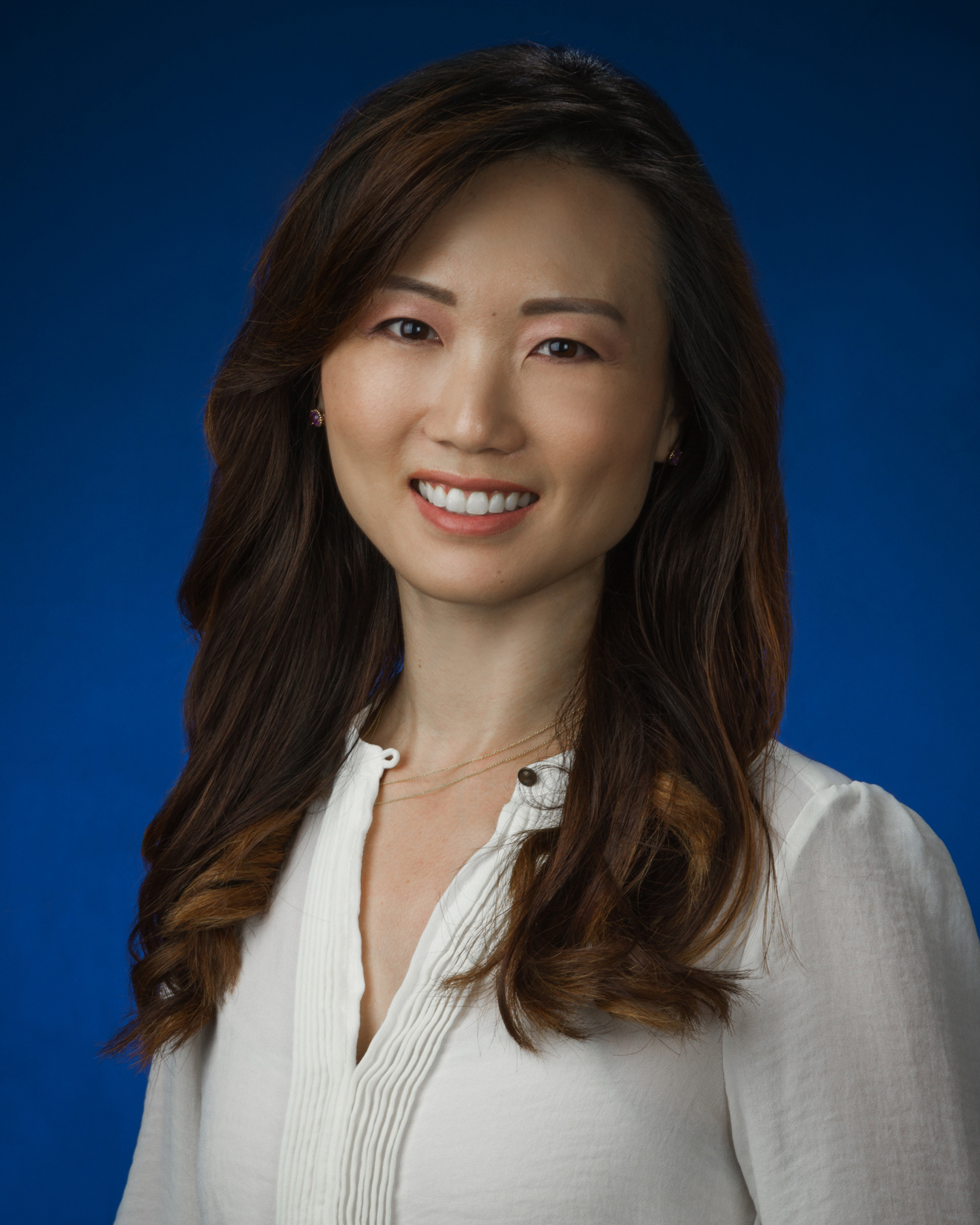 So-Yeon (Sharon) Lee, O.D., FAAO, Dipl-ABO obtained her Bachelor of Science degree from the University of British Columbia in Vancouver, BC, in 2002 and earned her Doctor of Optometry degree from the Illinois College of Optometry in 2006. She then completed a residency in low vision rehabilitation at Southern College of Optometry (SCO). Prior to joining NSU in 2015, Lee was a full-time faculty member at SCO for eight years.
Lee currently holds the rank of assistant professor at NSU and serves as the chief of Low Vision and Geriatric Service. She is also the instructor of record for the low vision didactic course, residency supervisor for the residency program in primary care with an emphasis in low vision, and an attending physician in the primary care and low vision services at Davie and Lighthouse of Broward clinics.
She has presented numerous poster publications at the American Academy of Optometry (AAO), American Optometric Association, and Southeastern Educational Congress of Optometry (SECO) international annual meetings. She has also lectured at AAO and SECO meetings, as well as internationally. Lee is board certified by the American Board of Optometry, a fellow of the American Academy of Optometry, and a member of the American Optometric Association.
Lee held leadership positions in the Association of Schools and Colleges of Optometry Low Vision Special Interest Group. She has served as a clinical examiner for the National Board of Examiners of Optometry and residency site chair for the Accreditation for College of Optometry Education organization. She is also an active Association of Regulatory Boards of Optometry reviewer.