Don't Just Graduate. Dominate.
Sharks are dominant. They're strong, fast and adaptable. Sharks always prevail. At NSU, we create sharks. We give students the competitive advantage they need to become confident, capable, yet caring professionals. With a fast track to graduation, personal career coaches, access to our vast network of industry partners, and a chance to explore your personal passions, you will always have an edge.
NSU students may enter the university looking to take on the world, but they emerge prepared to dominate their own future.
Learn more about how you can get the NSU Edge.
Fast Facts $4.1B
NSU's economic impact in Florida Top 5 in the U.S.
Largest number of minority graduate degree recipients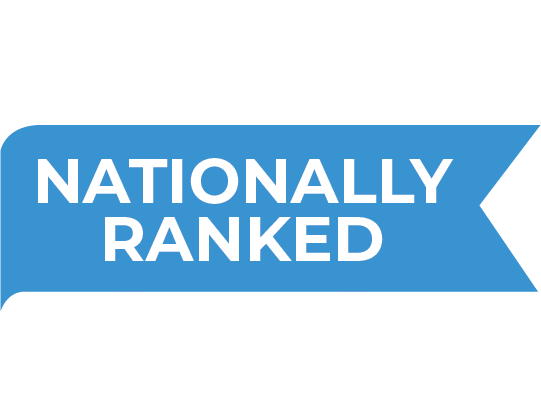 Top Ranked
By Forbes, U.S. News, and OnlineColleges.com
Visit Our Campus.
We offer world-class educational experiences in a world-class vacation destination.