OIIT embraces its role as both an enabler and catalyst for advancing the vision and work of NSU.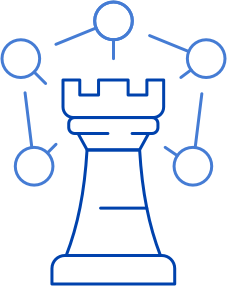 Bringing Education Innovation Forward
The purpose of the Office of Innovation and Information Technology (OI2T) is to provide the University community with the technological resources to support and complement teaching, learning, and research regardless of geographic location; to maintain a leadership role in instructional technology by providing quality services that facilitate, enhance, and support the goals and objectives of a diverse university community; to provide and support a strong student-centered administrative system.
We will continue to work hard to provide you with the technologies you need to achieve your goals and help enrich your NSU experience.
OIIT Roadmap