Welcome to NSU DocuSign
NSU DocuSign (Electronic Signature) is a cloud-based enterprise digital signature application that offers the ability to easily upload and send documents for electronic signature to people inside or outside the University via email and the mobile app.  DocuSign empowers faculty and staff to design secure, fully digital workflows including legally binding signatures. Enables students, parents, and other Sharks to electronically sign official university forms.
Manage Electronic Agreements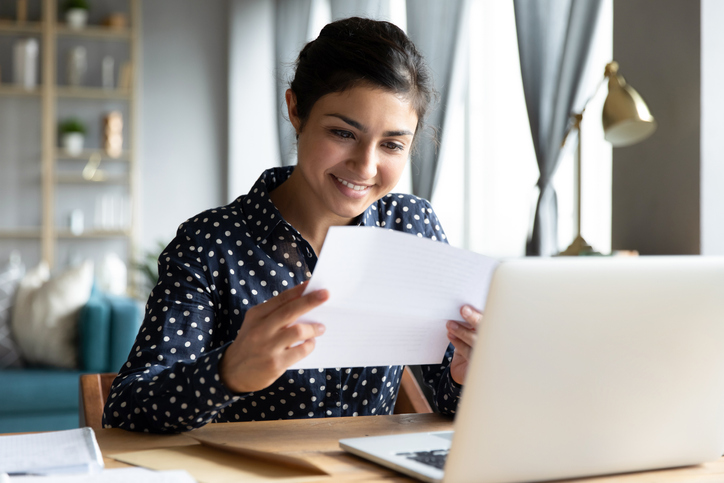 Legally Binding
DocuSign eSignatures are legally binding across the globe and in use in 188 countries around the world. In fact, they offer industry-leading levels of eSignature enforceability and help you comply with the U.S. federal ESIGN Act and UETA Act, as well as many other international laws and statutes including components of the European Directive 1999/93 EC on a Community Framework for Electronic Signatures, including the UK Electronic Communication Act.
Electronic Signatures are Valid
An electronic signature, or e-signature, is an electronic indication of intent to agree to or approve the contents of a document. A digital signature is a type of electronic signature. Digital signatures are based on a specific technology that enables users to ensure the authenticity of the signer and to trust that a signature is valid using digital certificates and a public and private key pair.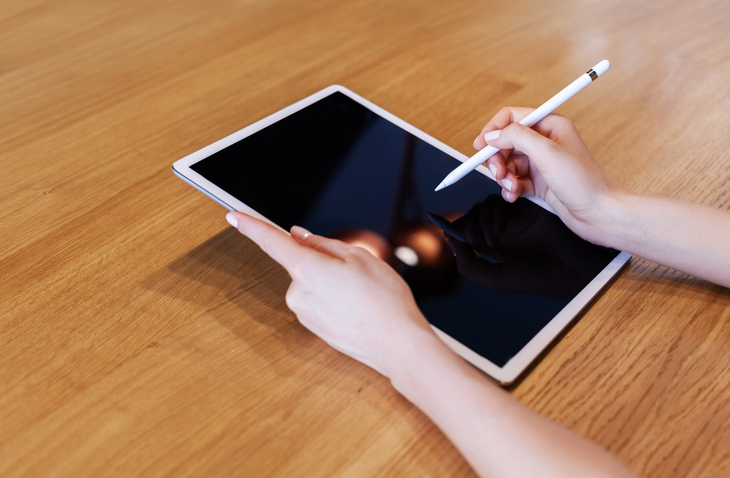 Benefits of DocuSign Secure
DocuSign eSignatures offer bank-grade security and operations. Each electronic signature is unique, documentable, encrypted, and tamper evident. Green and Sustainable
DocuSign supports a more sustainable, green, and paperless future for NSU. Fast and Efficient
eSignature reduces turn-around time, reduces manual staff labor, and provides the opportunity to increase efficiency. Global and Available 24/7
Fast way to sign in and return documents any time. Signers do not need a DocuSign account to sign a document.
Mobile Friendly
Instant visibility into your document status from your smartphone and tablet.

Bulk Send Capability
DocuSign's bulk send feature allows senders to easily send a standardized document to many recipients at one time.
Previous
Next
Electronic Notary
DocuSign eNotary makes the notarization process fully digital for all parties involved: senders, signers, and notaries. It enables a Notary Public to act as an in-person witness to electronic signing of documents.
Ease of Use
DocuSign has made enhancements which allow users to upload files through Drag-and-drop functionality, upload attachments directly from MS Outlook email, sign or end a document for signatures directly from MS Word.