Top of Page
Mobile Application Management (MAM)
Apple iOS iPhones for Adjuncts only

To access NSU email on an Apple iPhone, Mobile Application Management (MAM) on Microsoft Authenticator is needed only on iPhones.
Install the Company Portal app Install the authenticator app (skip if you already have it installed).  

Download / Install the Outlook to access email.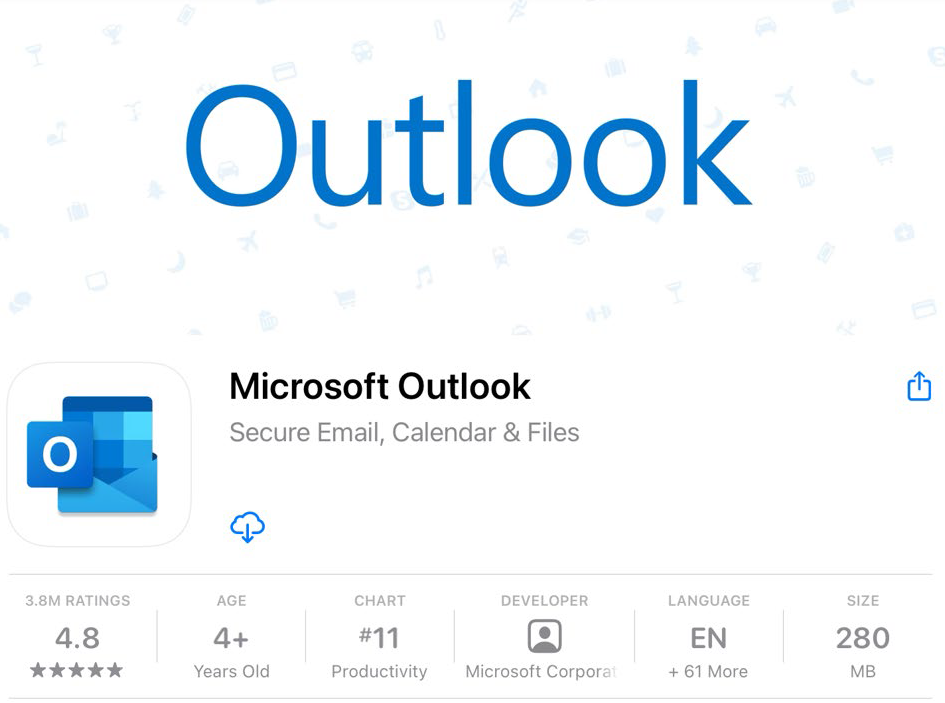 Enter your NSU email and password.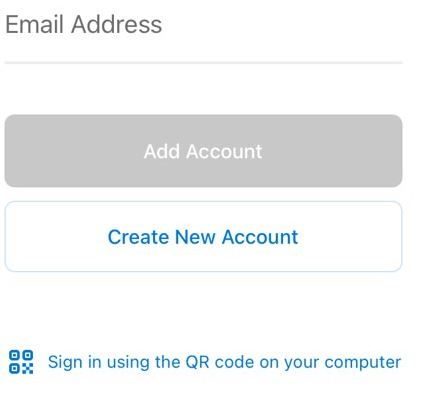 Select "Open Authenticator." This will open the Authenticator app and bring you back to your email.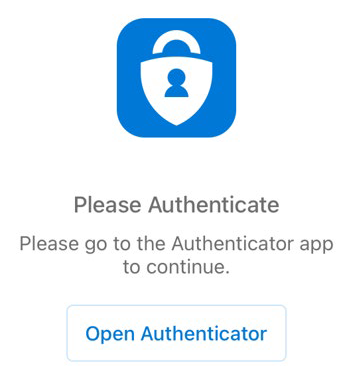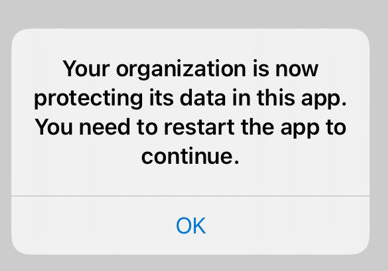 Select "Work or school account" and sign in.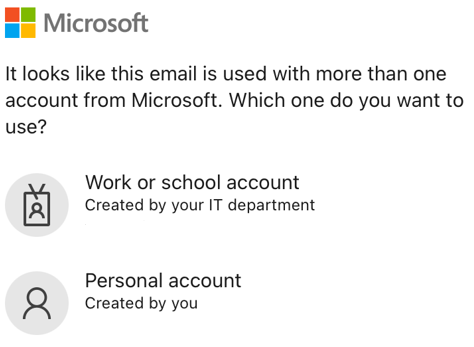 Set a PIN to access your application.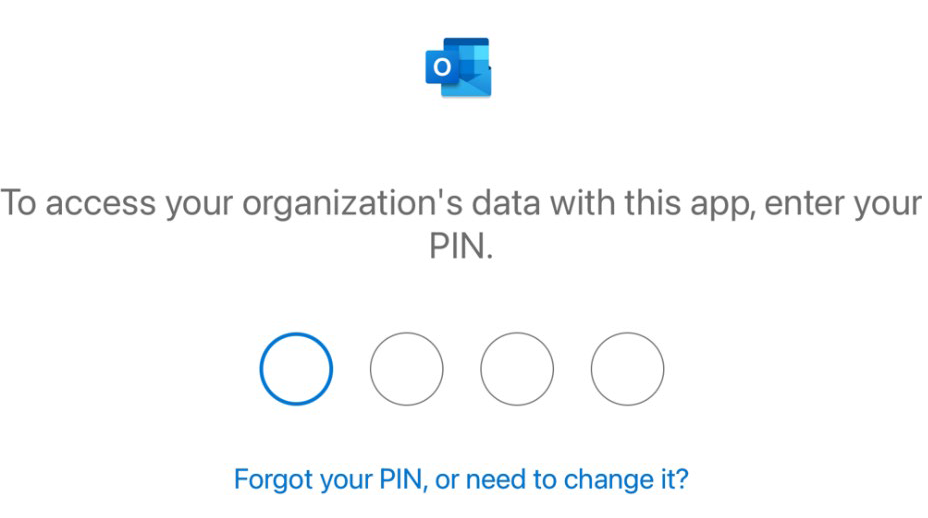 Return to top of page