This module discusses Geriatrics in a multicultural society from a patient, clinician, and culture of medicine perspective.
Learning Objectives
Scope
Tools
Strategies
Action Plan
Sexual Minorities
Handouts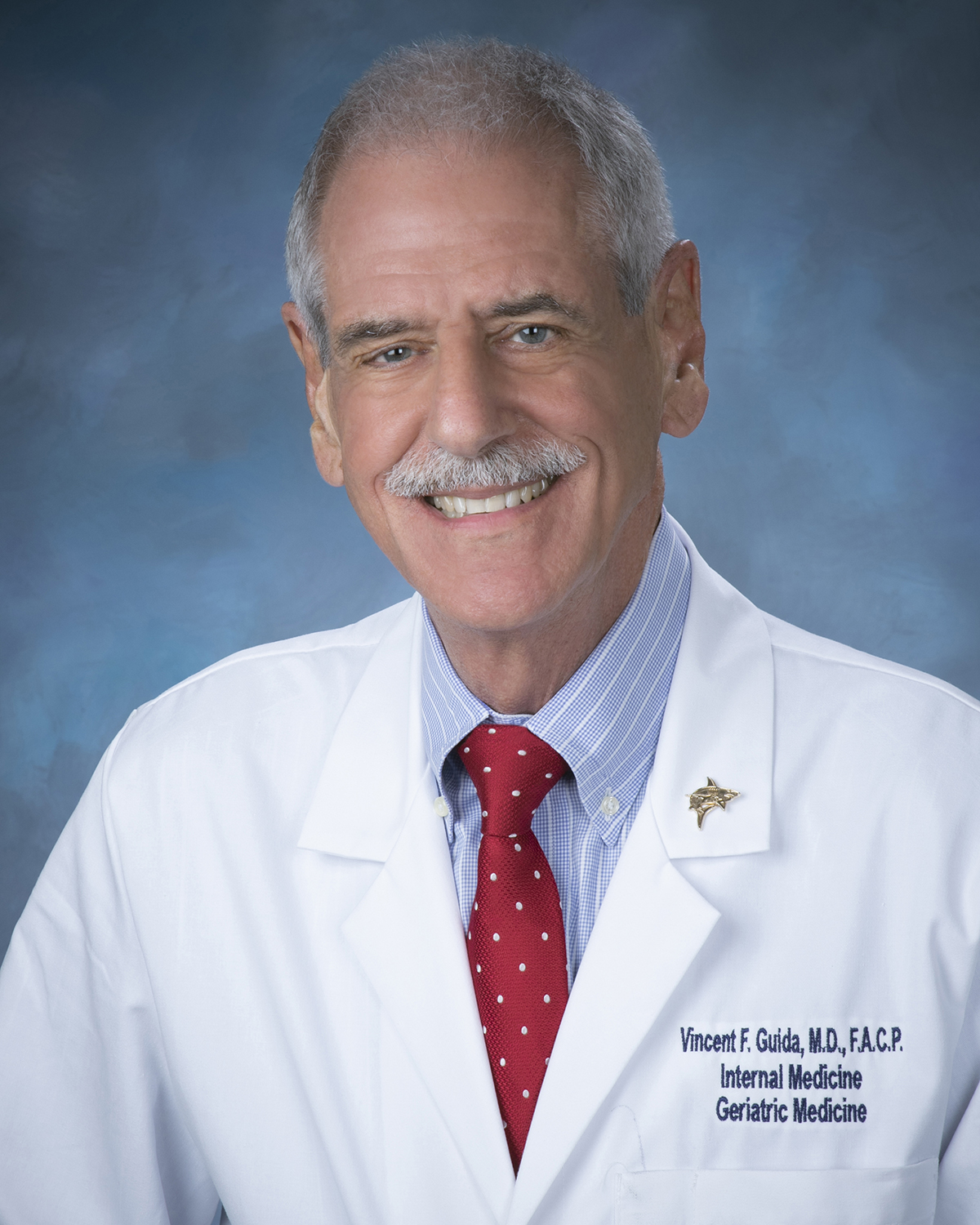 Vincent F. Guida, M.D., FACP received his medical degree from Albany Medical College of Union University. Following his graduation, he completed a medical residency at Montefiore Hospital Medical Center of Albert Einstein College of Medicine in Bronx, New York.
Private practice and an appointment as a Clinical Assistant Professors at Einstein College of Medicine occupied the next seven years.
In 1982, Dr. Guida moved to Florida to enter private practice. The American Board of Internal Medicine in 1987 established certification of added qualification in  Geriatrics and Dr. Guida earned this recognition.
In 2017, Dr. Guida joined the faculty of Kiran Patel College of Osteopathic Medicine as a member of the Department of Geriatrics. Currently in his capacity as an Associate Professor, he continues to care for patients instructing students, residents and fellows in clinical geriatrics. I'm addition, Dr. Guida participates in classroom instruction and is a lecturer participating in the Geriatric Workforce Education Program.