This module discusses the current state telehealth and telemedicine and how it is used in various setting.
Learning Objectives
Explain what is telehealth and telemedicine
Summarize the current state of telehealth in medical practices
Describe clinical, public health and educational applications of telehealth/telemedicine
Handouts
Steve Bronsburg, Ph.D., M.S., M.H.S.A., is an Associate Professor, Academic Advisor and Practicum Course Director at Nova Southeastern University (NSU) Dr. Kiran C. Patel College of Osteopathic Medicine (KPCOM), Department of Health Informatics, Biomedical Informatics Program, Fort Lauderdale, Florida, USA. He is a board member for the South Florida Healthcare Information and Management Systems Society (SFLHIMSS). He has conducted and collaborated on numerous health information technology (HIT) research projects with health professionals and graduate students. Selected past research includes developing Avatars to teach addiction counseling skills to health care providers, developed and implemented a phone application to address addiction, and incorporating mHealth technology interventions addressing chronic disease and addiction. National and international scholarly activities include peer- reviewed presentations, conference proceedings, journal publications; international journal review board as well as HIT focused textbook reviews.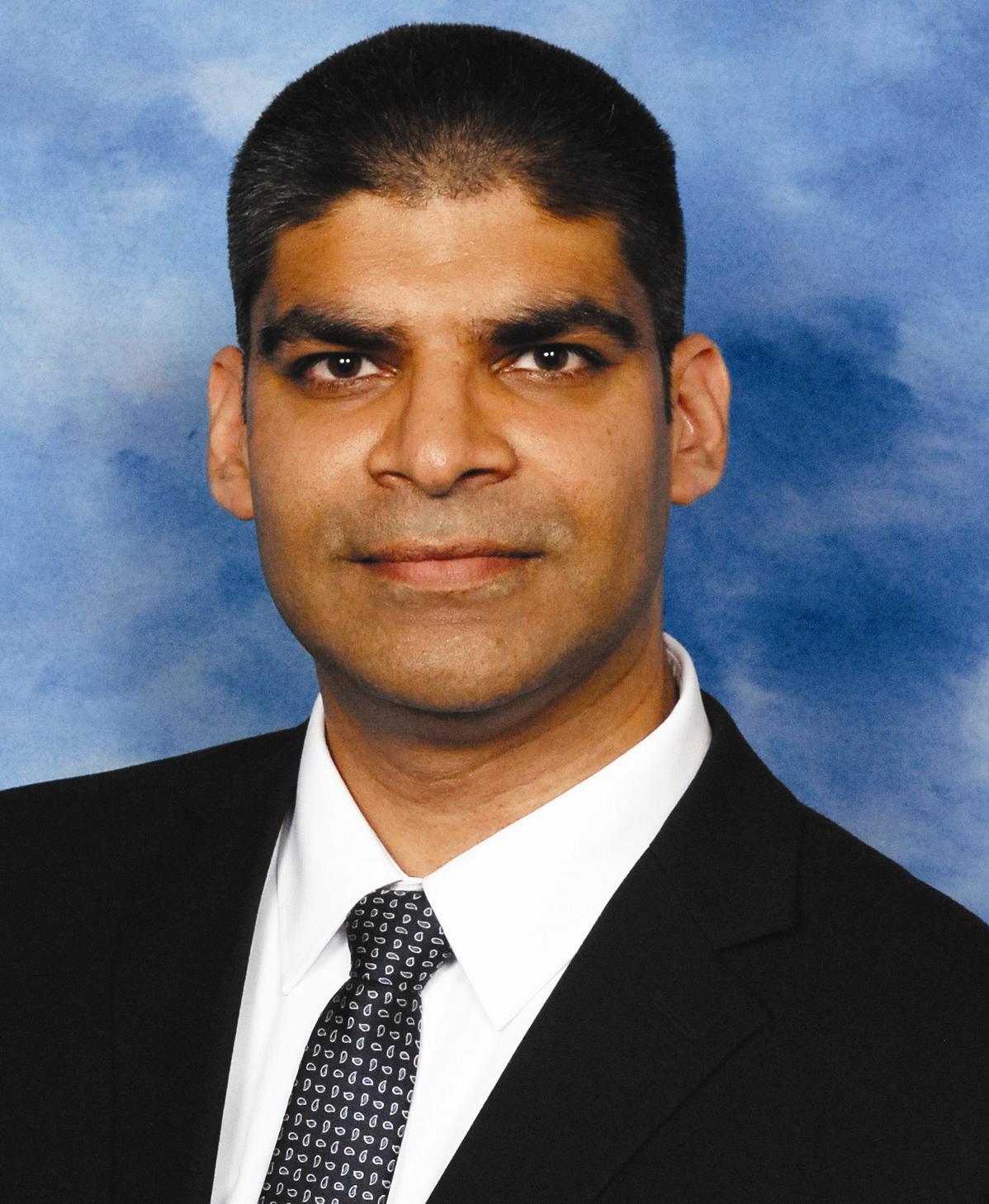 Arif M. Rana, Ph.D., Ed.S., M.S., M.P.H., M.A. is an Associate Professor of Biomedical Informatics, Medical Education, and Public Health. He is Department Chair and Director of the Biomedical Informatics Program at Nova Southeastern University Dr. Kiran C. Patel College of Osteopathic Medicine (NSU-KPCOM). Since his arrival at NSU-KPCOM, he has taught a wide array of courses, including Databases in Health Care, Clinical Decision Support Systems, and Introduction to Information and Communication Technologies in Health Care. In addition, he is well versed in curriculum development and instructional design and has substantial knowledge of programming languages, including C/C++, Perl scripting, SQL, PHP as well as experience in database applications.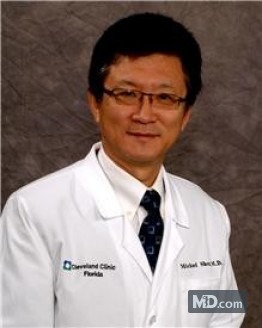 Michael Y. Shen, M.D., FACC, CMO is the Chief Medical Officer of Duxlink Health, a multi-specialty telemedicine service in Sunrise FL. He pioneered an Interreality Care program with an Integrated On-Site and On-line care. As a clinical cardiologist, he was trained at Yale, and worked as the director of Imaging and Cardiac Informatics at Robert Wood Johnson and as Head of Cardiac Imaging & Procedure Utilization at Cleveland Clinic in Florida over 15 years. As an inventor, he has 8 patents on telemedicine and analytics. Professionally, Dr. Shen has served on the Board of American Society of Nuclear Cardiology, Medical Director Institute, Health Information Management System Society, and Founding Member of Society of Cardiovascular Computed Tomography. He received many awards, Marquis Who's Who in Science & Engineering, Salute to Medicine at Cleveland Clinic, American's Top Physicians and Top Cardiologist.