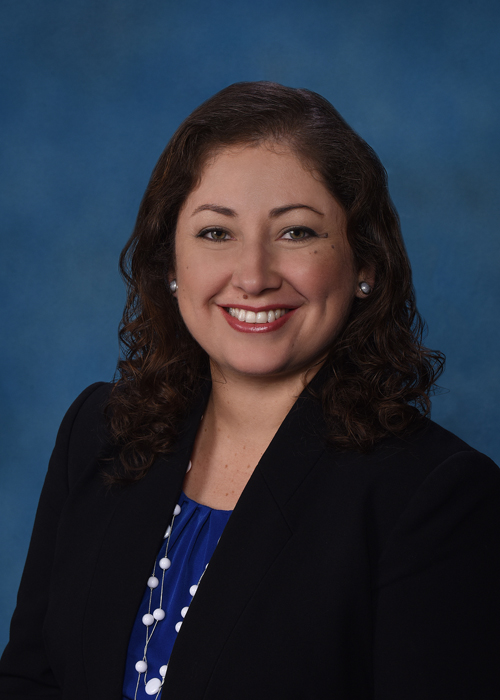 Dear students and community members,
Guided by NSU's Vision 2025, Mission, and Core Values, the Miami Campus, takes great pride in extending educational opportunities to both the Miami-Dade and Monroe County communities. 
Students at NSU Miami enjoy innovative academic program options to earn bachelor's, master's, educational specialist, or doctoral degrees.  Courses are taught by distinguished faculty who prepare students to become successful professionals.  The Miami Campus offers an array of resources and services such as academic advisement, financial aid, access to the bookstore, student counseling, and the opportunity to participate in activities through the Student Government Association.  Access to these resources and services provides for students' success throughout their educational journey while fostering a positive overall experience. 
The Miami Campus also provides a convenient venue for classes, meetings, small conferences, and events to meet the needs of our community.  Additionally, the Miami Campus is home to the Institute for Neuro-Immune Medicine, a premier research and treatment center for Chronic Fatigue Syndrome and other illnesses.
I invite you to learn how we can provide you with an impactful and successful educational journey. Call or visit our campus today!
Sincerely,
Minerva Jaimes, Ed. D.
Campus Director