2022 Award Winners
It has been 12 years since the Provost's Research and Scholarship Award was launched. This year, the program expanded and now offer awards for early career and established faculty in two disciplinary categories.
Arts, Business, Humanities, Law, and Social Sciences

For the Assistant Professor Award, two faculty members were honored in this category.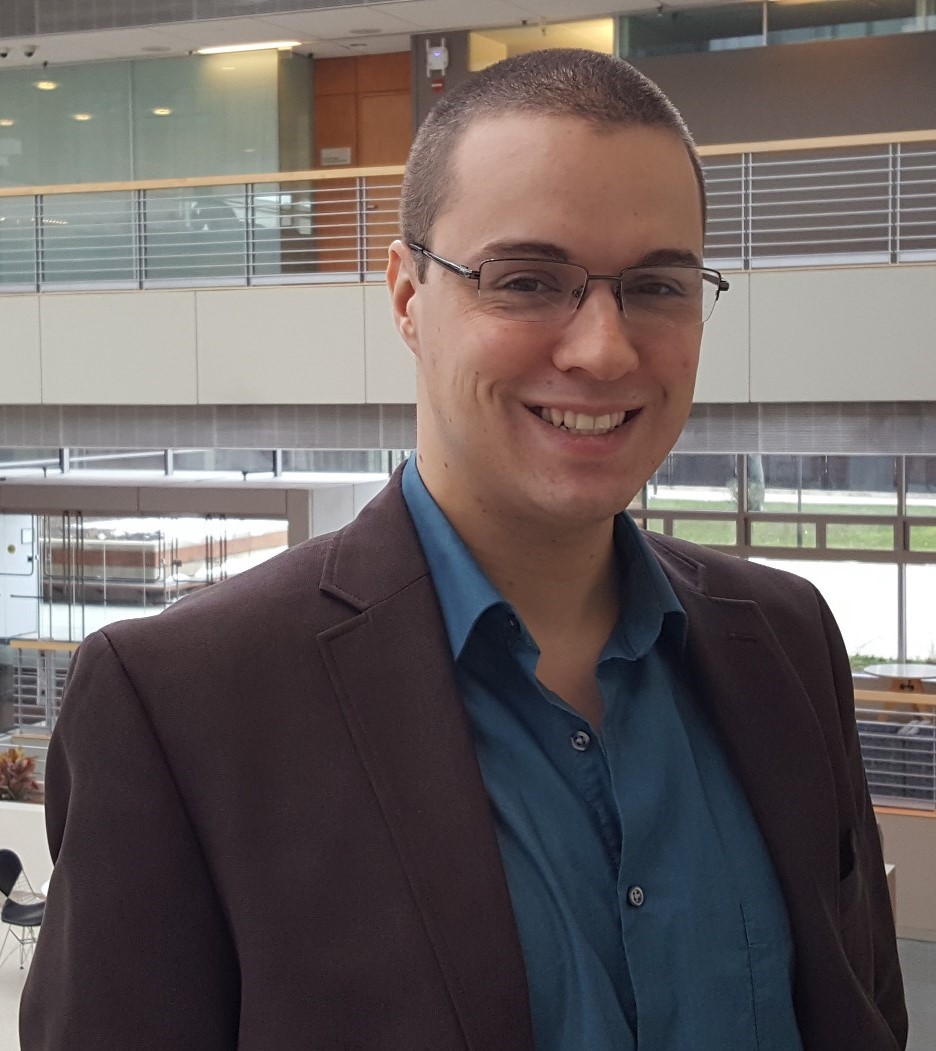 Justin Landy, College of Psychology, pursues research that is located at the intersection of social psychology and cognitive psychology, and he's delved into how people form moral judgments of other people and their actions. He has received recognition as a leading scholar from national professional societies and has an impressive publication record in top tier journals and has authored five chapters in edited volumes from prominent publishers including Cambridge University Press and Oxford University Press. His expertise has been called on to serve as a reviewer and editorial board member by journals in his field, with recent promotion to Associate Editor for the Personality and Social Psychology Bulletin. He has a demonstrated track record of mentoring students and preparing them to be scholars in their own right.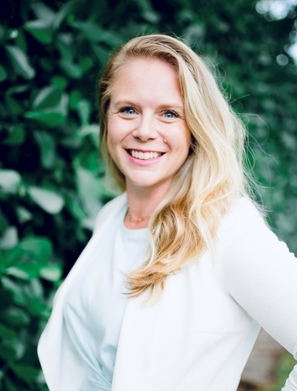 Emily Georgia Salivar, College of Psychology, is a fellowship-trained licensed psychologist whose research focuses on romantic relationships and online couples therapy. She has an impressive record of peer-reviewed publications and book chapters and has achieved an h-index of 14 and an i10-index of 15. Her exceptional promise in the field of psychology has been demonstrated through research dissemination, national leadership positions and grant funding.  Her mentorship of students is exemplary; she created an NSU clinical practicum which provides intensive yearlong training to graduate students, meeting an important training and clinical need. In addition, she has an impressive track record of clinical supervision to NSU doctoral students.
 
Professor Award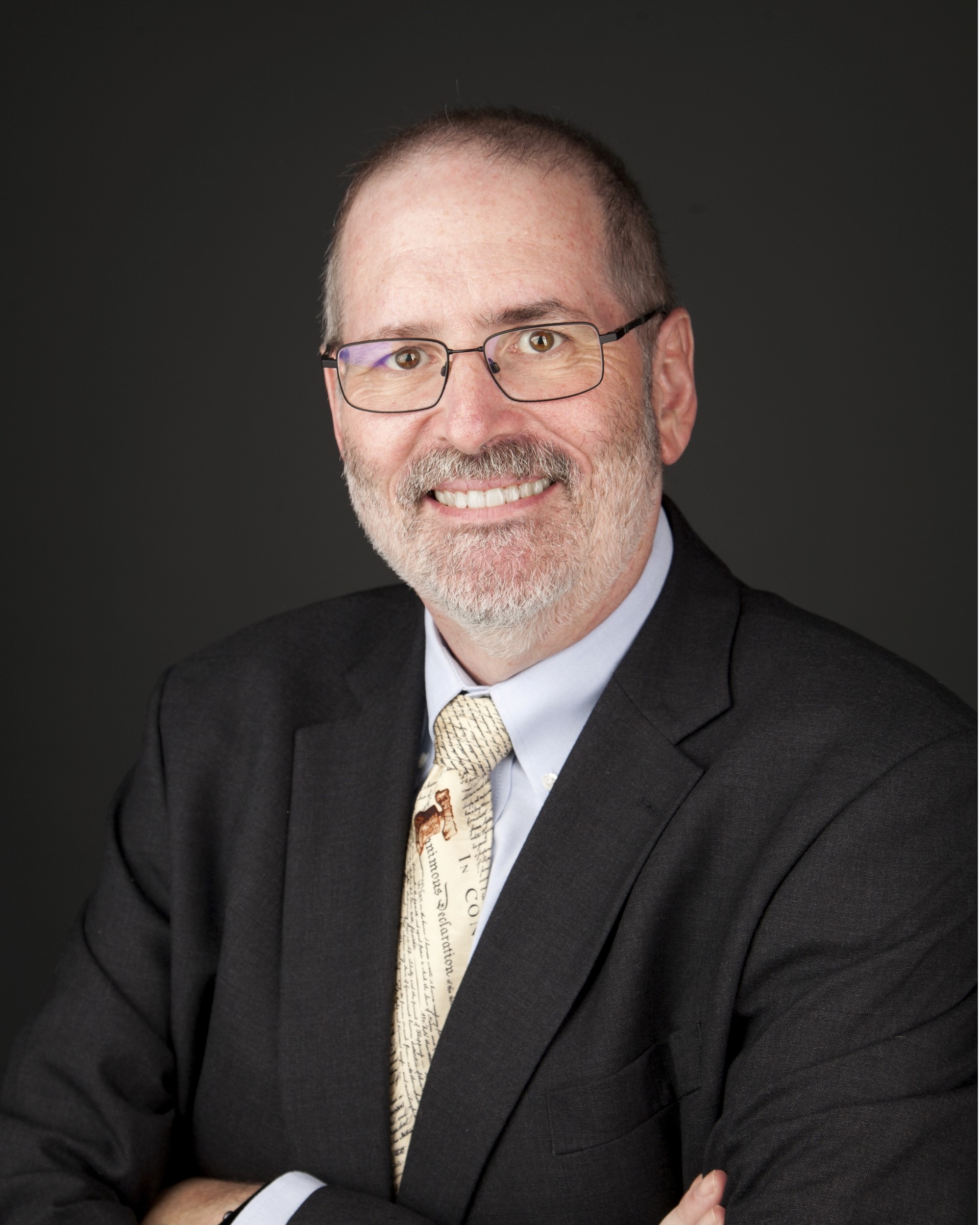 Charles Zelden, NSU's Halmos College of Arts and Sciences, is a nationally recognized political and legal historian with an outstanding publication record. He has garnered national media recognition and his areas of expertise include the history of voting and elections, presidential politics, civil rights and the constitution, and the American judicial system. His eclectic body of work includes a groundbreaking study of the disputed presidential election of 2000, a biography of pioneering Supreme Justice Thurgood Marshall, and a number of different studies of the intersection issues of race, voting rights and the courts. He has provided strong support and mentorship to many colleagues at NSU over the years, including helping others to navigate the world of academic publishing, media relations, and scholarship.
STEM and Health Medicine

Assistant Professor Award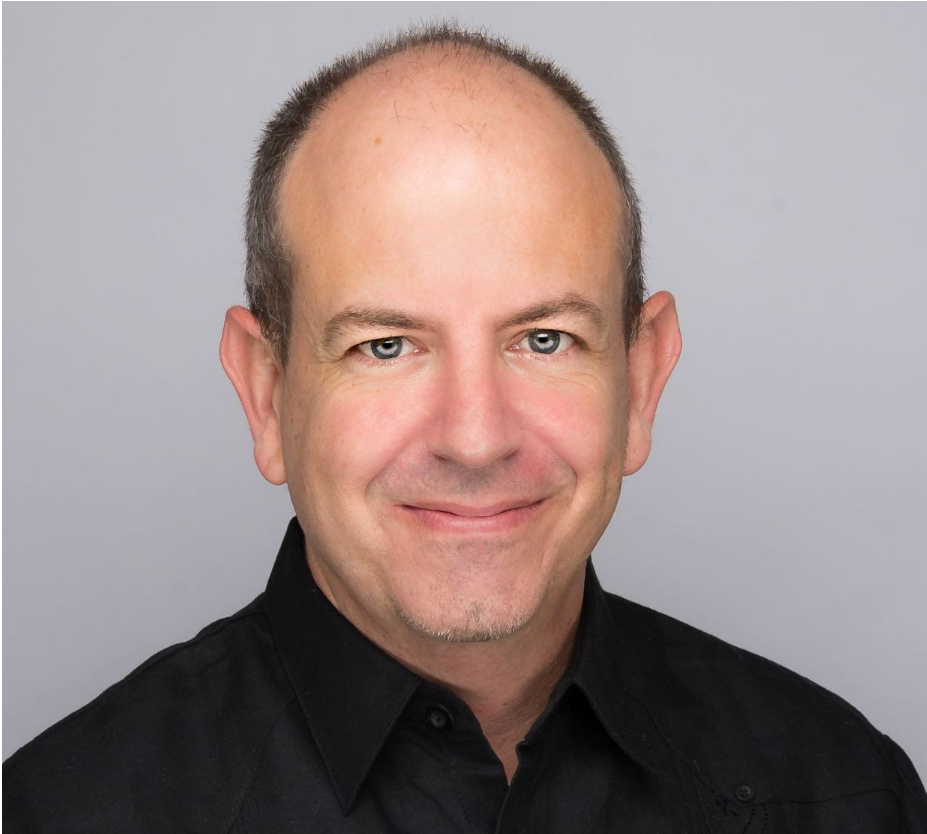 Eben Gering, from the NSU's Halmos College of Arts and Sciences,  exemplifies research and scholarly excellence by tackling scientific questions that  have not been well-studied. He pursues research themes that are carefully chosen to provide novel and general scientific insights, while abetting applied research into human health, conservation biology, and other pressing social and environmental issues. His work has been published in Nature Communication, National Geographic, and other high profile publications. Within his first two years at NSU he led pioneering studies of the Covid-19 pandemic, using wastewater to recover molecular signals of infection throughout Broward County's 1.9 million residents and predict infection trends a week ahead of inbound data from nasal swab testing stations.
Professor Award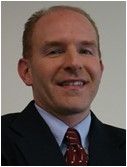 Jeff Kibler, College of Psychology, has an impressive history of publishing in prestigious high impact academic journals, and he has developed a solid, sustainable research program.  The high quality of his scholarship is demonstrated through success with external research grants; he has received over $1.9 million in competitive funding from a range of agencies, including NIH and the CDC. Jeff has also made significant contributions in the realm of service to the scientific community. He is a member of an NIH/NHLBI panel of experts who met to develop novel research recommendations based on the latest evidence. Much of his research has contributed to a better understanding of the relationships between posttraumatic stress and cardiovascular health risks. Jeff is routinely selected as a chairperson and/or grant reviewer on national and international funding agency panels. In 2019, Jeff received the University-wide President's Distinguished Professor Award after being named the College of Psychology Professor of the Year.