Students Spread the Joy of Music as Members of NSU's Community Chorus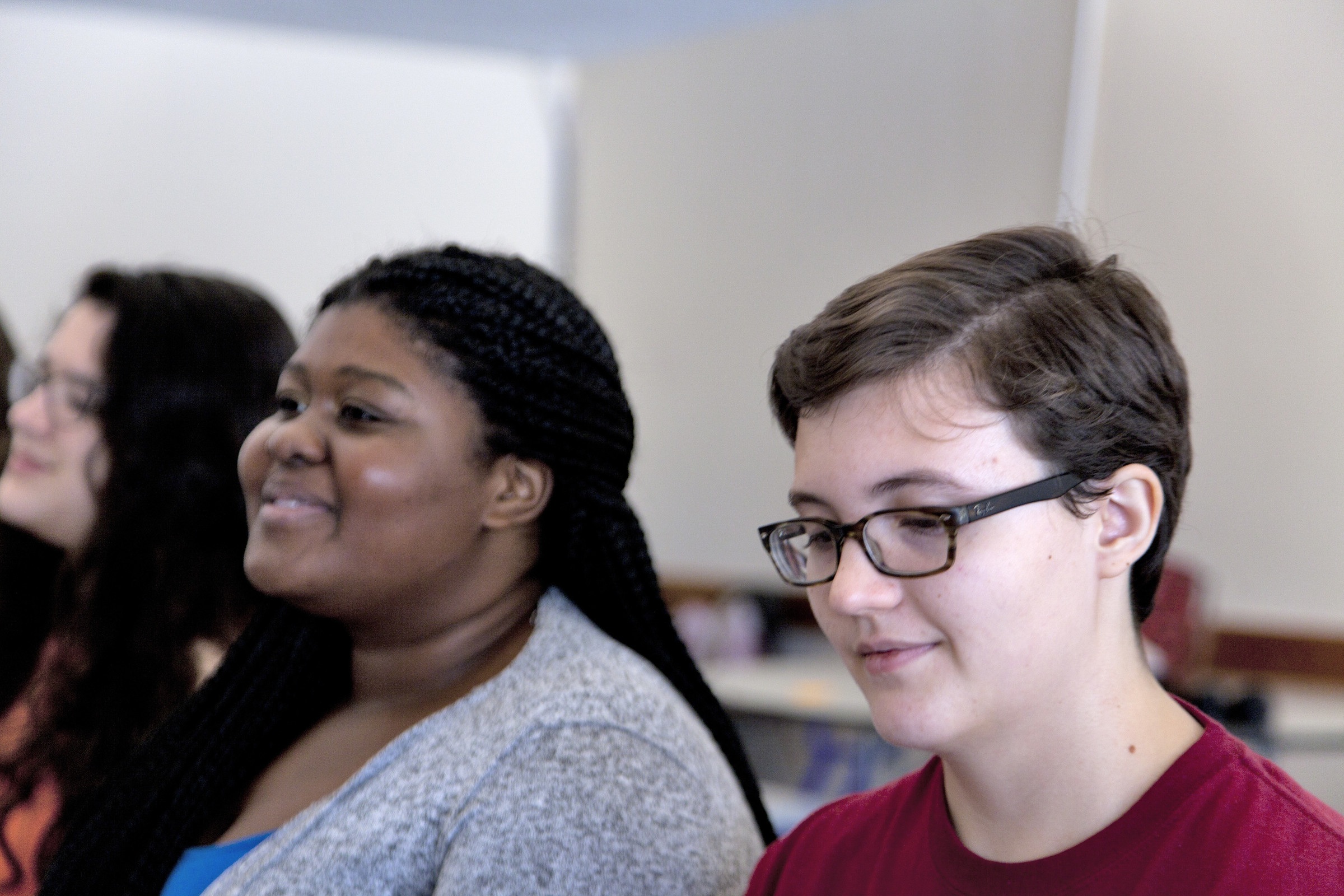 Sabrina Charles is working toward a career as a physician assistant. But her study of medicine doesn't stop the NSU biology major from pursuing her passion for music by way of the Nova Singers—a community chorus celebrating 40 years of performances across Florida, the U.S., and Europe.
"The decision to join Nova Singers was an easy one," said Charles, a senior with a minor in music who "fell in love" with the Nova Singers at her first rehearsal. "Their voices were so beautiful. I knew that I had to be part of it."
The Nova Singers and NSU have always been partners, said the group's artistic director Chuck Stanley. Peggy Joyce Barber, the Nova Singers' founding director, was "a choral giant in Broward County Schools," Stanley said. When Barber retired in 1976, she realized there was no choral outlet for students like Charles after graduation from high school.
"She believed in the idea of lifelong singers," Stanley said. "She shared her vision of a community chorus with Dr. Abraham Fischler, then president of Nova University, and Dr. Mary McCahill, then chairwoman of the board at NSU. Dr. Fischler believed in supporting the arts and agreed to be a sponsor of the chorus, then known as the Nova University Community Singers."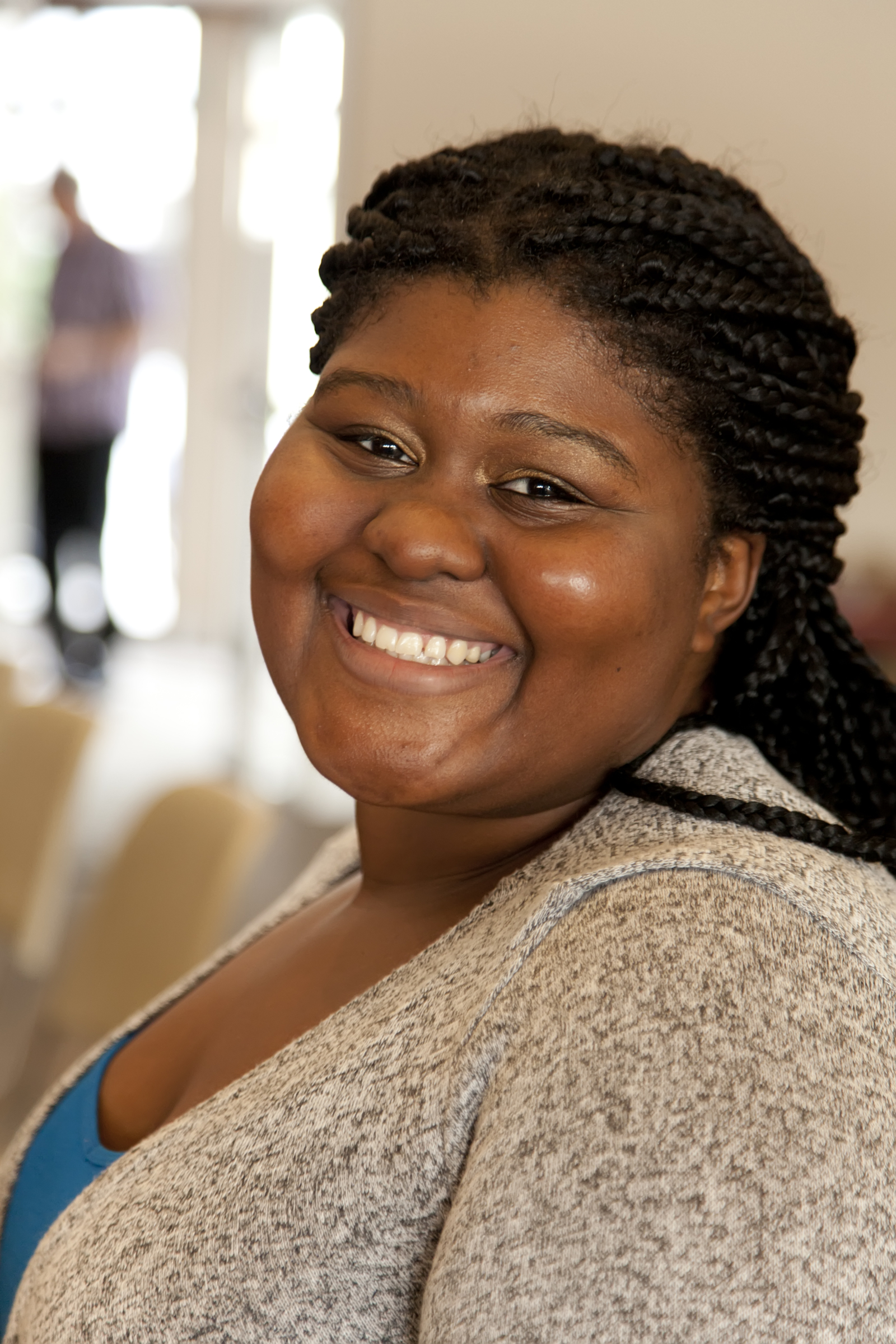 Today, the Nova Singers has approximately 150 members and a music library of more than 600 selections, ranging from classics to contemporary to Broadway. The group performs nine concerts a year in South Florida and collaborates with local musical arts programs.
"The Nova Singers fill an important void in the community—the need for a quality choral group that is open to all adult members of the community," said Stanley, noting that about a dozen of the original 55 members are still singing with the chorus today. Members come from diverse professions and ages ranging from high-school students to seniors in their 80s. Some are professional performers, musicians, and educators. Some are NSU students, staff, and alumni.
"The Nova Singers are very proud of our partnership with NSU," Stanley said. "The choir welcomes NSU students to join and waives their dues. It gives the students the experience of singing with a large chorus and the opportunity to learn music and be exposed to composers they might not otherwise experience." Participating students learn music technique, improve their vocal skills, and are welcomed into the fold.
In 2014, the Nova Singers partnered with NSU's (former) student vocal ensemble to premiere Dan Forrest's Requiem for the Living to South Florida audiences. When NSU hosted the Dalai Lama on campus, "the Nova Singers were called upon to perform," Stanley said, noting a few of its many NSU performances.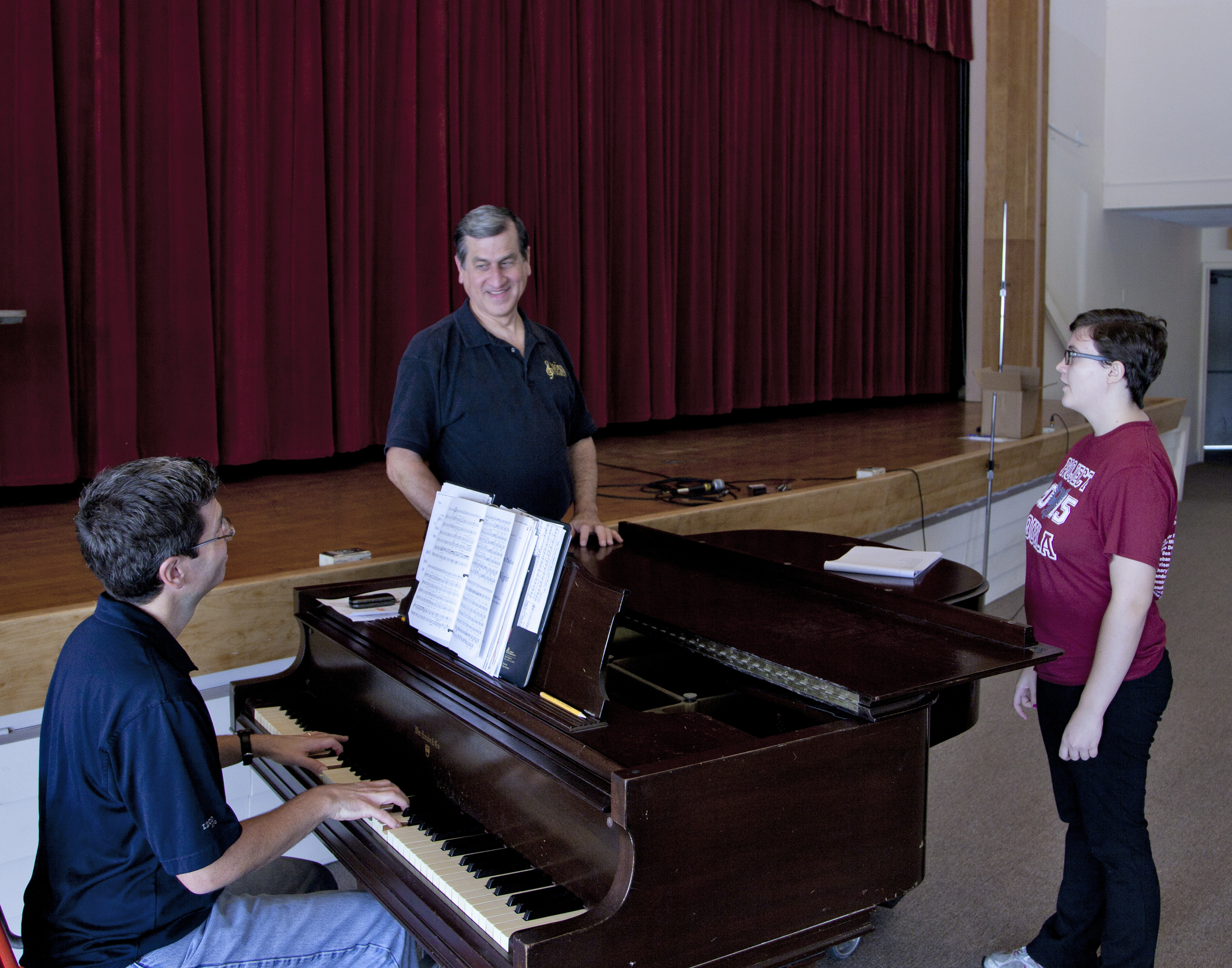 Samantha Major is an NSU freshman majoring in mathematics and minoring in music. She joined the Nova Singers after previous stints with middle school and high school choruses, the Broward County Honors Chorus, and the Florida All-State Women's Chorus.
"I've always wanted to be a part of a professional choir," said Major, adding that other members "from all walks of life" have made her "feel very much at home.
"The pieces we are singing are much harder and much more fun than the music I've done before. I've learned a lot of different musical techniques, and feel like I'm part of a group of passionate singers who take their music seriously and truly love what they do."
Pursuing a double major in music and theatre at NSU, Mackenzie Anderson took a hiatus from the group because of her school schedule and upcoming student performances. But she looks forward to coming back.
"I loved being a part of the Nova Singers," Anderson said. "The group maintains the traditional choral sound and performs a lot of traditional choral music along with the newer, more challenging pieces. Having that diversity really helped me improve as a singer. I expanded my repertoire and made connections with a wide variety of people in South Florida."
"We are musical ambassadors for NSU, both nationally and internationally," Stanley said. "We've represented the university in such venues as New York's Carnegie Hall, the National Cathedral in Washington, D.C., and St. Peter's Basilica in Rome." In 2015, the Nova Singers is celebrating its 40th anniversary with special concerts and a tour of Eastern Europe in summer 2016 with performances in Vienna, Prague, and Budapest.
"This is a big year for us," said Charles, who juggles classes and weekly rehearsals.  "It's definitely a challenge at every rehearsal. I've learned so much.
"I've been singing all my life—in my church choir and all throughout middle school and high school. Music and singing is part of me. And I love medicine as much as I love music. When I become a physician assistant, I plan to keep music in my life. I'll join a professional chorus or maybe I'll also get a degree in music therapy and use music to help kids in need in the community. I'll always have music as a constant in my life.
"For now, I'll sing simply for the enjoyment of it."