Thank You for Supporting NSU International Affairs
When you make a gift to NSU International Affairs you will have the opportunity to choose between two critical initiatives:
Anthony J. DeNapoli Global Engagement Scholarship 
This is a scholarship for NSU students wishing to study abroad. "DeNapoli Scholars" will lead their peers in a culturally immersive experience while abroad. Upon their return to the U.S., the recipient will guide other students to understand the importance of global engagement and to participate in study abroad programming.
International Student Emergency Fund
This is a scholarship account which contains funds to distribute to NSU international students in emergency situations or who find themselves in sudden financial distress. Funds are distributed on a case-by-case basis of demonstrated need.
Ways to Give
There are several ways to make your gift.  Choose whichever one is easiest for you!  
Wear Your Commitment Proudly
Gifts of at least $50.00 or more will be recognized with a special edition Global Shark pin.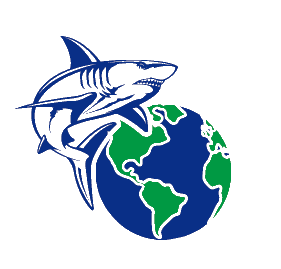 Thank You!