The first step to access your Citrix resources is to install the Citrix receiver in your device
Install Citrix Workspace on your Home Computer In order to access your Work Computer from Home via Citrix, you need to install Citrix Workspace Software, follow the links below to download the installers.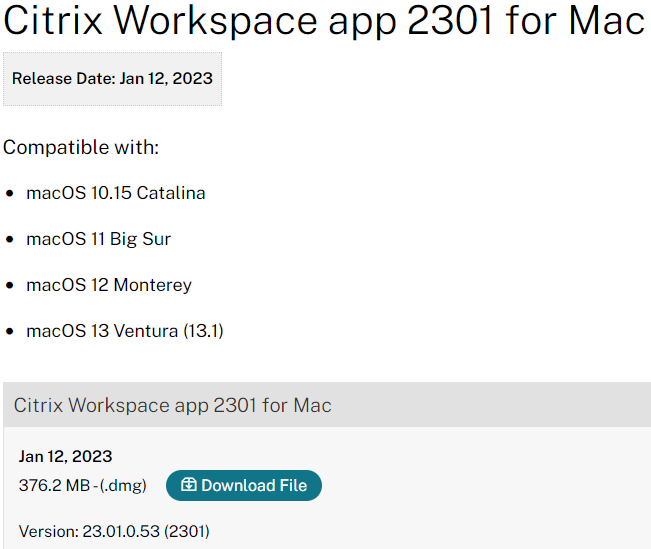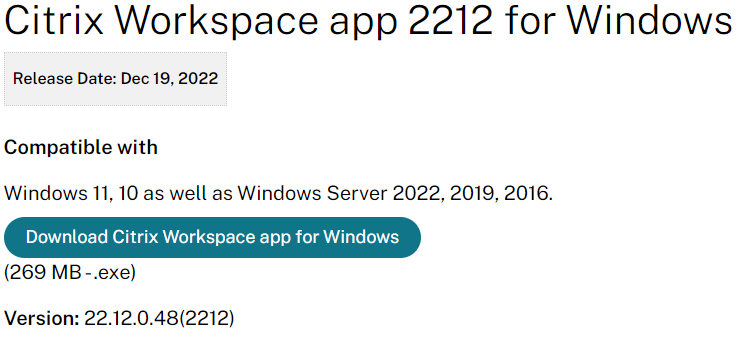 After installation, this window will pop up, ignore, and close it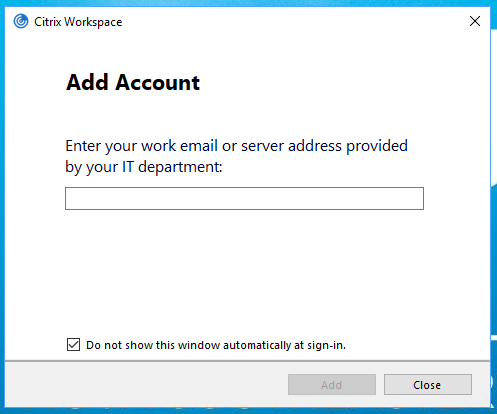 After Configure MFA
Access Citrix Desktops and Apps
https://citrixweb.nova.edu  website from a browser (Edge, Chrome, Firefox), log in with your NOVA username and password, click on Log On

Once you log in, change the view to the Apps or Desktops tab, there you will the icon with the name of your work PC or the App (Axium, NextGen, SCCM) you need to access. You might have more than one make sure you launch the correct one.

Depending on the browser you are using you might be asked to download the .ica file. Download and save.

Once the file is downloaded. Click to launch
If Citrix WorkSpace is running in background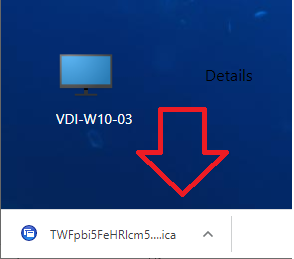 Your PC or App would come up as a new window