If you need to speak directly with an agent, please click on the Live Chat option located in the lower right-hand corner of this webpage and enter your information.
Chat with a live agent is available Monday - Friday 3:00 pm - 5:00 pm est.
Your New One-Stop Resource
The NSU Contact Center is comprised of the Academic Service Center and the Patient Engagement Center.
CSS Centralized Support Model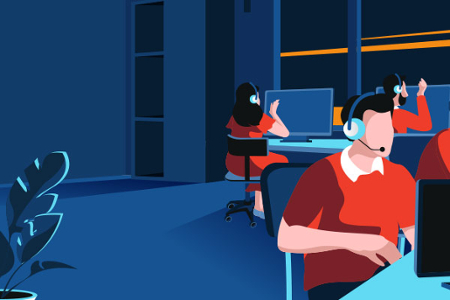 In an effort to provide better technology support to our university employees (both on campus and working remotely), OIIT is moving to a centralized support model in which we are dedicating staff members to support our Technology Support Helpline to quickly resolve issues from anyone, anywhere.  
As a result, please do not contact CSS employees directly as they work irregular hours and will not be checking emails or phone calls when they are not scheduled to work.