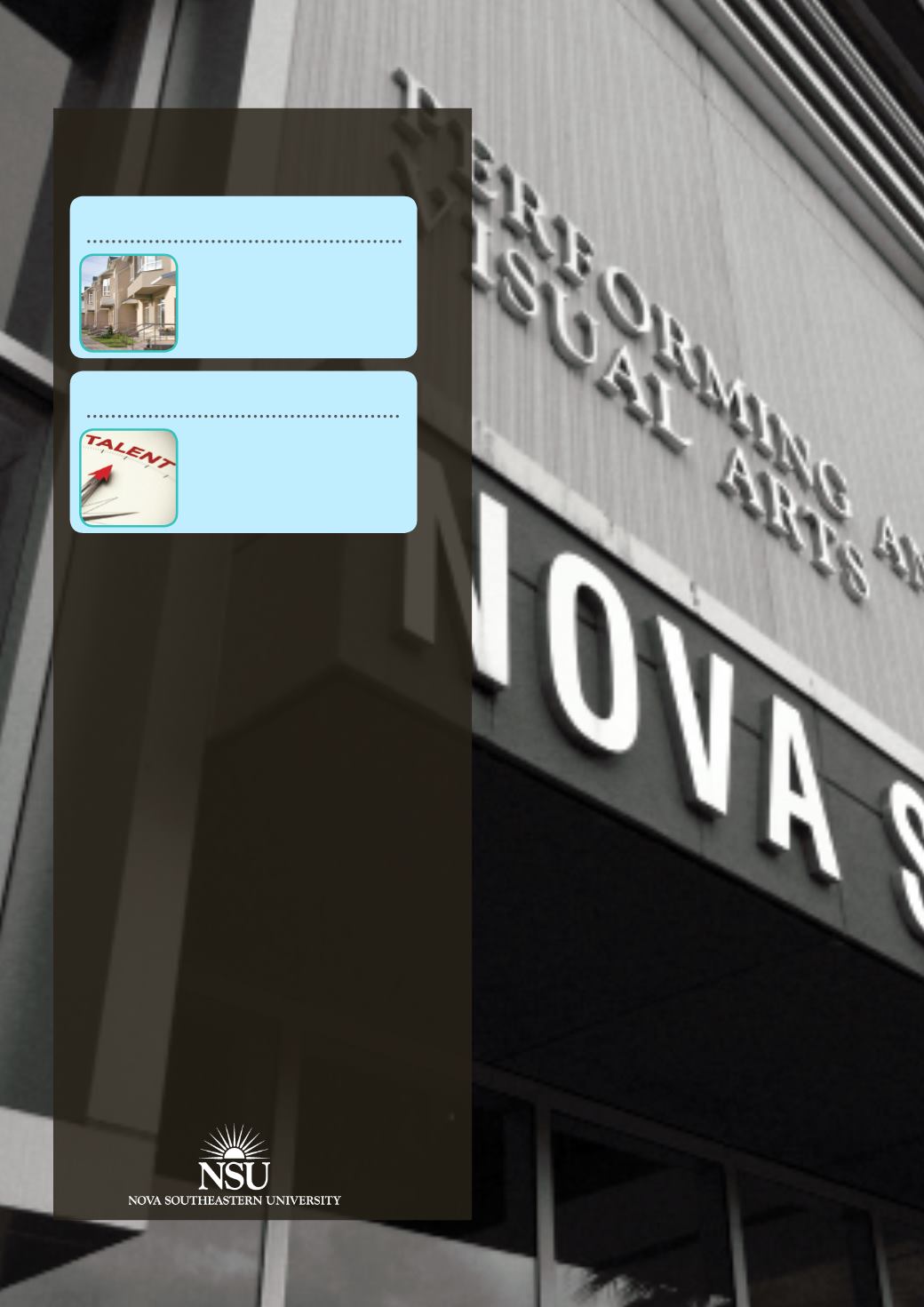 Contributors to this edition of
The Department of Visual Information,
Architecture, and Interaction Design
• a faster and easier way to
• user-friendly, one-click form
• new process for recruitment
• university-wide recruiter
T Share is an electronic newsletter through which the NSU Office of Innovation and Information Technologies
communicates. Copyright NSU. All rights reserved.