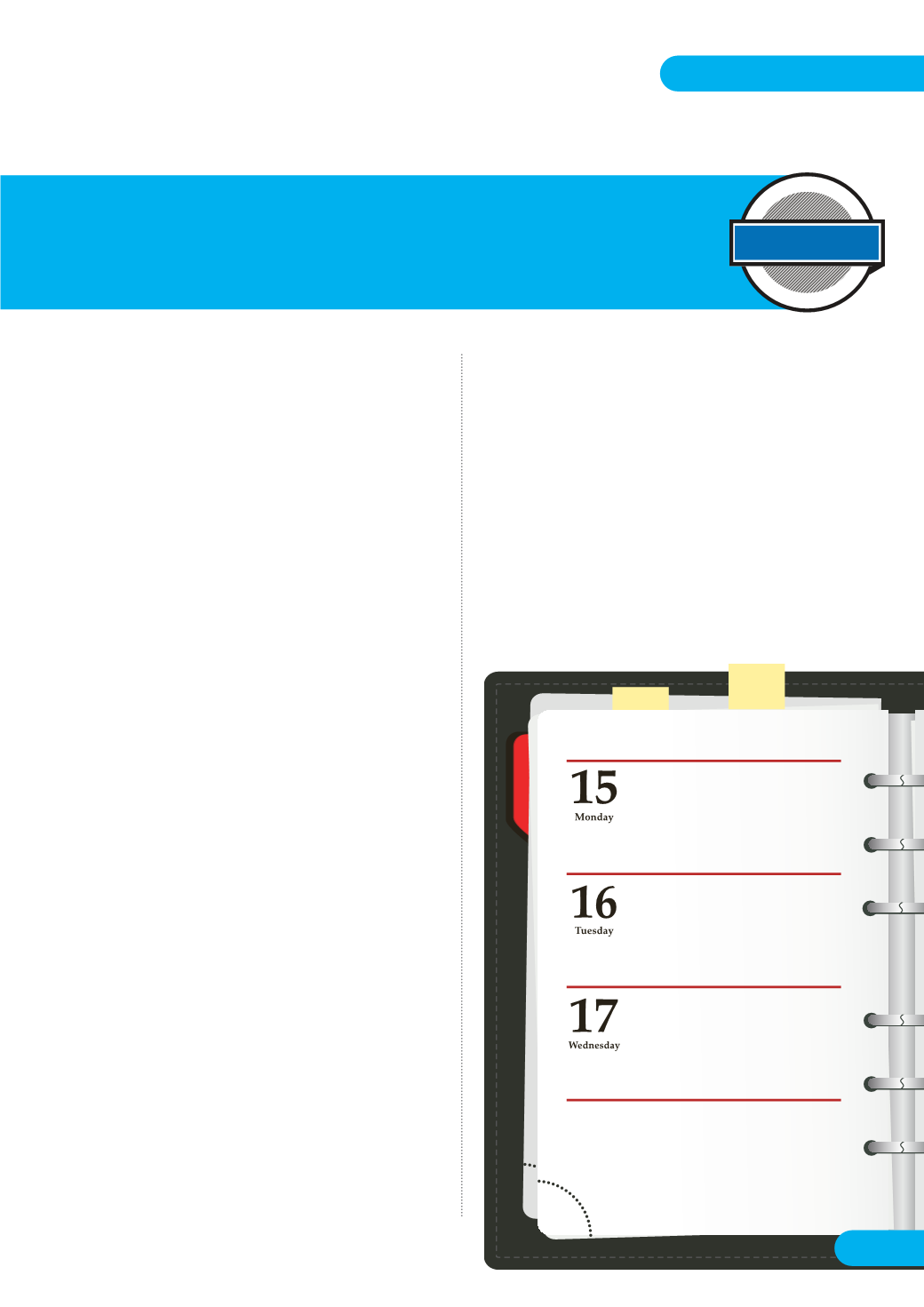 The Office of Student Success recently implemented
NSU's Online Appointment Scheduler. This application
provides students with the means to access calendar
availability and schedule appointments with coaches
or advisers without the need to call. The application
integrates with Microsoft Outlook, eliminating the need for
the advisers or coaches to maintain a separate calendar.
The application also integrates with Banner, allowing
all relevant student data to be provided to the coach or
adviser in advance of the appointment.
T, this application was initially rolled
out for the H. Wayne Huizenga School of Business and
Entrepreneurship (HSBE) Academic Advising team
in 2008. The flexibility and customizations made it a
more attractive product than many of the off-the-shelf
packages available at the time. ''The Office of Academic
Advising leadership identified the need for students to
have the ability to schedule their own appointments and
develop a mechanism that would allow for trends to be
monitored that would address the needs of the student,''
said Sarah Vielot-Pierre, assistant director of Graduate
Advising for HSBE. "The Online Appointment Scheduler
has proven to be a vital tool in providing superior service
to our students and has improved operational efficiency
for our staff," she added.
The application was developed with a front-facing
interface for students, as well as a reporting backend for
administrators. This reporting feature provides essential
data regarding student needs, appointment totals, time
management, and resource allocation.
In 2013, after reviewing alternative existing products, the
Undergraduate Academic Advising Center (UAAC) also
implemented the application. It was customized based on
the specific needs of the UAAC and its student population.
According to Robin Rose, assistant director of the UAAC,
''The Appointment Scheduler tool has allowed our front
desk staff members the ability to get the student to the
correct adviser and on to his or her calendar in record
time. It also allows students to bypass the front desk
and make their own appointments online. We are able to
customize the length of appointments, as well as block
time for when we have high volume days.''
The system already has scheduled more than 50,000
appointments on behalf of the HSBE and more than
2,600 appointments on behalf of the UAAC. The Online
Appointment Scheduler stands as a shining example
of how, by listening to the needs of students and staff
T applied NSU's core value of innovation to
develop a student-centered application that simplified a
Online Appointment Scheduler