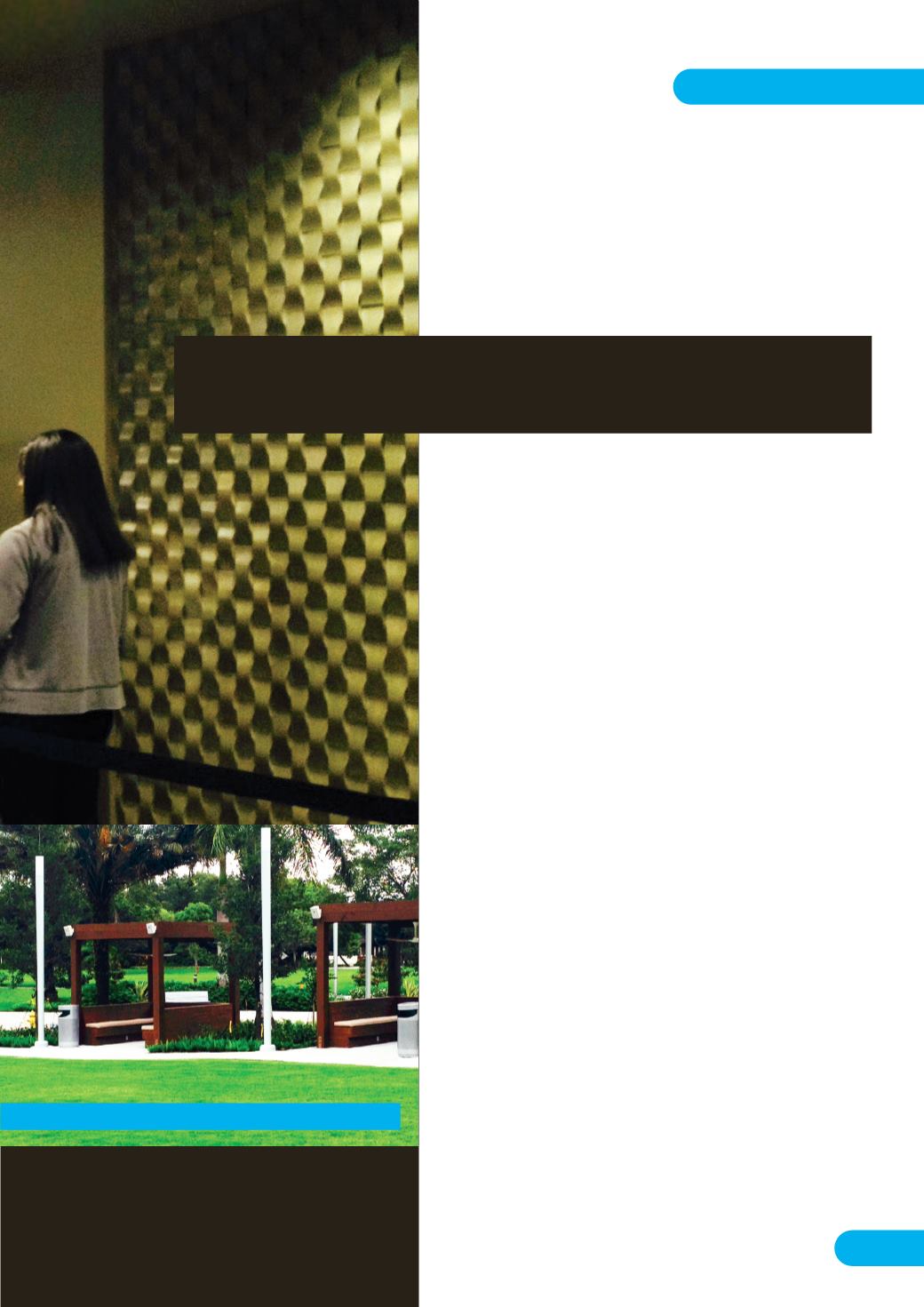 Toward the end of 2013, Nova Southeastern University (NSU) and
the Pan Student Government Association (Pan SGA) approved the
renovation of the Flight Deck Pub, an NSU student lounge.
The renovation of the Flight Deck Pub not only
included a new look for the existing area (indoor
bar), but the addition of four new areas (the
multipurpose room, the outdoor bar, the cabanas,
and the fountain), as well as the upgrade of the
The Flight Deck Pub now boasts a large 90-inch
television, capable of displaying multiple images
(quad format), and 17 other televisions (from
41–46 inches) configured by zones to provide
widespread coverage of televised events. The
administration of the Flight Deck Pub now has the
capacity to control and route video from various
sources (five DIRECTV boxes, laptop VGA and
HDMI signals, and Blu-ray player).
The sound system is equally divided by zones
bringing flexibility when organizing multiple
events (indoor/outdoor) that require a variety of
sound sources to play simultaneously. The audio
visual system for the Flight Deck also includes
outdoor connectivity (in the cabana area) for
feature events, such as movie nights—when the
cabana area converts into a movie theater under
We hope that the NSU community will enjoy
the variety of food, drink, technology, and
entertainment the Flight Deck has to offer.
The cabana area converts into a movie theater