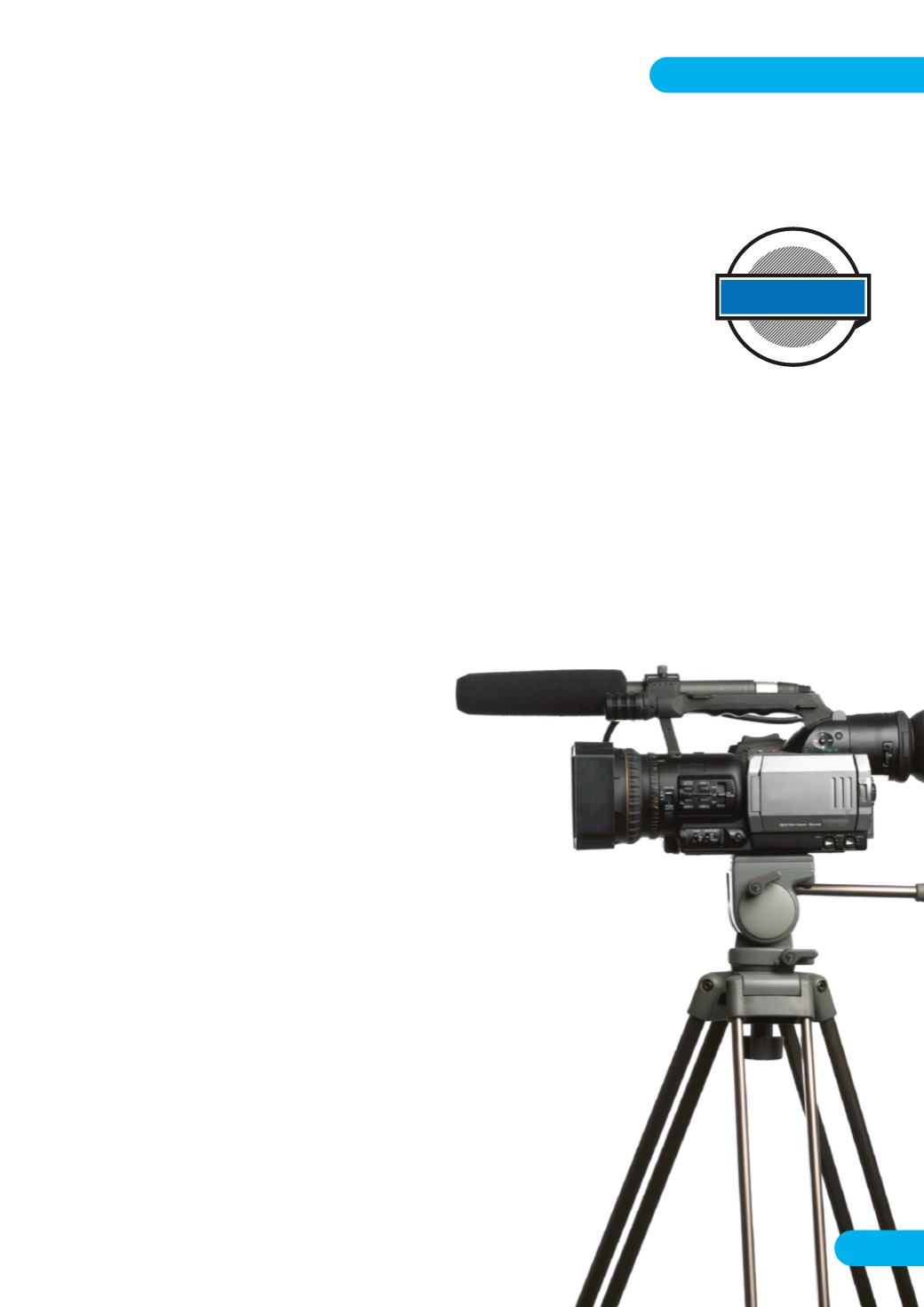 Digital Media Production (DMP)
As technology evolves, DMP evolves with it.
award-winning public service show, has been produced in the
DMP's studio at NSU for the past 10 years using standard definition.
(HD). You can now enjoy Fred Lippman, R.Ph.,
Ed.D., and the show (which airs on BECON-TV
and Comcast) with better image quality and high
as a People's Telly Silver winner in the 35th
Annual Telly Awards—for its piece titled "Joint
Preservation and Pain Management."
Besides producing TV shows, DMP has been
very active assisting other departments/schools
to promote their services and courses, and
highlight their achievements. DMP produced two
promotional videos, one for the Shepard Broad
Law Center and the other for the Farquhar College
of Arts and Sciences (FCAS). Both videos are of
exceptional quality and use the latest technology.
The videos give prospective students a preview
of NSU and what the university is all about.
The NSU Law Center video can be viewed at
view the FCAS performances and highlights, stop
by the main entrance of the Performing Visual Arts
building and catch the videos on the donor wall.
Oh, let us not forget TEDx. Don't know what
TEDx is? It is a program of self-organized events
that bring people together to share a TED-like
experience. TED is a nonprofit organization
devoted to ideas worth spreading. Started as a
four-day conference in California 25 years ago,
TED has grown to support world-changing ideas
with multiple initiatives. The main purpose is
to share a wide range of innovative ideas in an
engaging way. Every year, the Farquhar College
of Arts and Sciences hosts and organizes a TEDx
event where NSU students and faculty members
present their own thought-provoking ideas. DMP
plays an integral part in spreading the word
because it oversees the video production of this
DMP reaches into all corners of NSU. The department
is working with the Mailman Segal Center for Human
Development (MSC) and the Baudhin Preschool on
a promotional video. The main idea for the video is
to create awareness of autism outside of NSU. t will
also highlight the various programs, the differences
between the MSC and the Baudhin Preschool, and
the exceptional services the schools offer.