Storytelling through video is a captivating way to engage audiences. As part of the brand campaign, we've developed the following videos that you can use to showcase the brand and what it means to be a shark.
To share the video:
Click to play video. (The video will open as a YouTube pop-up.)
Hover your mouse over the video and click on "Share" in the top-right corner.
Share directly to a social media channel or copy the link to share elsewhere.
The NSU Edge Video Series
A series on what it means to be an NSU Shark
NSU Sharks Have an Edge
NSU Sharks Achieve Great Things
NSU Sharks Make an Impact
NSU Sharks Are Global Health Care Leaders
NSU Overview
A 3:44 overview video of Nova Southeastern University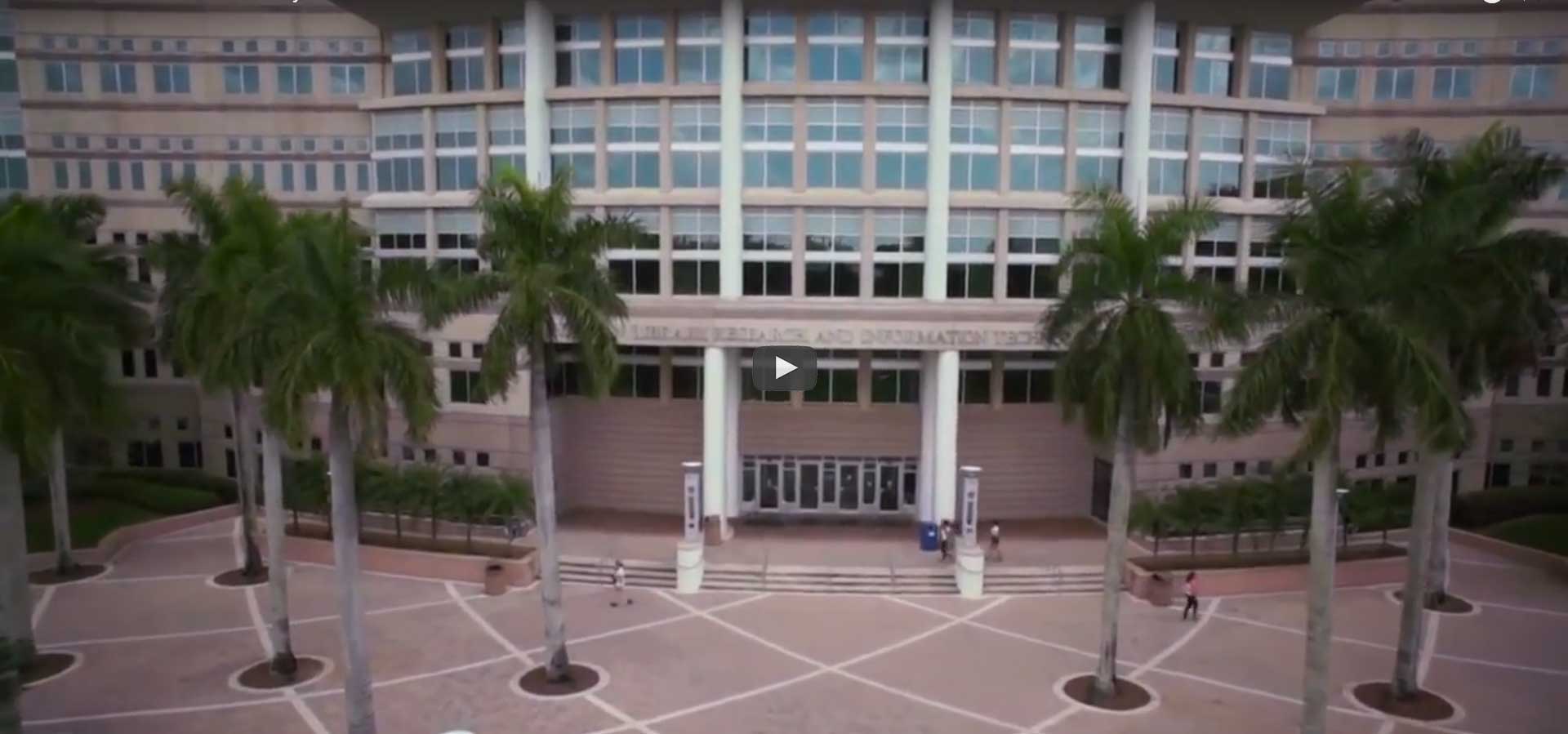 NSU Brand Commercials
Get the NSU Edge: 30-second commercial highlighting NSU alumni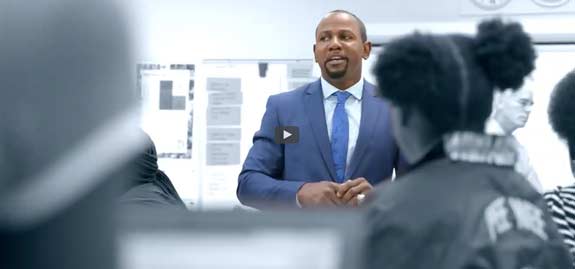 Prepare to Dominate: 47-second commercial introducing the "Be a Shark" campaign