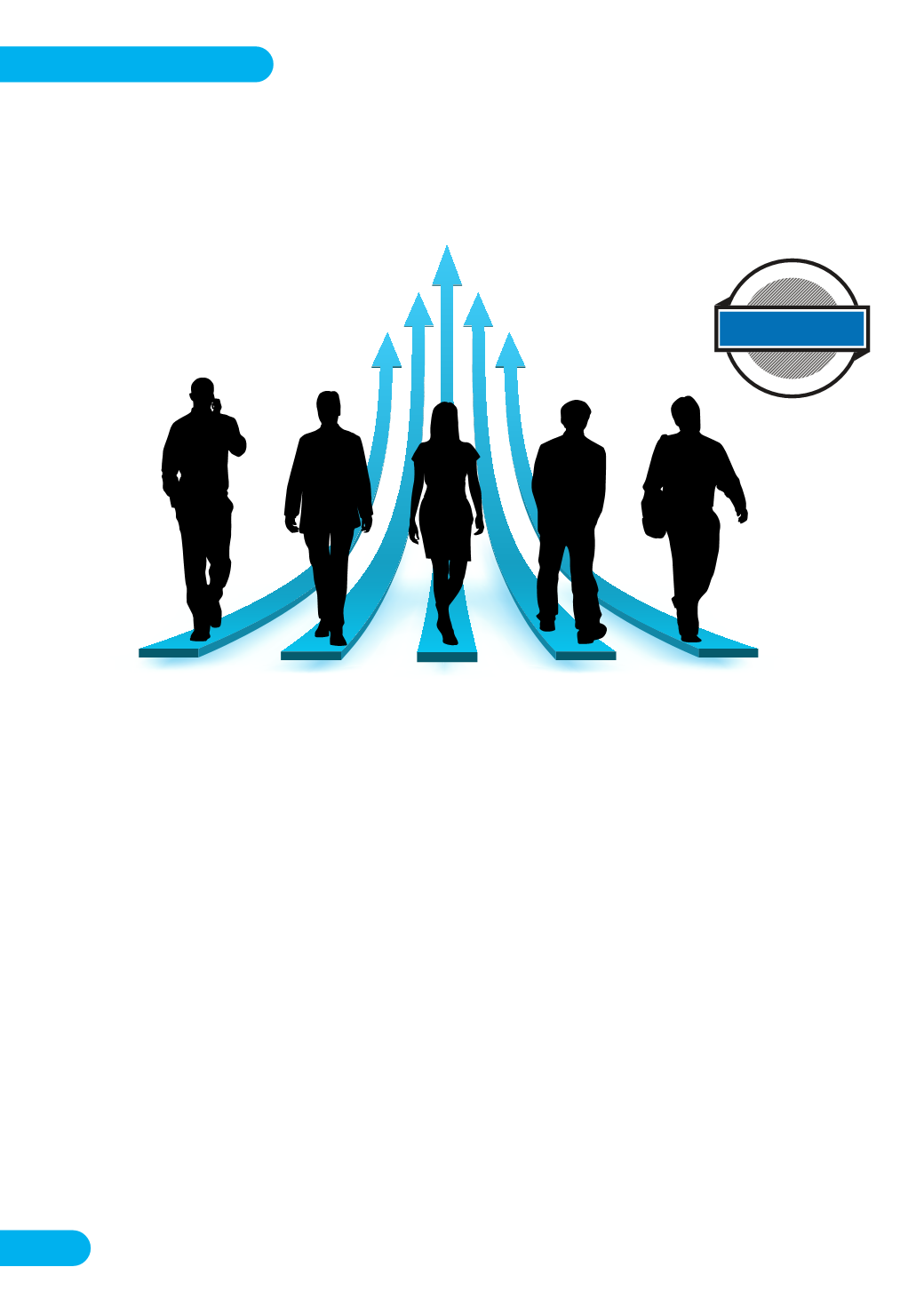 Introducing Civitas Learning!
Bringing Us Predictive Analytics to Help NSU Students Succeed.
help our students, faculty members, advisers, and
administrators to make the most informed choices
The applications deliver personalized recommendations
• students select degrees and courses, budget study
time, and identify ideal support resources
• faculty members and advisers identify how to
increase student engagement, understand which
students are at risk, and know the right time
• administrators identify which investments are
working; understand student performance; and
forecast needs for staffing, programs, and courses
We have a project team working with Civitas Learning
to select our first set of applications and determine our
rollout plan. We'll be sure to provide periodic updates of
our progress with the NSU community. If you have any
questions, please contact Mary Harward at
What is Civitas Learning?
education technology company based in Austin, Texas,
with a mission to help every college student learn well
What does Civitas Learning do?
Civitas Learning uses predictive analytics and a suite of
engaging applications to deliver personalized, real-time
recommendations directly to students, faculty members,
advisers, and administrators to guide decisions, big and
Civitas Learning brings together data from various
sources (learning management systems, student
information systems, and any other available sources),
analyzes it, and then uses the predictive insights to
deliver personalized recommendations through easy-to-
How will this help our students and staff
The Civitas Learning applications ensure that information
is delivered in the right way and at the right time to