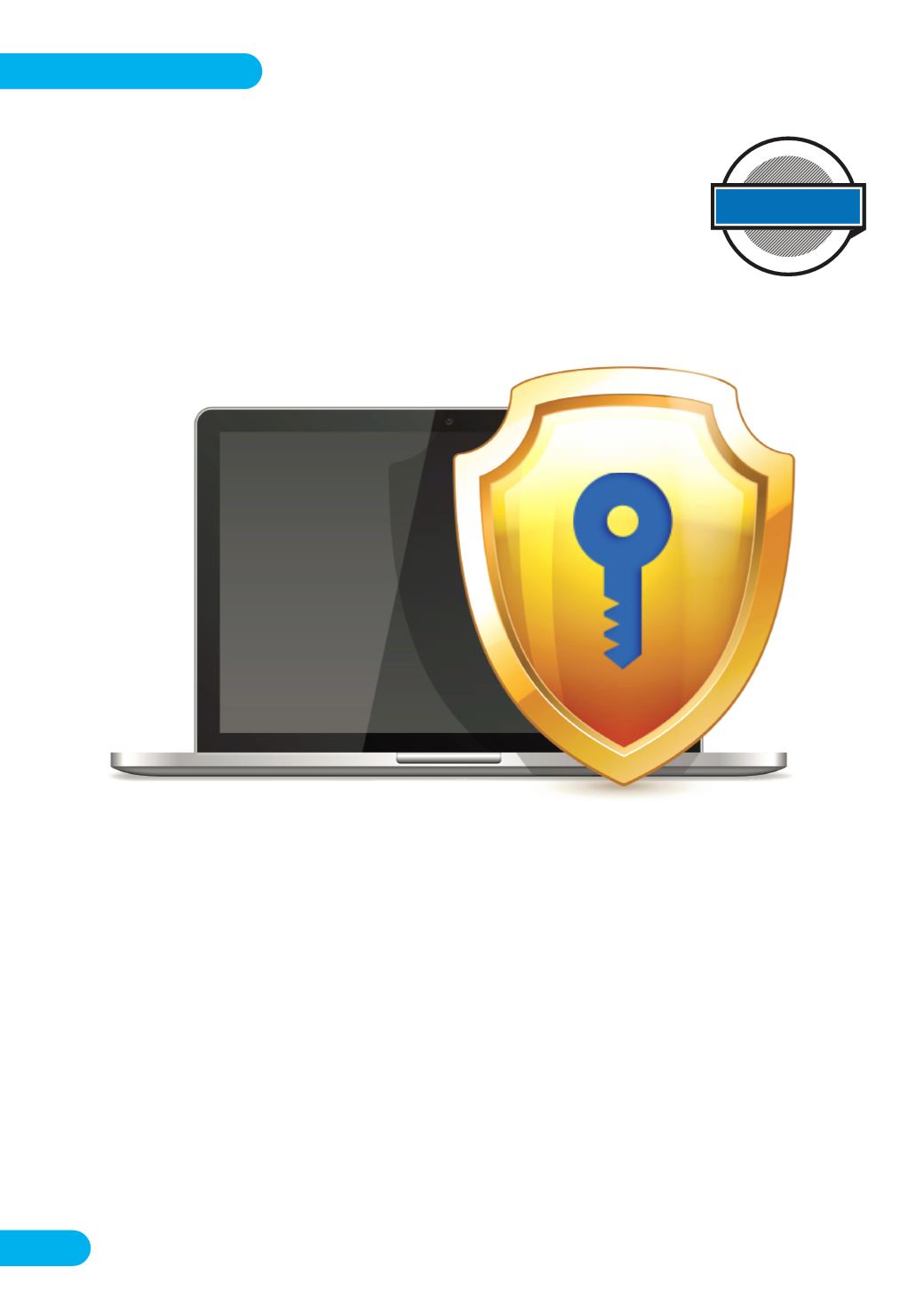 The Final Rule on Security Standards was issued on
February 20, 2003. It took effect on April 21, 2003, with
a compliance date of April 21, 2005, for most covered
entities and April 21, 2006, for "small plans." The Security
Rule complements the Privacy Rule.
These safeguards, when applied well, can help medical
facilities avoid some of the common security gaps that
lead to cyber-attack or data loss. They can protect the
people, information, technology, and facilities that you
may depend on to carry out their primary mission:
The HIPAA Security Rule requires covered providers
to implement security measures, which help protect
patients' privacy by creating the conditions for patient
health information to be available, but not be improperly
The Office of Information Technology Security is pleased to
bring you this update regarding HIPAA Security.
It is important that all NSU faculty and staff members,
students, and other computer users (who come into
contact with electronic patient data) understand what
the HIPAA Security Rule requires compliance with the
policies and procedures that have been put in place.
HIPAA is the acronym for the Health Insurance
Portability and Accountability Act that was passed by
HIPAA does the following: 1) provides the ability to
transfer and continue health insurance coverage
for millions of workers and their families when they
change or lose their jobs; 2) reduces health care fraud
and abuse; 3) mandates industry-wide standards
for health care information on electronic billing and
other processes; and 4) requires the protection and
confidential handling of protected health information.