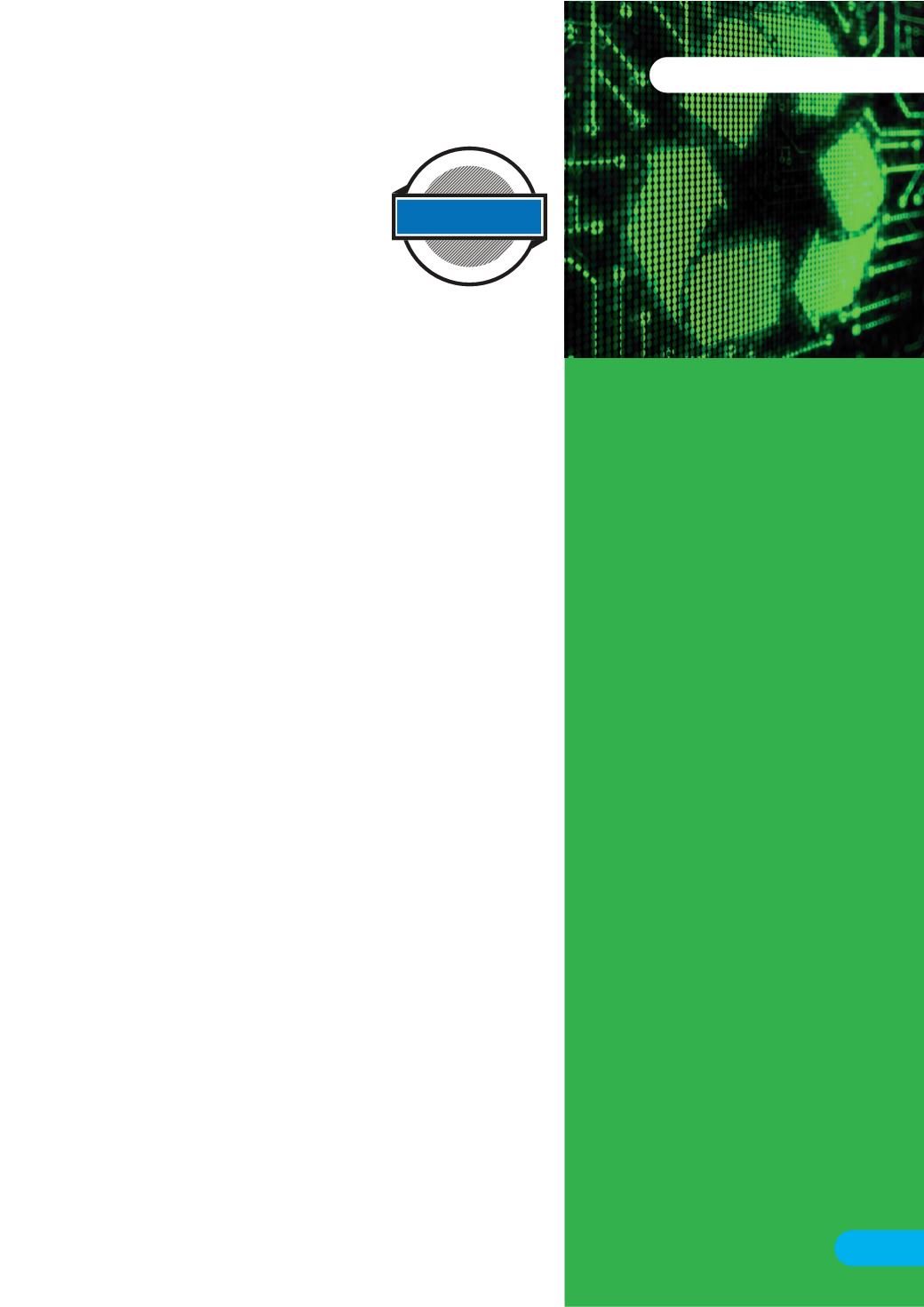 T Technical Support Services is currently leading the
project to provide email archiving for NSU Exchange. The
selected solution will automatically archive all email for
faculty and staff members to a cloud-based storage facility.
• automatic capture and storage of all email sent to, and
received from, NSU employees
• a seven-year (minimum) retention period for all
• unlimited storage capacity for all user mailboxes
• an archive that is accessible through NSU Exchange or
• a mobility client for Apple iOS and Android devices to
• search capabilities to retrieve any message stored in
T looks forward to providing this innovative new service
to NSU employees in the near future.
Energy-saving computer monitors use
less electricity than typical computer
monitors. Energy Star, a joint program
of the U.S. Environmental Protection
Agency and the U.S. Department of
Energy, has measurable standards
for computer monitors to receive the
official Energy Star designation as an
energy-efficient product. Energy Star
monitors are 20 percent more efficient,
on average, than standard monitors.
Energy-saving computer monitors
have power-management capabilities
that allow you to select settings that
put the monitor into sleep mode when
unused for a set period. Energy Star
guidelines require that monitors use
fewer than two watts to operate when in
sleep mode. The sleep mode turns the
screen dark, using less energy than the
Energy Star claims that if all of the
computers and monitors in the United
States were set to sleep mode, it would
save more than $700 million in annual
energy costs and stop the release of
11 billion pounds of greenhouse gases.
T Technical Support Services works
diligently to improve your email experience.