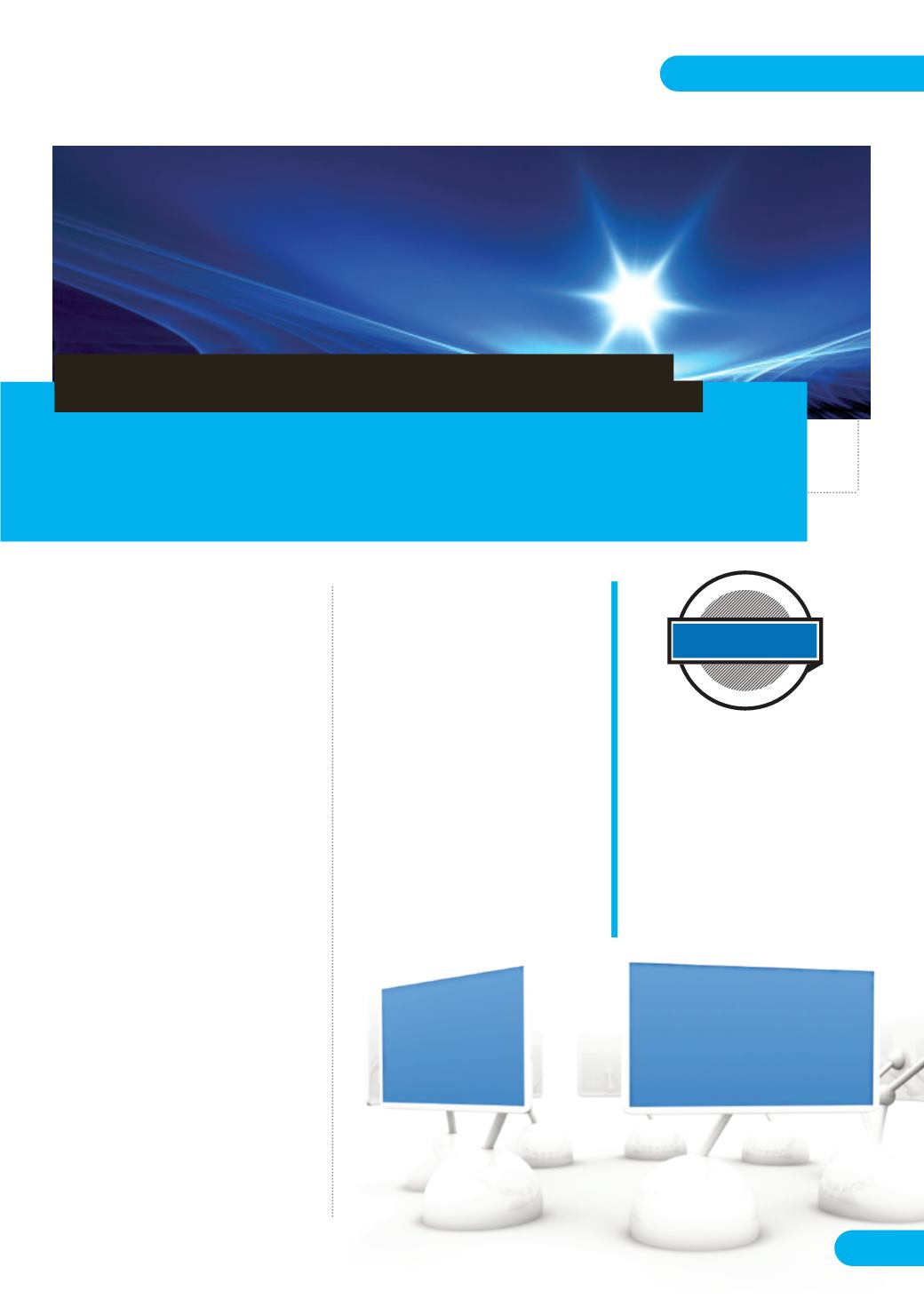 Microsoft Lync 2013 provides
advanced features that will allow
all NSU employees to communicate
in several formats anywhere they
have network connectivity.
Some of the key features are
• unification of voice and video
calls, Lync meetings, and
instant messaging (IM) in one
easy-to-use system—making
it simple to choose and switch
between different forms of
• use of the Lync Web App, which
allows PC and Mac users to join
a Lync meeting from a browser
and delivers a full online
meeting experience including
IM, voice, multiparty video, data
collaboration, and sharing
• integration with Outlook
calendars allowing users to
set up a Lync meeting on their
calendars and invite everyone
to join from wherever they
are via voice, video, or instant
• desktop and application
sharing, allowing users to
collaboratively view and modify
• Lync federation extends unified
communications securely over
the Internet to others using Lync
• a consistent and familiar
experience on Windows and
Microsoft, Apple, Android
tablets, and smartphones.
Watch for more information
about this project in upcoming
T will introduce new desktop software that
promises to dramatically improve the way people collaborate online.
NSU employees
will be able to
communicate in
several formats
anywhere they have
network connectivity.