We are here for our Fellow Sharks! 
CSS supports our students by ensuring that the technology in all classrooms and labs is up-to-date and working properly.  In addition, at our location in the Alvin Sherman Library, Research, and Information Technology Center; we provide support to students who need help with printing, Wi-Fi, or other issues.  We also provide checkout laptops that students may use while in the library.  There are several computer labs throughout the university and its 7 regional campuses.  The computer labs are open during normal campus hours.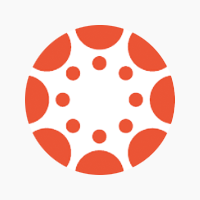 Canvas
Helpful resources that will get you started with Canvas.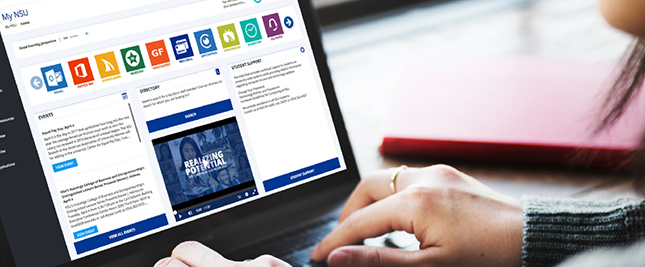 Sharklink
NSU's intranet/portal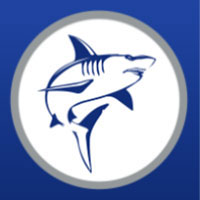 iShark
Stay Connected. Be Informed. Find your Way. 
NSU on-the-go for iOS and Android.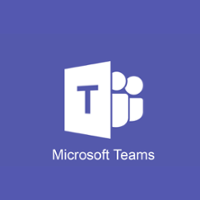 Microsoft Teams
Microsoft Teams is the hub for team collaboration in Microsoft 365 that integrates the people, content, and tools your team needs to be more engaged.
Password Reset
Reset your password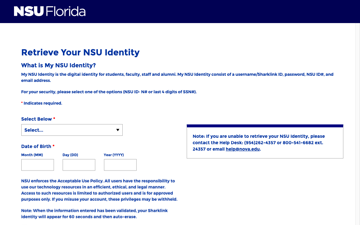 Setup Your NSU Account
Setup Your NSU Account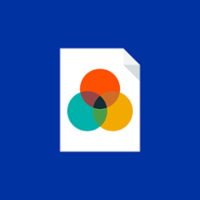 Priting for Students
My NSU Print is the new document printing resource that allows students, staff, or public patron to efficiently print documents in the computer labs.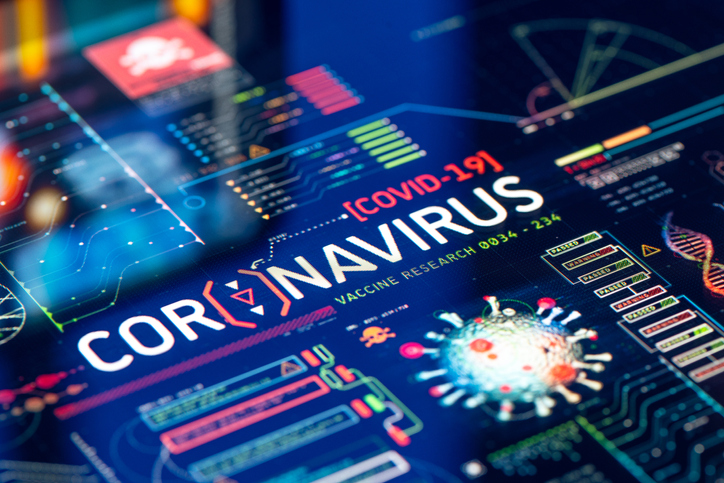 COVID-19 Info
Get the latest information.