Resources
Overview of Offerings
In addition to our Core Programs: Ideate, Incubate, Accelerate, and Post-Accelerate which feature experienced Facilitators and Mentors, the Levan Center also offers everything from "sea to space." From our events and conference spaces to our network of experts and investors, the Levan Center has what you need to launch your innovation mission.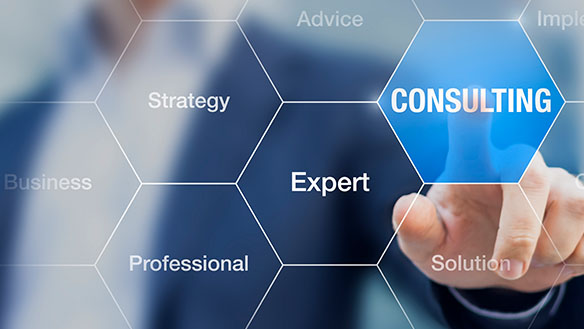 Launch Pad
The Launch Pad area provides entrepreneurs with access to various service providers such as legal, marketing, finance, accounting, human resources, and self-care management. Through this service, entrepreneurs can access the assistance they need for back office work while they focus on their product.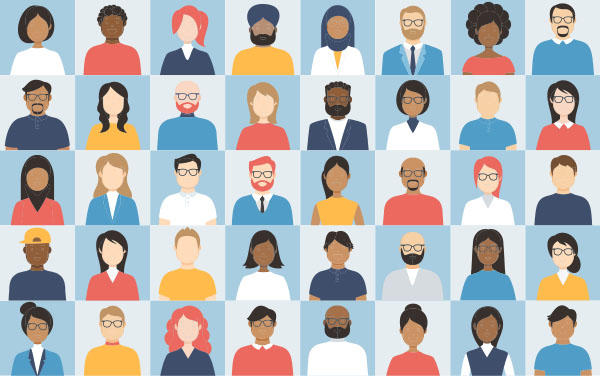 Memberships
Our various memberships options align with the different stages of the Founder's Journey. A Levan Center membership includes access to high-speed wired and wireless internet, copier/printers, unlimited coffee, Levan Center virtual community hub, locker, and invites to events held at the Levan Center. Learn more about our membership levels and their benefits.
Extraordinary Spaces
At the Levan Center, you will find unparalleled resources available at your fingertips. We believe in standing out and making the impossible, possible. From conference rooms, huddle-and-pitch rooms to large event spaces, the Levan Center is built to suit your innovation and event needs.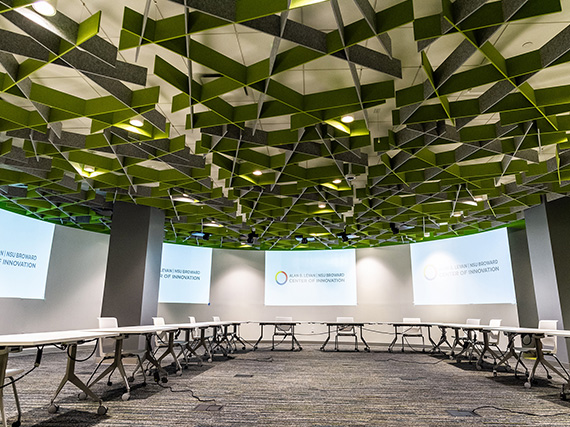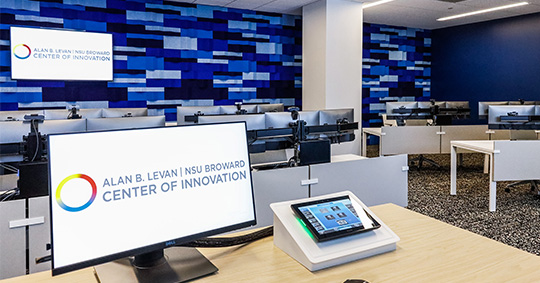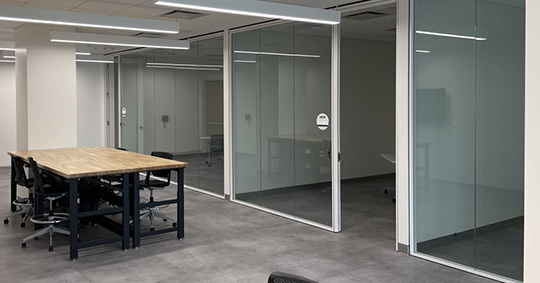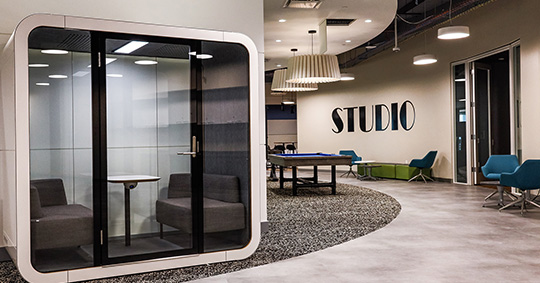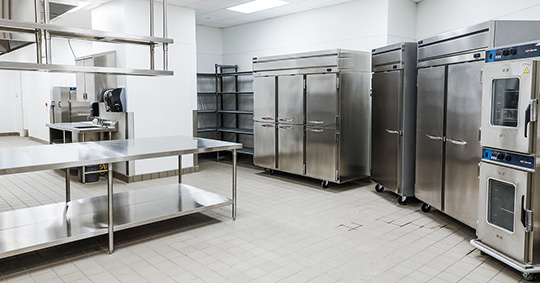 COMMERCIAL CATERING KITCHEN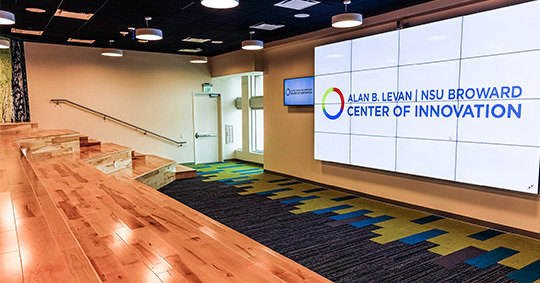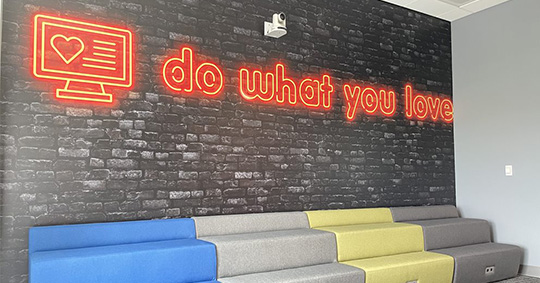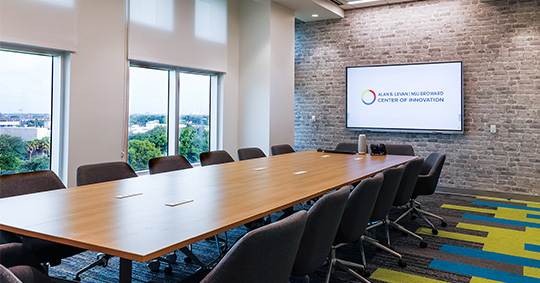 Training Programs
In addition to the core programs, the Levan Center offers various training programs around innovation, technology, and entrepreneurship. Examples of offerings include:
Join Our Community - Ways to Engage
Our Mentorship Program
Levan Center Mentors provide founders with the techniques to overcome setbacks they commonly face in the early stages of the entrepreneurial venture. We are seeking experienced individuals who can give back time and advice to the founders within one of the Levan Center's core programs, Ideate, Incubate, Accelerate, and Post-Accelerate.
Our Facilitator Program
Facilitators play an integral part in the delivery of content within one of four programs under the Founder's Journey: Ideate, Incubate, Accelerate, and Post Accelerate. Other benefits include access to events and pitch competitions plus discounted rates to workshops and other training programs.
Charter Fellows
Contributing to the Innovation Ecosystem
Take part in the mission of breakthrough ideation, new technology, talent skills pipeline, new company formation, job creation, early stage & young start-up scaling.
Support the entrepreneurial spirit & drive economic potential for local, regional, national, & international impact.
Be a leader in innovation, technology, and entrepreneurship while serving the South Florida economic development engine in collaboration with industry, government, academia, funders, and professional networks.
Contribute to the Levan Center's impact on the innovation ecosystem and join now to be one of the First 100 Charter Fellows.

Alvin Sherman Library, Research, and IT Center at NSU 5th Floor | 3100 Ray Ferrero Jr. Blvd, Fort Lauderdale, FL 33314