The Alan B. Levan | NSU Broward Center of Innovation offers workshops and certificate programs to train individuals on high demand technological skills. These include:
Blockchain
Machine Learning
Augmented and Virtual Reality
Programming
And more.
Cybersecurity
What makes the Levan Center of Innovation unique is the purpose-built, military grade cybersecurity range. The cybersecurity room at the Levan Center of Innovation provides training for individuals in all levels: entry to professional.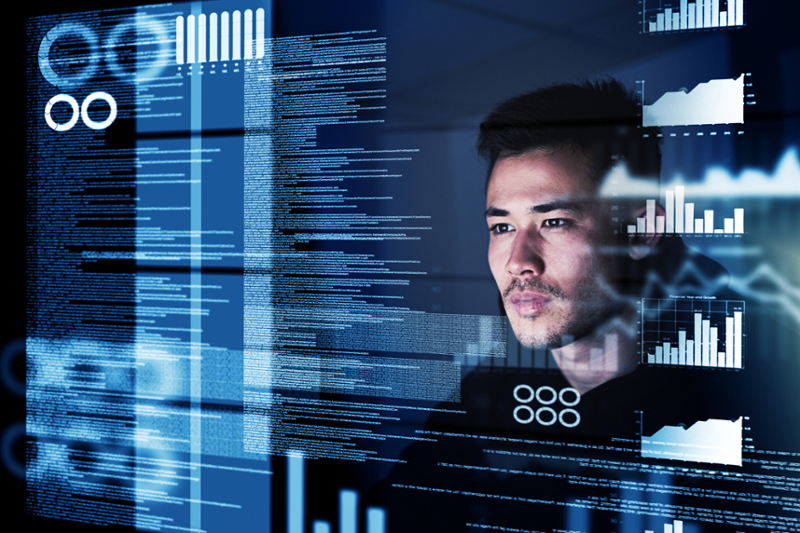 Alvin Sherman Library, Research, and IT Center at NSU 5th Floor | 3100 Ray Ferrero Jr. Blvd, Fort Lauderdale, FL 33314