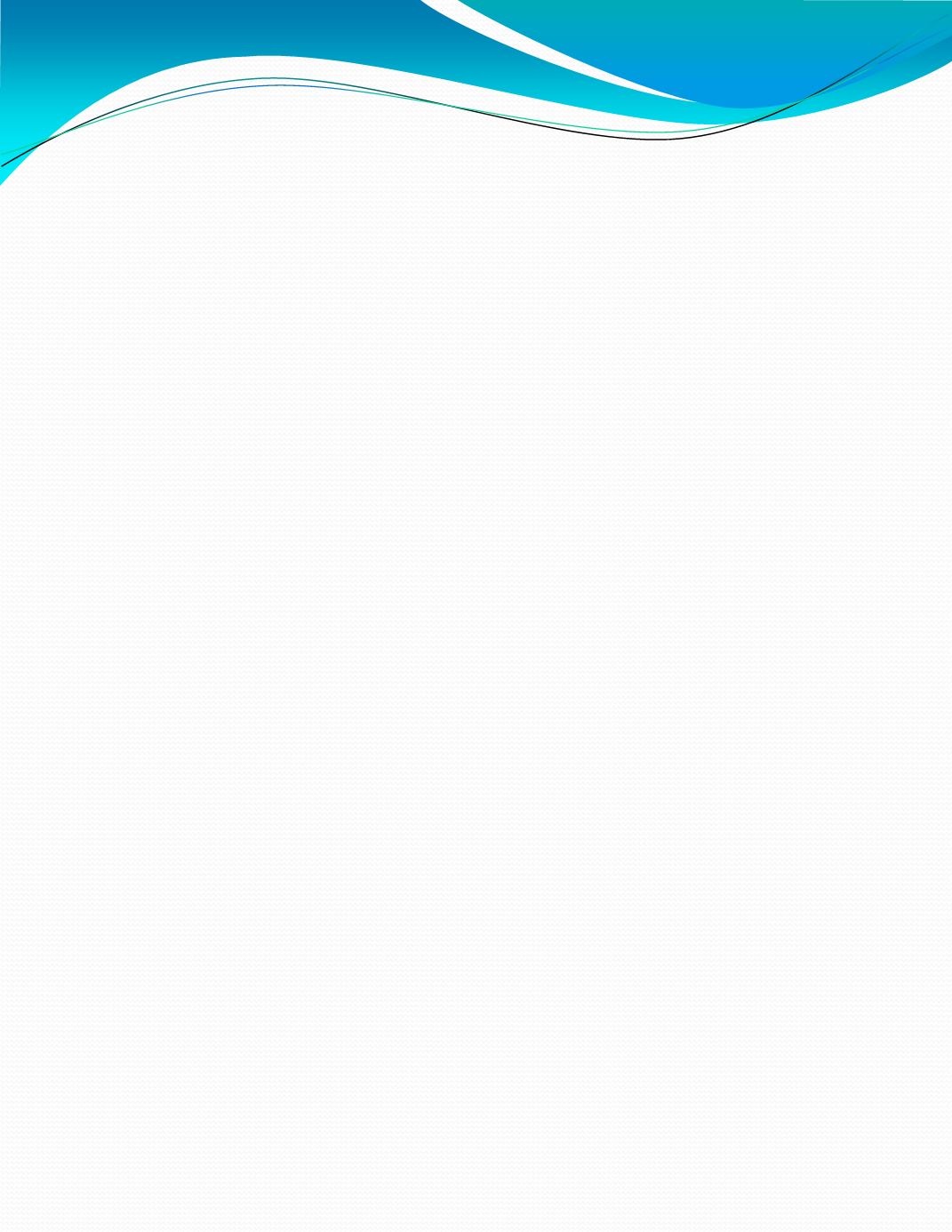 Presentations (continued)

Buttram, Mance E., Maayan Lawental and Steven P. Kurtz. (2015). "A
Social Ecological Examination of Substance Use and Sexual Risk
Behaviors among Women Participants in Israeli Club Drug Culture."
International Conference on Global Health: Prevention and Treatment
of Substance Use Disorders and HIV, Hangzhou, China, April 22 - 24,
2015.

Buttram, Mance E. and Steven P. Kurtz. (2015). "Law, Policy, and
Substance Use in Miami's Dance Club Culture." Society for Applied
Anthropology, Pittsburgh, PA, March 23-26.

Delos Reyes, Christina, K. M. Svala, Steven P. Kurtz and Maria E.
Pagano. (2015). "Smoking Cessation During Treatment Among Youth
with and without ADHD." Research Society on Alcoholism 38th
Annual Scientific Meeting, San Antonio, June 20-24.

Hall, James N. (2015). "Florida Frontline: Prescription Drug Abuse and
Emerging Synthetic Drugs." Webinar, Florida Alcohol and Drug Abuse
Association, Tallahassee, Florida, March 18, 2015.

Hall, James N. (2015). "Kratom Surveillance Epidemiology." Criminal
Justice Subcommittee, Florida House of Representatives, Tallahassee,
Florida, March 24, 2015.

Hall, James N. (2015). "Florida Prescription Drug Abuse Update."
Southeastern US Regional Meeting, National Association of Drug
Diversion Investigators, St. Petersburg, Florida, May 8, 2015.
12