30 / 30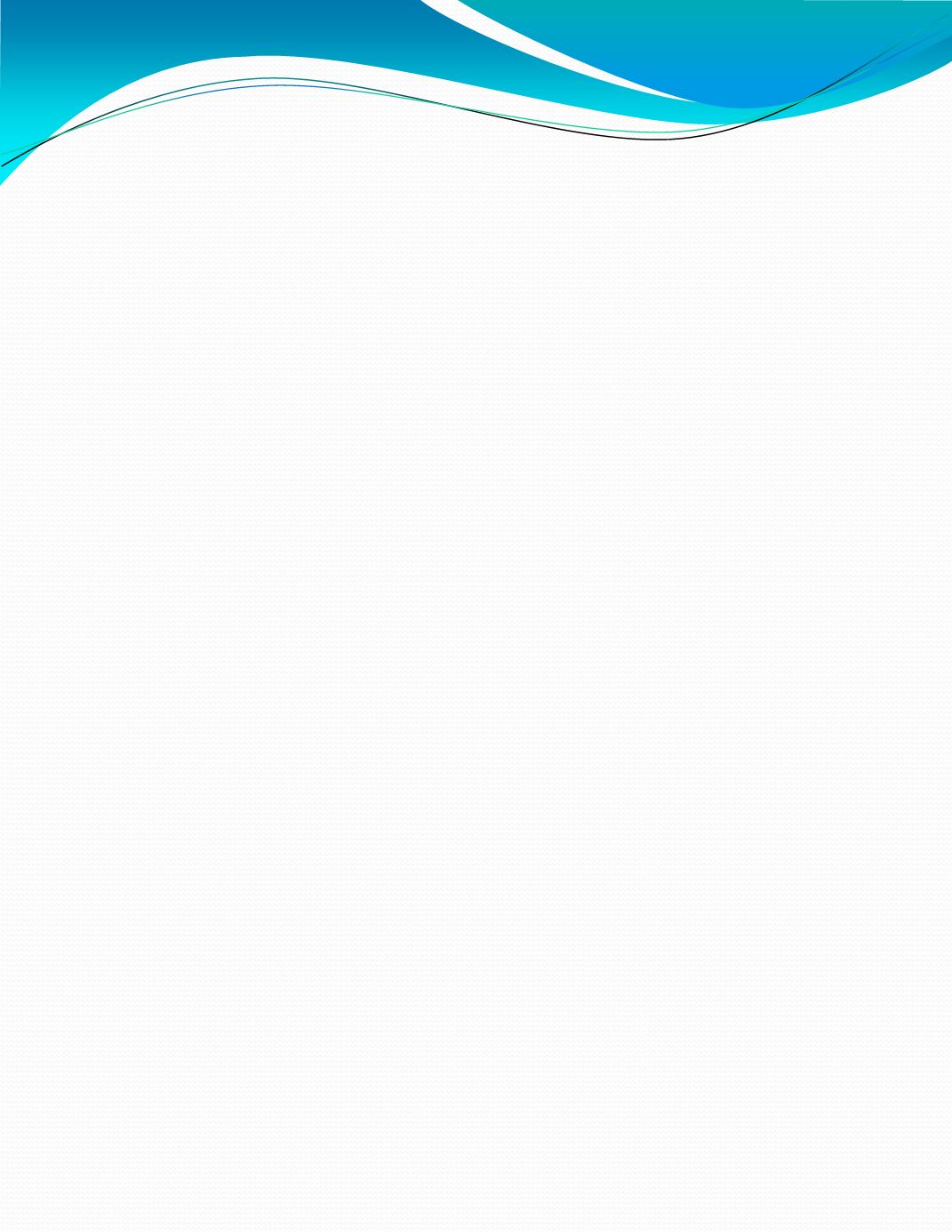 Professional Service (continued)

International Women's (InWomen's) and Children's Health and
Gender Group.

National Institute on Drug Abuse (NIDA): Scientific Advisory Group,
and South Florida Sentinel Site Epidemiologist, National Drug Early
Warning System.

US Food and Drug Administration (FDA): Drug Safety and Risk
Management Advisory Committee.

Community Advisory Board. Clinical and Translational Science
Institute. University of Florida.

Scientific Advisory Board, Researched Abuse, Diversion and
Addiction-Related Surveillance (RADARS®) System, Denver Health
and Hospital Authority.
30