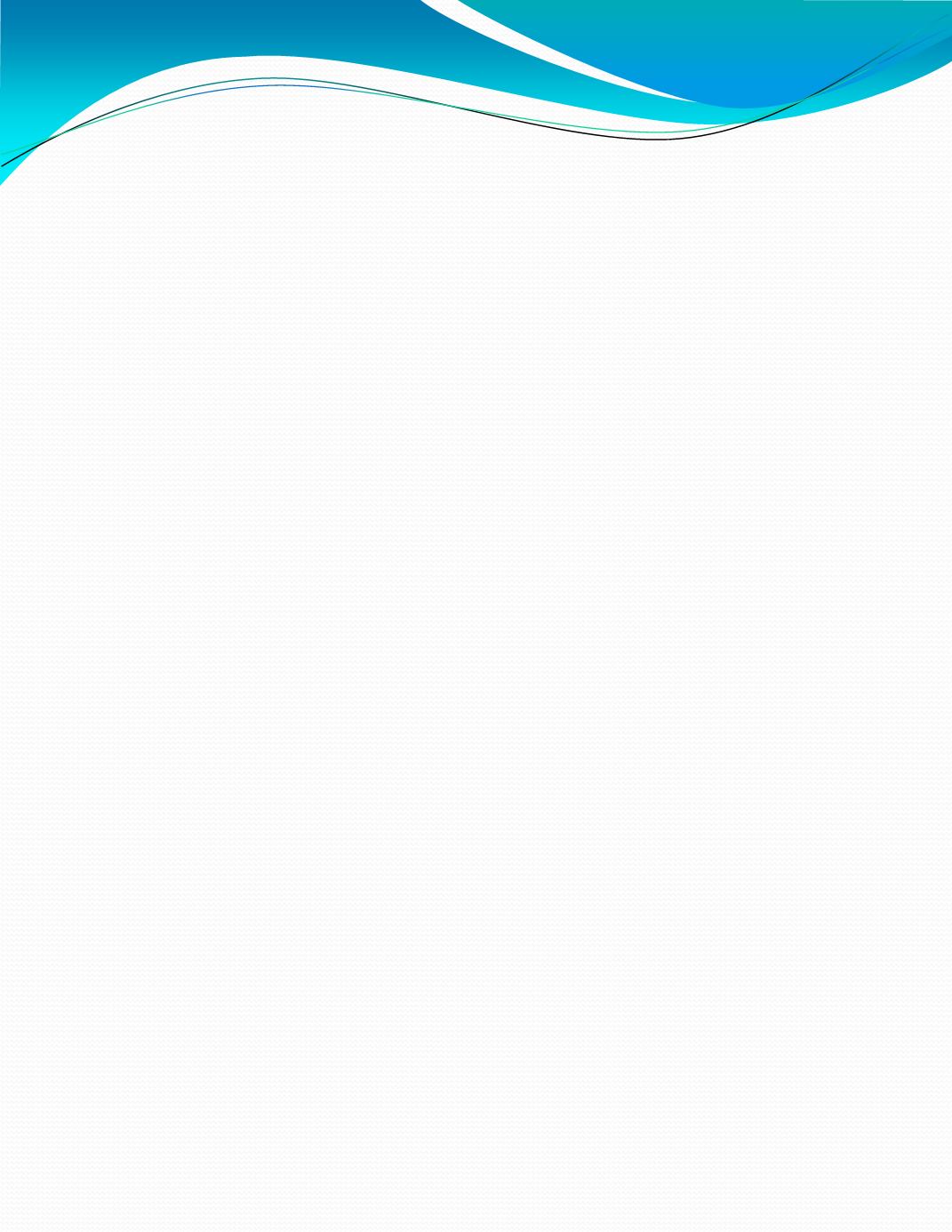 Publications (continued)

Tsuyuki, Kiyomi, Hilary L. Surratt, Maria A. Levi-Minzi, Catherine L.
O'Grady and Steven P. Kurtz. (2015). "
The demand for antiretroviral
drugs in the illicit marketplace: Implications for HIV disease
management among vulnerable populations."
AIDS and Behavior,
19
(5), 857-868.

Tsuyuki, Kiyomi, and Hilary L. Surratt. (2015). "
Antiretroviral Drug
Diversion Links Social Vulnerability to Poor Medication
Adherence in Substance Abusing Populations
,"
AIDS & Behavior,
19(5)
: 869-881.
10