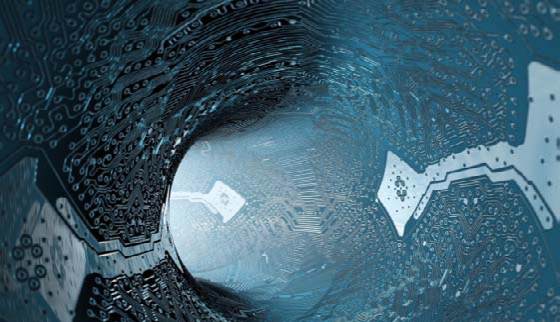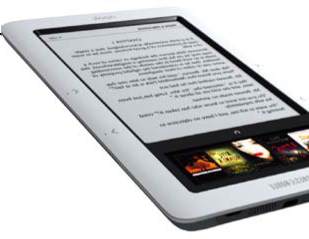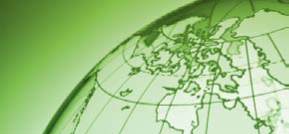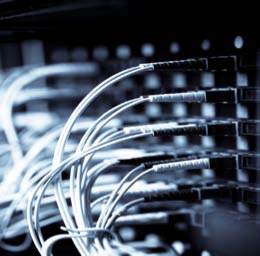 During March and April 2012, the
Network Operations Department
sive upgrade of the wireless
infrastructure in the HPD complex
to the latest 802.11N technology.
Wireless users in all HPD
approximate speeds of up to 300
Mbps. This technology will
gradually be rolled out across the
Department completed the first
phase of a network infrastructure
upgrade. Four aging routers were
replaced with state-of-the-art
routers that facilitated a tenfold
increase in network backbone
speed from 1Gbps to 10Gbps.
The second phase of this project
is currently underway and is
expected to be completed by the
Barnes & Noble NOOK Study will be available to
faculty members and students fall of 2012. The in-
tegration of NOOK Study with Blackboard Learn will
allow NSU to offer students and faculty members a
digital choice when it comes to textbooks. Faculty
members will be able to integrate
their syllabi, course content, and assignments-, and
create links to chapters or sections of books for
their courses. NOOK Study will enable students to
manage their digital content on their
MAC and instantly download their digital academic
textbooks with cost effective benefits. This applica-
tion will be made available in the fall for all faculty
members and students. To learn more about NOOK
www.barnesandnoble.com/nooks-
We are in the process of improving our network
infrastructure, below are a few of these improvements
that the university community will be seeing shortly.
These improvements will impact the systems that are
currently in place and will allow us to continue to add
The integration of NOOK Study with
Blackboard Learn will allow NSU to
offer students and faculty a digital
choice when it comes to textbooks
Remember to unplug electronics, such as cell phones
and MP3 players, once they are charged. Don't leave the
adapters plugged into outlets either. Those "vampires" are
still sucking energy even though they are not
never been more challenging for IT. With
faculty and staff members bringing their own
or requesting a specific type,
T must support a long list of form factors
and operating systems. More importantly,
universities are struggling to properly secure
the confidential data that are accessed by
Over the next few months, OI
deploying absolute manage for mobile
devices, which will allow the university to
remotely manage iOS, Android, and Windows
phone devices in our network. This system will
T to have the capability of remotely
erasing a device, in the event that it is lost or
stolen, and will be able to enforce fundamental
security policies, such as PIN number
Look out for more information soon.