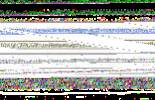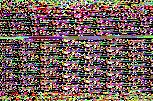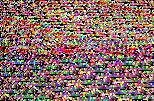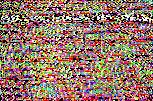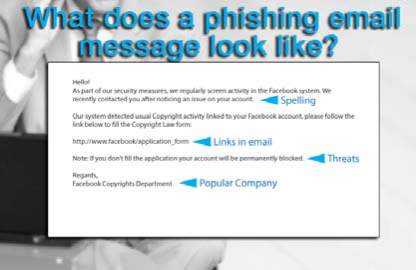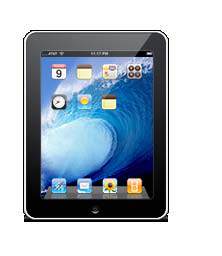 T's Web Development Team is
charged with the task of developing and
maintaining NSU's Web presence. This
includes the main NSU Web site, depart-
mental Web sites, and several
college/school sites. The Web Team
works with information providers in
departments, colleges and schools
throughout the university to keep Web
site content up to date. If you have any
To request services from the Office of Innovation and Informa-
tion Technology, please email all request to
For further information and direction, please contact OI
office at (954) 262-4910.
Some simple links to help
Technical Support Services (TSS) is
responsible for the installation and main-
tenance of PC hardware, software, desk-
top antivirus systems, printers, scanners,
and other peripheral equipment of the
university's administrative offices.
If you are having a technical issue with
any NSU supplied hardware/software,
Services department at (954) 262-4900.
Computing Facilities and Field Engineer-
ing designs, maintains, and supports all
computer labs, electronic classrooms,
and smart classrooms on all campuses
and student educational centers. The de-
partment provisions software and teach-
ing tools for faculty and staff members,
students, and other lab patrons and
conducts tutoring sessions for students
needing assistance with software skills.
If you have any questions or concerns,
please contact (954)-262-4700.
The Technology Training team offers
Blackboard, Microsoft Office Applica-
tions, and Administrative Systems
courses in multiple formats.
You may view the training calendar and
sign up for courses by clicking on the
www.nova.edu/izone/techtrain/
html (Use your NSU login and
Phishing email messages are designed to steal your user name and
password in order to gain access to your email, social networking
accounts or bank accounts. Cyber criminals attempt to do this by
crafting an official looking email and making it look like it originated
Spelling and bad grammar- Cyber
criminals are not known for their
grammar and spelling. If you notice
mistakes in an email, it might be
Beware of links in email- If you see
a link in a suspicious email message,
don't click on it. Rest your mouse (but
don't click) over the link to see if the
address matches the link that was
typed in the message. In the example
below, the link reveals the real Web
address, as shown in the box with the
Threats- Have you ever received a
threat that your bank account would be
closed if you didn't respond to an email
message? This is an example of the
same trick. Cyber criminals often use
threats that your security has
• Spoofing popular web sites or
companies- Scam artists use graphics
in email that appear to be connected to
legitimate web sites but actually take
you to phony scam sites or legitimate-
ysinternals Live is a service that
enables you to execute Sysinter-
nals tools directly from the Web with-
out hunting for and manually down-
loading them. Simply enter a tool's
Sysinternals Live path into Windows
Explorer or a command prompt such
ttp://live.sysinternals.com/
quality technology information
and training, including specialized
training courses for CompTIA A+,
CompTIA Network+, and Nmap. Many
people are amazed at the quantity
and quality of training materials that
we provide for minimal cost, making
Professor Messer a popular study
resource for some of the IT industry's
most popular certifications.
If you receive a phishing email, forward the email to I
and then delete it from your Inbox. Do NOT click on any
of the links in the email.
An Apple service and support
senter. Explore a wide variety
Bring your Apple device for
troubleshooting. Learn how
you can leverage state of the
art technologies to enhance
teaching and learning at NSU.