Eventhough summer is flying by it's never too late to enjoy NSU Alvin Sherman Library. Remember, your library card offers you loads of opportunities to read. Through Flipster you can download your favorite magazines every month. From Consumer Reports to Cosmopolitan, keep your self entertained, no matter where you are. Or, try OneClick digital for e-books or audio books. Not sure what to read? We invite you to browse through some of our book lists. Want to learn a new language? Check out Pimsleur Programs through OneClick digital. Or, if you are planning a trip, take a look at this book list? Whatever you desire, come enjoy the NSU Alvin Sherman Library all summer long!
P.S. if you want to donate some of your gently used-books for our book sale, click here to arrange for our Drive-Thru service.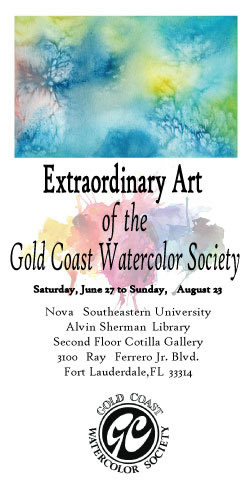 Click on the images below to find useful information contained in databases available from
home with your
Alvin Sherman Library Card.
You'll need your card number located on the card's back to enter the databases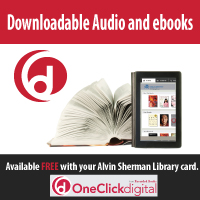 E-NEWS : AUGUST 2015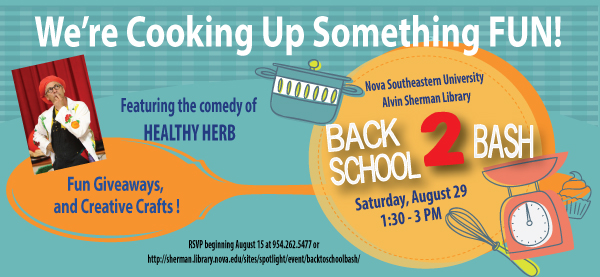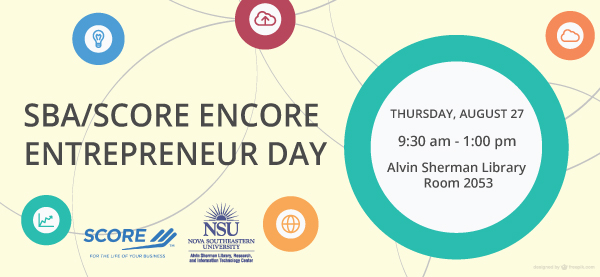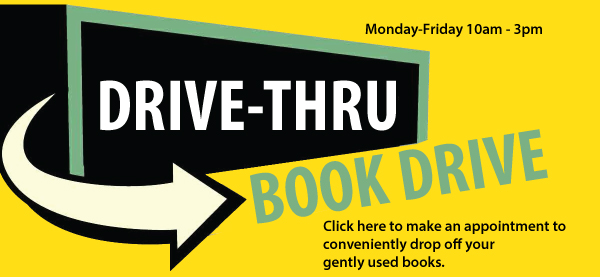 Super Saturdays!(All ages with caregiver)
Saturda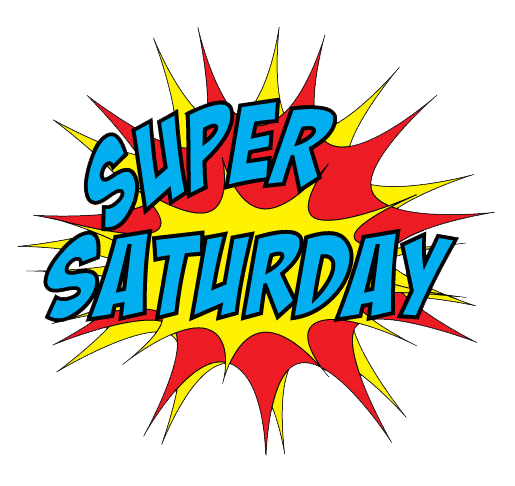 ys, 2:00 PM - 3:00 PM
Join us for fun, different, exiting events every Saturday.

Wam! Bam! POW! Calling all superheroes and villains, join us for the final summer Super Saturday! Come as your favorite hero or villain. Superhero crafts, activities and trivia with Tate's Comics!
Back2School Bash (All ages with caregiver)
Saturday, August 29, 2:00 PM - 3:00 PM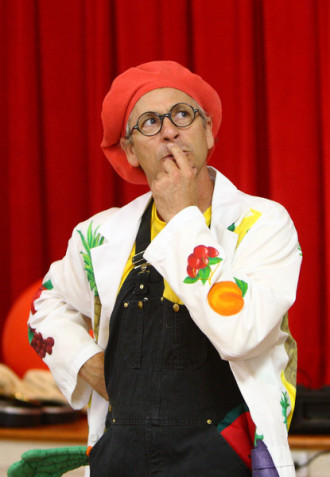 Healthy Herb has a funny way of teaching kids about fitness and nutrition. Join us for an afternoon of laughs before school starts with one of the funniest guys around! Registration begins August 15th. Call (954)262-5477 or register online


Edible Prose reads Book Clubbed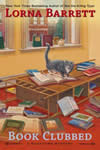 Saturday, August 15, 2:00 PM - 3:00 PM
How to Be a Sleuth! Join us this month as we practice sleuthing with puzzles, riddles and mysteries. Enjoy good conversation and fun fare! Get inspiration from the list of books below! Please register online or call 954-262-5477.
First Floor - Program Room 1017
SBA/SCORE Encore Entrepreneur Day
Thursday, August 27, 9:30 am – 1:00 pm


Are you over the age of 50 and looking to start a second career as an entrepreneur? Come find out how SCORE and other organizations can help point you in the right direction. Attendees will:
-Learn about the support and resources available to them locally
-Hear from a panel of encore entrepreneur mentors who will share their stories and experiences
-Have an opportunity to speak with counselors on hand

Please register online or call 954-262-5477.
Second Floor, Room 2053

Genealogical Society of Broward County Program Monthly Meeting
Sunday, August 2: 12:00 PM -4:00 PM
The Genealogical Society of Broward County meets monthly at the NSU Alvin Sherman Library on the first Sunday of every month. Meetings begin with an open lab from noon to 2 PM followed by a board meeting and program. Meetings are open to the public.
Second Floor - Lab A