Don't Just Graduate. Dominate.
Sharks are dominant. They're strong, fast and adaptable. Sharks always prevail. At NSU, we create sharks. We give students the competitive advantage they need to become confident, capable, yet caring professionals. With a fast track to graduation, personal career coaches, access to our vast network of industry partners, and a chance to explore your personal passions, you will always have an edge.
NSU students may enter the university looking to take on the world, but they emerge prepared to dominate their own future.
Learn more about how you can get the NSU Edge.
Degrees & Programs
Choose a path to dominate
Gain a competitive edge. Nova Southeastern University's wide array of undergraduate, graduate, and professional programs don't just provide an education, they prepare students for real careers, real contributions, and real life.
Fast Facts Best Colleges
U.S. News & World Report TOP 5 IN THE U.S.
Largest number of minority
graduate degree recipients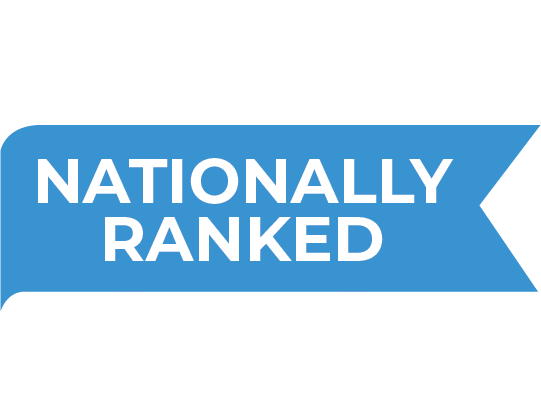 OnlineColleges.com
2018-2019
Visit Campus.
Once you see our beautiful 314-acre main campus, you'll be hooked.