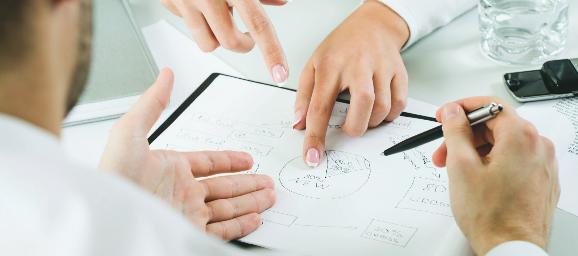 is to
provide professional grant planning
and proposal development support
for NSU faculty and staff members.
for the challenge of winning grant dollars in an
increasingly competitive funding environment.
An organizational commitment to increasing
sponsored funding requires a combination of
technology, training, and proposal development
resources. At Nova Southeastern University, one
way this challenge is met is through the Grant
The Grant Writing Laboratory is a service
provider in NSU's main library where faculty and
professional staff members can access proposal
development services, specifically focused on
obtaining funding for research grants. Both first-
time grant seekers and seasoned grant getters can
utilize the services offered.